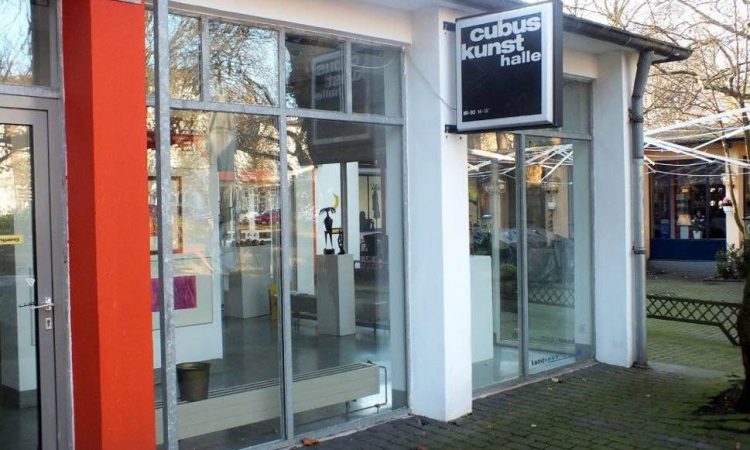 Although Germany has traditionally invested heavily in the arts public purse strings have tightened over the years. New concepts were needed so the Cubus Kunsthalle in Duisburg has done just that.
The city has handed over the building and Cubus gathers together sponsors. The innovative approach they implemented works. Diversity and quality reveals a program with wide ranging and attractive, temporary exhibitions of mostly contemporary art by internationally and nationally renowned artists.
The inclusion of young and lesser well known artists plays an important factor in the young art venue's strategy, which also includes art education, especially for children and adolescents. 
Located in the Kantpark in the heart of the city, the Cubus Kunsthalle's  ambitious and diverse cultural program is famous beyond the boundaries of the Ruhr Metropolis.
By Anneke Söpper, edited VG, Mar 16 2021
Cubus Kunsthalle GmbH & CO. KG
Friedrich-Wilhelm-Strasse 64
47051 Duisburg
+49 211 139 6237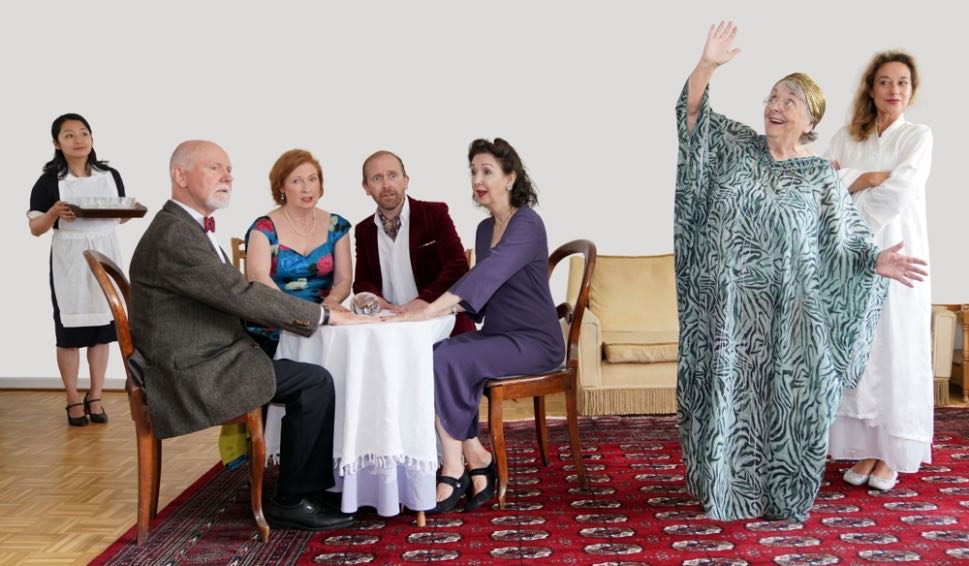 Happenings vary from celebrations, marking an opening or anniversary to a market or one-off concerts and activities. Information for the expat community to acquire an insight on such unique events and gatherings large or small.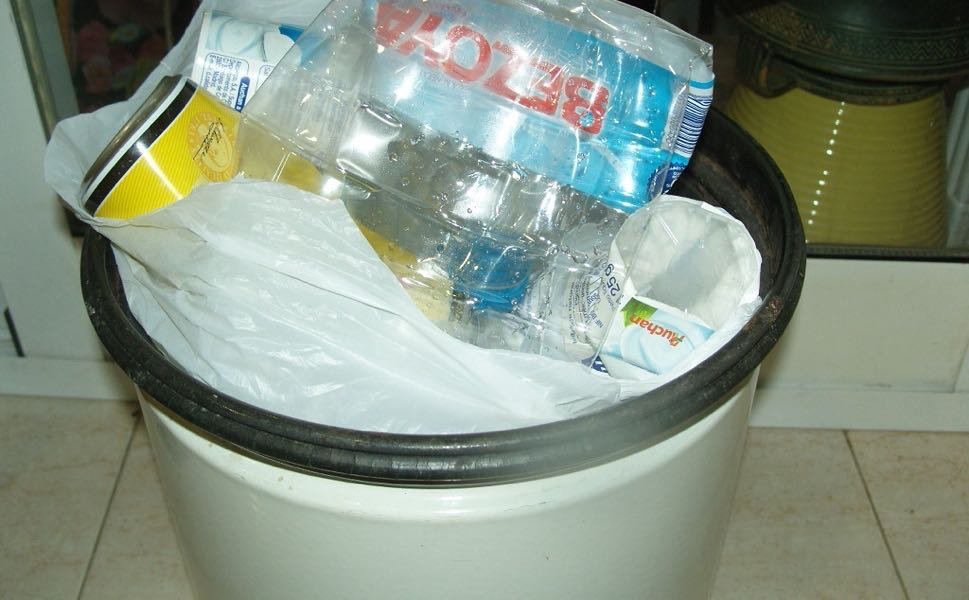 Recycling starts in the home. Aiming to save important resources, the Germans introduced a deposit system very early on. Complex and detailed recycling reflects famously meticulous administrative methods. Coloured bins are available for separation at home and on the streets all across the Ruhr Metropolis.
Original language movies are popular among expats living across the Ruhr Metropolis. Films are screened regularly in English original with subtitles, known as OmU and without, portrayed as OV. A wide variety of cinemas or movie theatres can be found, both large and small.