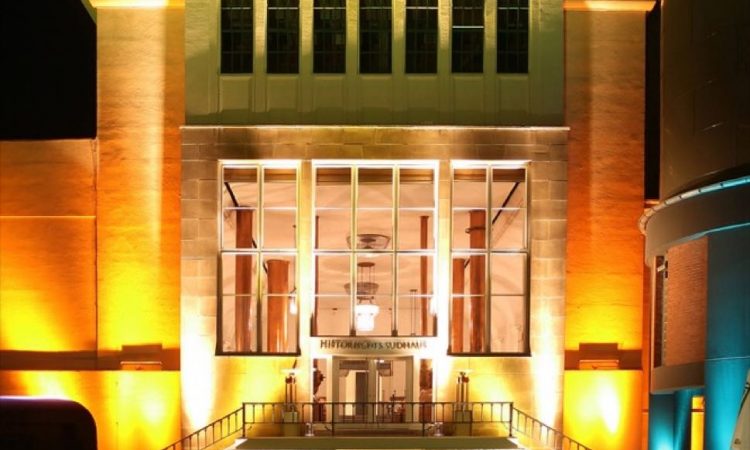 One aspect of the identity of the one of the largest cities in Ruhr is beer. While steel and coal were perhaps more interwoven with the whole Ruhr region, the trio of activities together created the wealth that led Dortmund to become the leading German industrial city in the twentieth century.
Beer is inevitably interwoven with the culture of Dortmund and this aspect is revealed in the local Brewery Museum. The exhibit covers the production of beer and is dedicated to a long and successful brewing tradition.
Visitors acquire insights into the florescence of the beer town, especially the wide range of skills within the industrial process of brewing. In addition to that, the museum is also concerned with corresponding aspects such as sports, feasting, advertising and transport.
Today employment is much lower but Dortmund and beer still belong together and this is where the intricacies of the industry can be explored and tasted.
By Anneke Söpper, edited VG, Mar 18 2021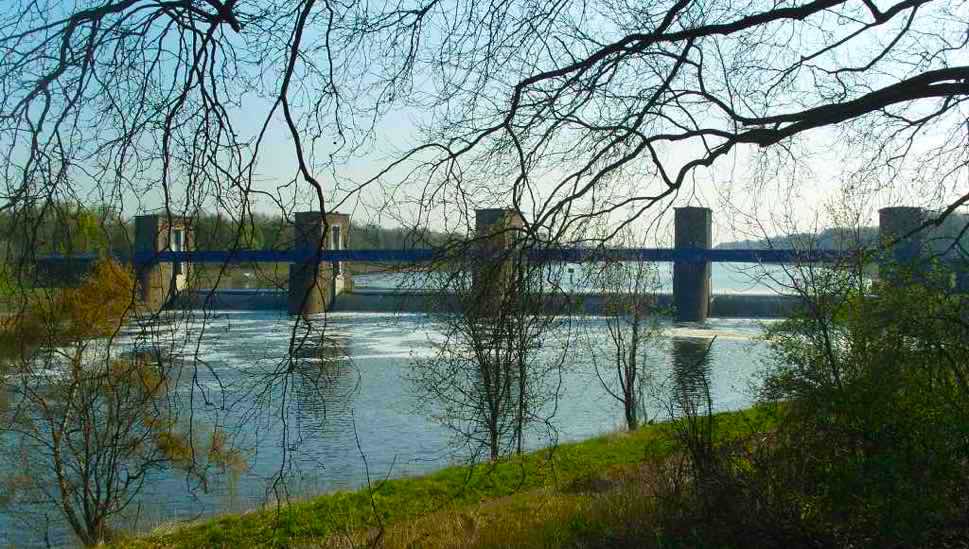 A great way to get to know the Ruhr Metropolis is to take inspiring and rewarding walks. Whether in urban or rural landscapes, take a pause, interact and allow details to become noticeable. Admiring quaint architecture, strolling side streets, the riverbanks or numerous woodlands brings joy to the soul.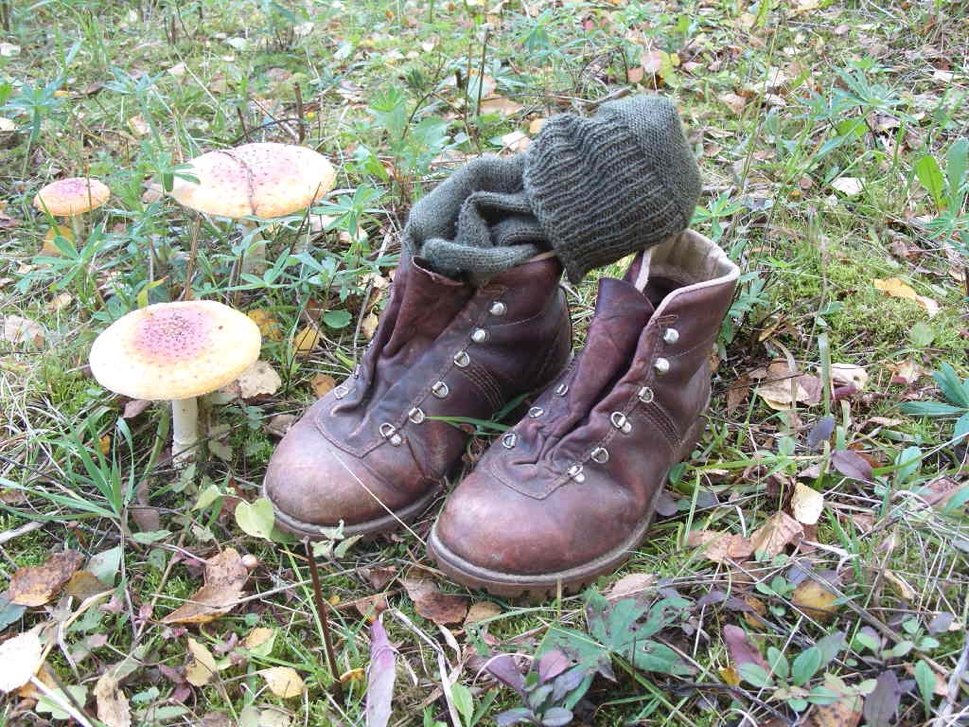 Many open spaces entice hikers into the surrounding countryside. Try heading out to wonderful hillsides and woodlands or reclaimed industrial areas. The Ruhr region also offers pathways and trail around impressive lakes or former important waterways.