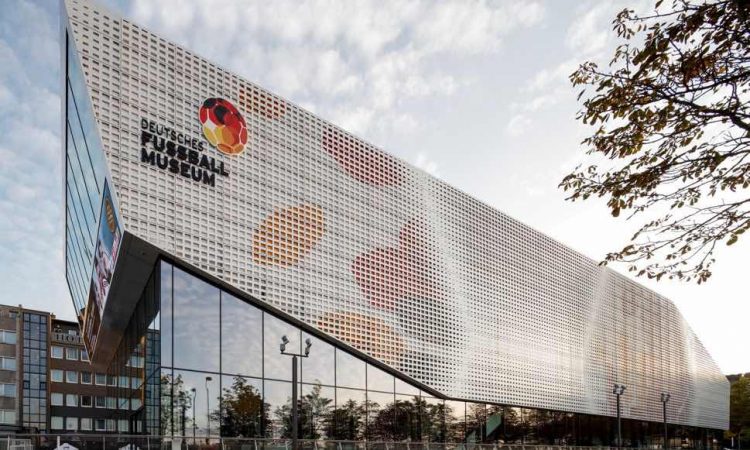 Many think the FIFA World Cup hosted by Germany changed the country as a whole. Your writer believes the success of the soccer tournament is owed to the fact that the Germans themselves had changed enormously by 2006. Further respect was awarded following their defeat by Italy in the semifinal. The gracious manner in which a warm welcome continued to be extended to visitors despite the nation's disappointment was exemplary.
The German Football Museum is a fascinating exhibit that celebrates the national sport of soccer as well as over 100 years of the German Football Association, Deutsche Fussball Bund or DFB.
By Vincent Green, Mar 20 2021
DFB-Stiftung Deutsches Fußballmuseum gGmbH
Platz der Deutschen Einheit 1
44137 Dortmund
+49 231 476 4660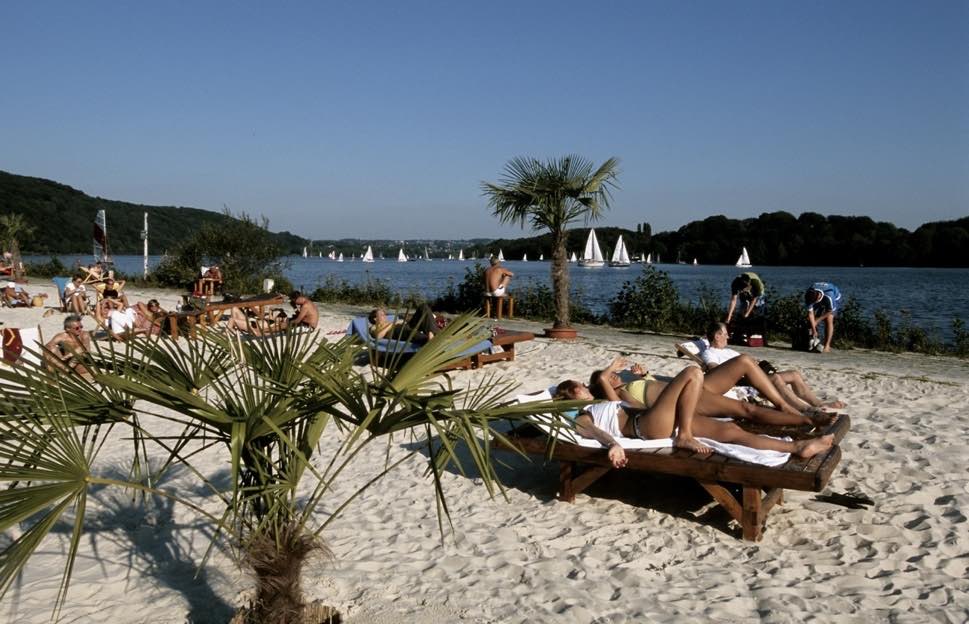 It may come as a surprise of newly arrived expats that beaches can be found in the Ruhr Metropolis. Fine sand and shingle are ideal for walking, playing, relaxing and picnicking. People flock to enjoy spaces beside the rivers and lakes, especially on warm and sunny summer days. Photo © Ralph Lueger.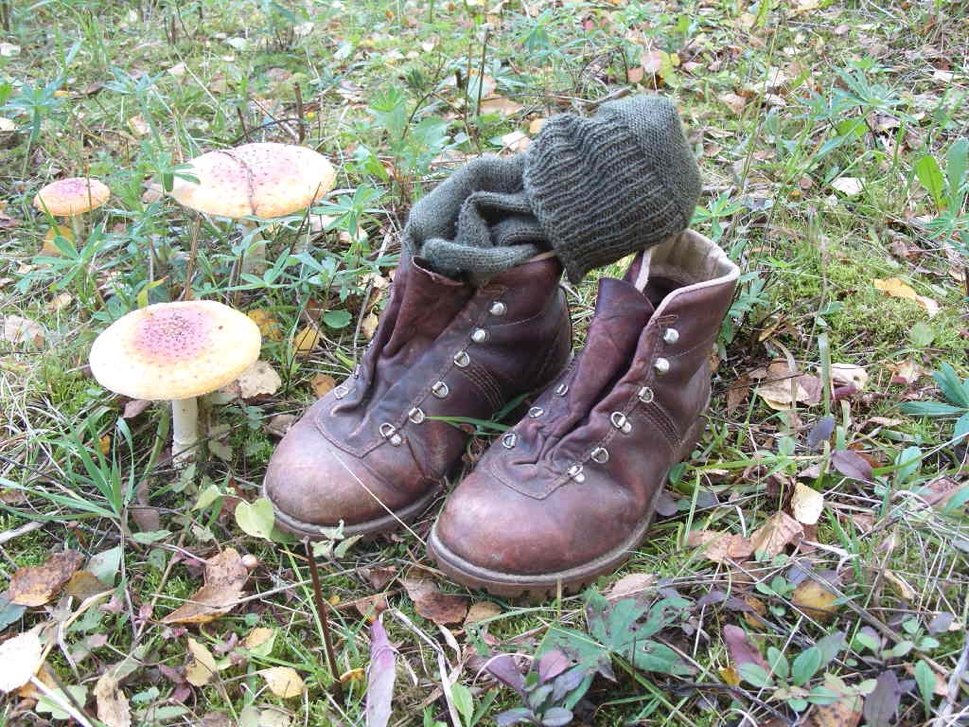 Many open spaces entice hikers into the surrounding countryside. Try heading out to wonderful hillsides and woodlands or reclaimed industrial areas. The Ruhr region also offers pathways and trail around impressive lakes or former important waterways.
From stunning light shows to funfairs, Christmas markets to marathons, jazz to reggae music gigs and long standing festivals, living in the Ruhr offers many great reasons to celebrate. Virtually any excuse creates an opportunity for street activities where a kaleidoscope of events take place every year. Photo Ruhr Tourismus / Eckhard Spengler.