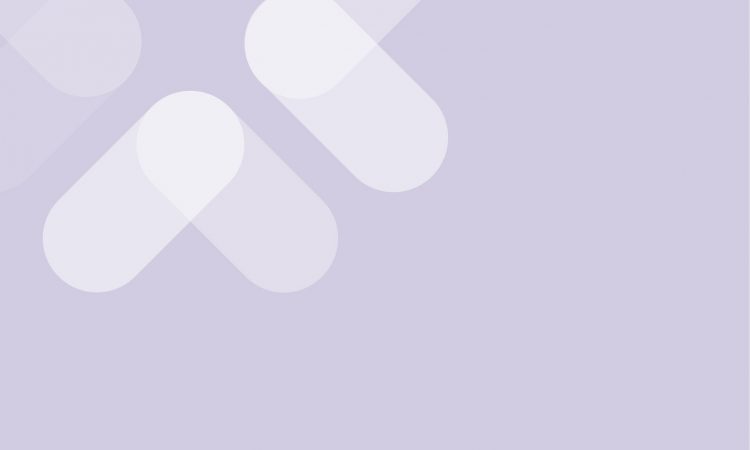 The coolest sport on earth is also represented in the state capital of North Rhine Westphalia.
According to the German Ice Hockey Association, the first game in Germany apparently took place on February 4 1887 on the Hallensee in Berlin. During the mid nineteen nineties the game as well as league structures became more professional.
A few ice hockey clubs play in the Ruhr Metropolis and games can be terrific fun to watch.
Teams include the Eisadler Dortmund, who play in the NRW Pokal, Duisburg Dolphins, Dinslakener Eishockeyclub, Hammer Eisbären and the Moskitos Essen currently playing in the Oberliga Nord at the time of writing.
By Vincent Green, Aug 3 2021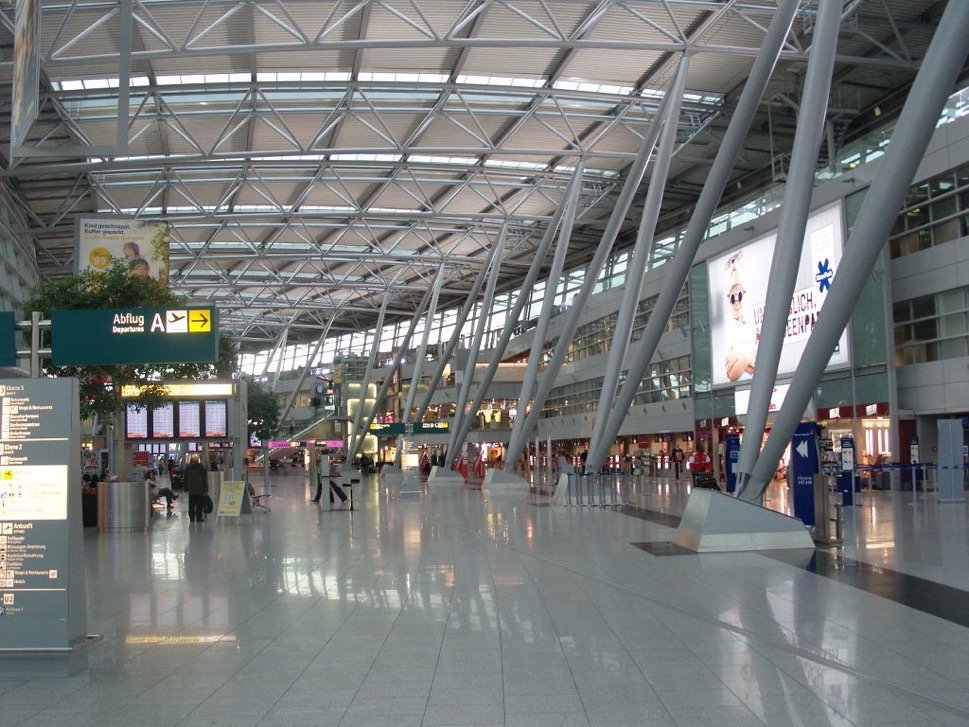 The airport in nearby Düsseldorf offers a fresh modern layout and design that is easy to navigate. Whist some airports are massive hubs processing many tens of millions of passengers, Düsseldorf's is one of those few favourites around the globe where necessary formalities surrounding a flight can normally be surprisingly smooth.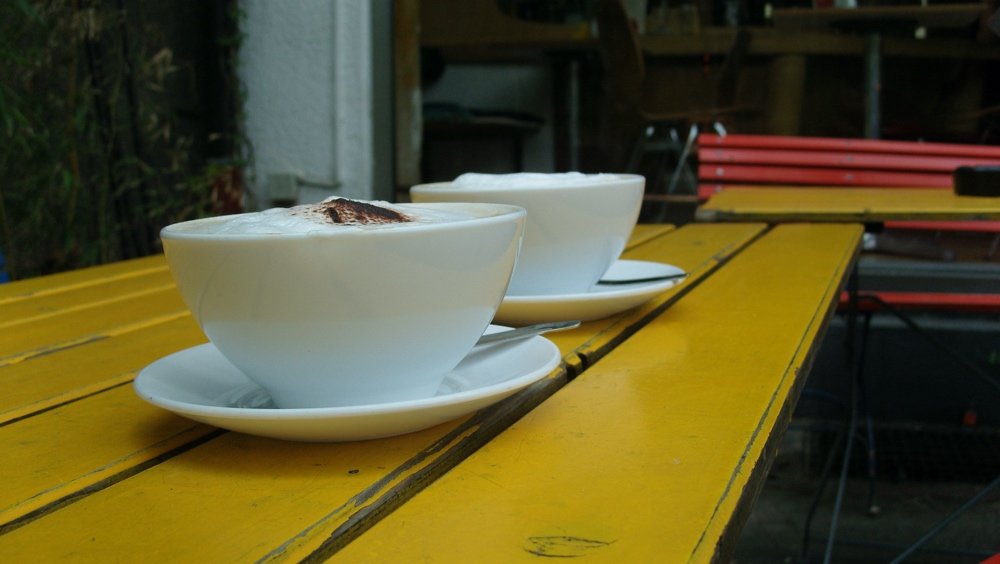 Staying in touch and getting together with others living in a similar situation can be important. Expat groups in social media are highly valuable sources for connecting. Socialising in the Ruhr Metropolis can include events, international clubs or heading for a popular spot to meet international residents.