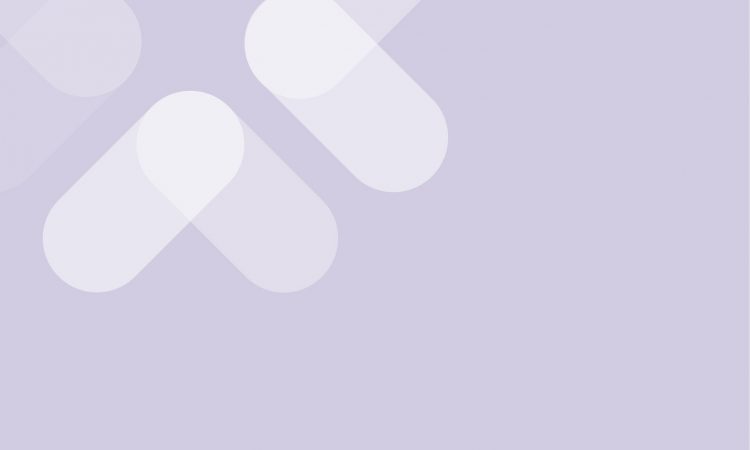 The state of North Rhine Westphalia is the home of a few of the most famous German teams, three of which are located in the Ruhr Metropolis. Soccer or football, Fussball, as it is known to most, is ever present in the region.
It appears that English men who moved to Germany during the mid eighteen hundreds brought the inspiration to play the game along with them. Their children and some German friends also played. The game was born here and the rest is history.
Local residents love the sport and are ruthless in their passion. The most successful club in recent years is Borussia Dortmund. Yet fans and spectators teem in their thousands every week to watch and cheer on many other clubs in the league tables too. VfL Bochum and FC Schalke 04 can also offer a great day out.
Women's football in Germany is also alive and kicking. The national league created in 1990 includes two local teams FCR Duisburg and SGS Essen playing great games in the first national league. Internationally too, the German team has been highly successful in European and FIFA World Cup tournaments.
By Vincent Green, Aug 2 2021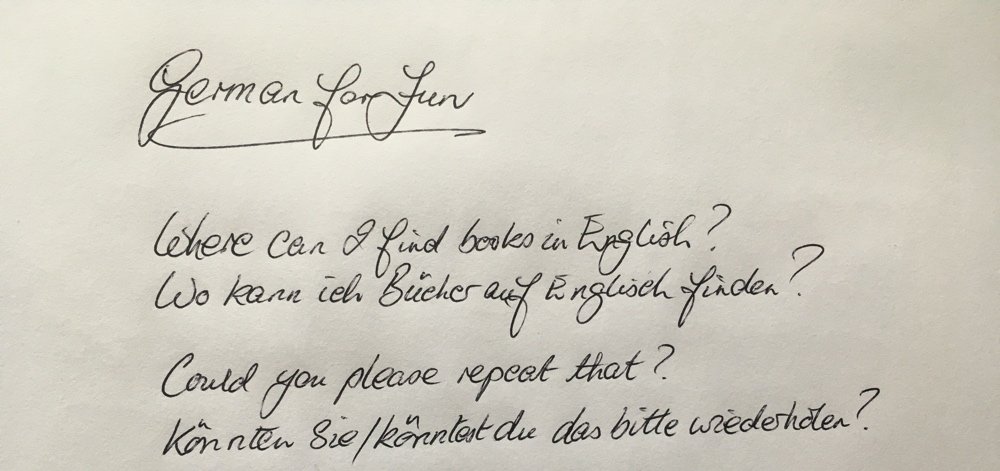 We stand in a foreign culture finding ourselves pointing, gesticulating and hoping to be understood. Many Germans speak at least some English. However, some expats relocating to the Ruhr Metropolis may wish to carry a few basic but helpful words with them for use in awkward moments.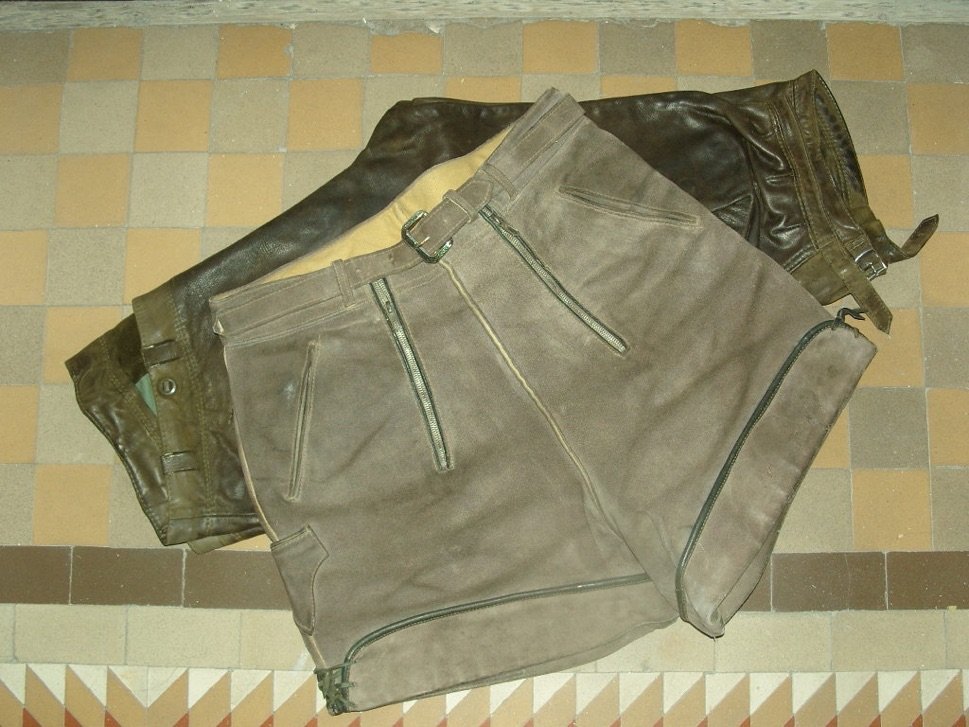 SOCIETY & FOLK IN RUHR
Anyone who has experienced the hospitality offered by this society knows that the country and its folk have changed enormously over recent years. The Ruhr is, as a whole, peaceful and its citizens are mostly generous and contented.
From stunning light shows to funfairs, Christmas markets to marathons, jazz to reggae music gigs and long standing festivals, living in the Ruhr offers many great reasons to celebrate. Virtually any excuse creates an opportunity for street activities where a kaleidoscope of events take place every year. Photo Ruhr Tourismus / Eckhard Spengler.