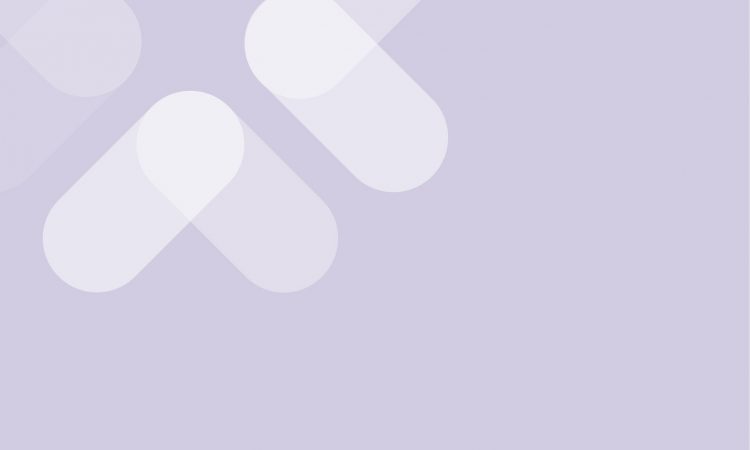 The Germans are terrifically enthusiastic about the sport of handball, with the game defined by many expletives. There are apparently 4,500 clubs with 800,000 members, and 30,000 teams. In charge of the national games, the Handball-Bundesliga claims to be the strongest of its kind in the world. Twenty teams play in the first league and nineteen teams in the second.
Meanwhile, the Deutsche Handballbund responsible for international competitions claims to be the largest organisation of its kind in the world. The impressive results over the years of both women's and men's teams on the international stage give them the benefit of the doubt.
In the Ruhr Metropolis, Hamm plays in the second league, Essen in the first. Many smaller clubs in the region are also passionate about the sport.
By Vincent Green, Aug 4 2021Giants Düsseldorf e.V.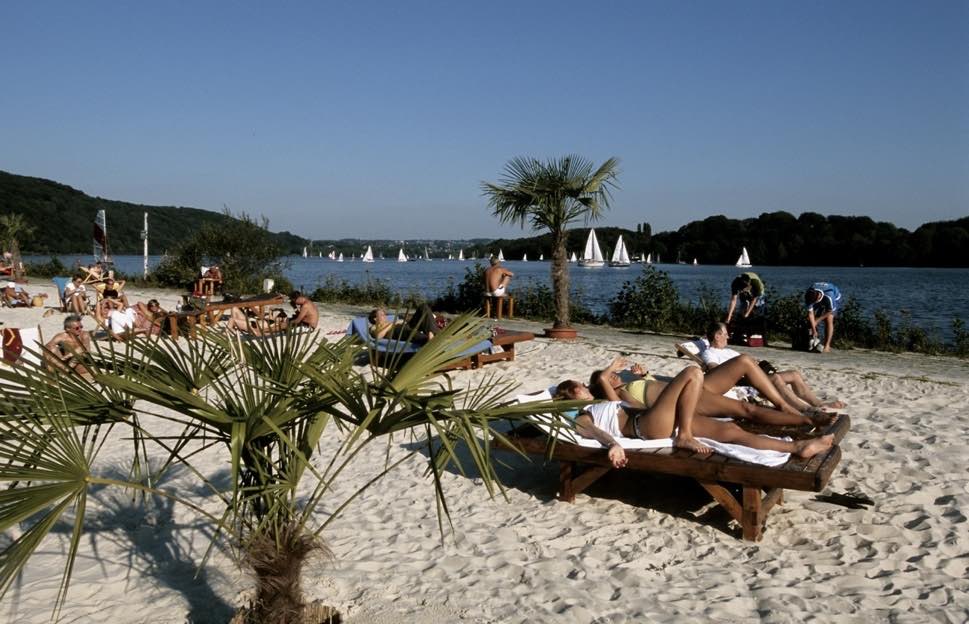 It may come as a surprise of newly arrived expats that beaches can be found in the Ruhr Metropolis. Fine sand and shingle are ideal for walking, playing, relaxing and picnicking. People flock to enjoy spaces beside the rivers and lakes, especially on warm and sunny summer days. Photo © Ralph Lueger.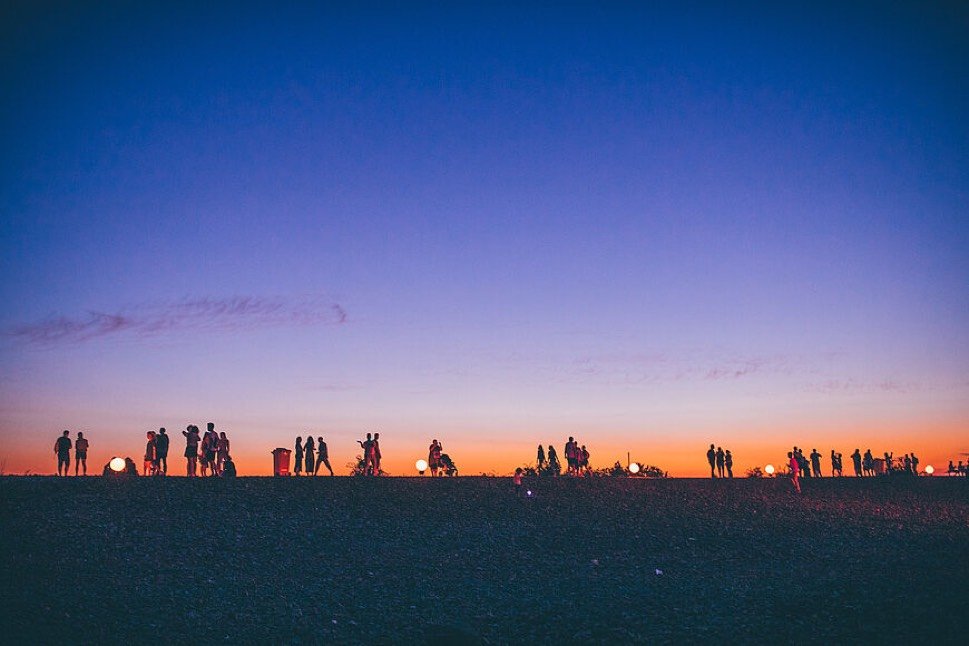 Larger events that affect street life or draw larger crowds in the Ruhr Metropolis are presented in the Events Overview. These include funfairs, marathons, street fairs, music festivals and Christmas markets. Activities such as the Ruhrtriennale, Park Lights, Extra Shift and Ruhr Reggae Summer are exemplary. Photo © Ravi Sejk.
Original language movies are popular among expats living across the Ruhr Metropolis. Films are screened regularly in English original with subtitles, known as OmU and without, portrayed as OV. A wide variety of cinemas or movie theatres can be found, both large and small.