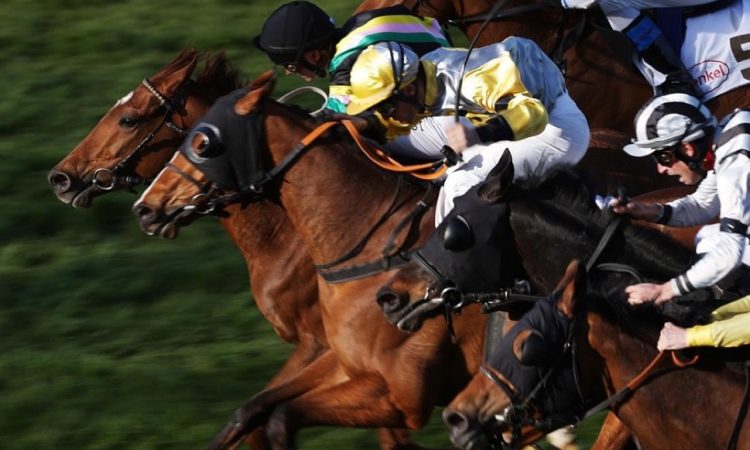 Horse racing can offer a terrifically exciting day out for the inexperienced spectator and professional punter alike. Choose between two race courses that offer horse racing in the Ruhr Metropolis, come rain or shine.
Normally the only reasons for cancelling would be severe frost or too soggy turf due to excessive rainfall. Not too often found in the region. The oldest mention of horse racing in Mülheim was already as early as 1863, with the Rennclub Mülheim an der Ruhr being founded in 1885. The second location is Dortmund, where horse racing began on a small course in 1886. Today, the Dortmund Rennverein is one of the largest in NRW and Germany.
By Vincent Green, Aug 3 2021Giants Düsseldorf e.V.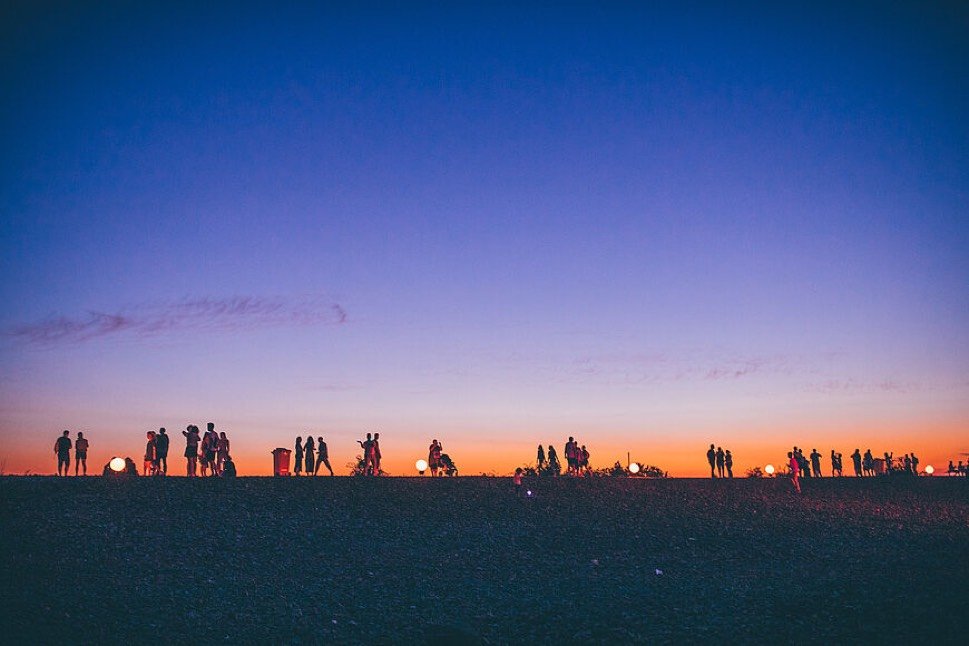 Larger events that affect street life or draw larger crowds in the Ruhr Metropolis are presented in the Events Overview. These include funfairs, marathons, street fairs, music festivals and Christmas markets. Activities such as the Ruhrtriennale, Park Lights, Extra Shift and Ruhr Reggae Summer are exemplary. Photo © Ravi Sejk.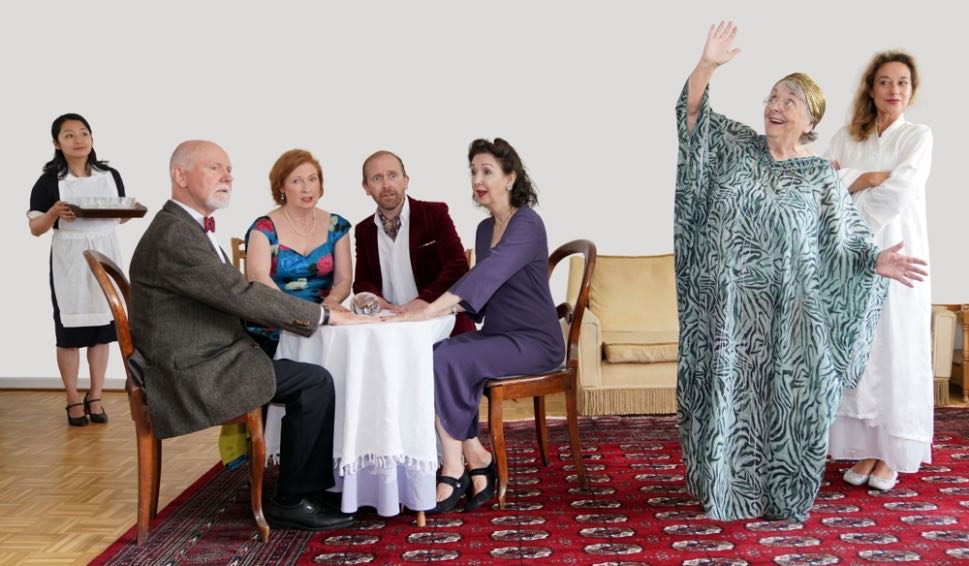 Happenings vary from celebrations, marking an opening or anniversary to a market or one-off concerts and activities. Information for the expat community to acquire an insight on such unique events and gatherings large or small.