AMERICAN FOOTBALL IN RUHR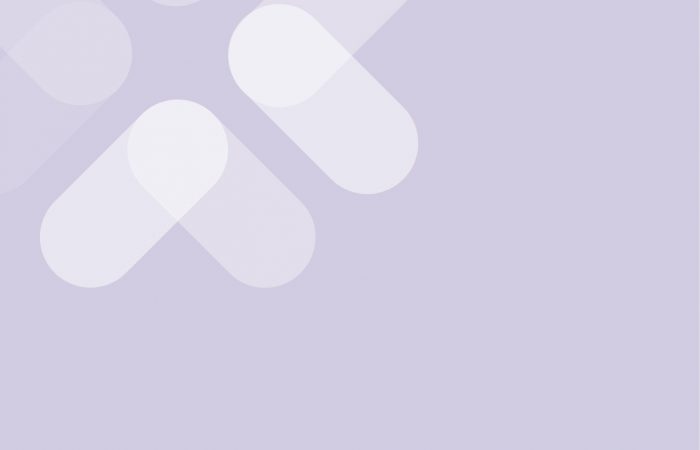 The heyday of American football was reached a long time ago. Nearby Düsseldorf was home to one of the clubs belonging to a European division of powerful American National Football League, NFL. Following the WBXV World Bowl final held in Frankfurt in 2007 the league was closed for financial reasons. Profits were not flowing.
Back to the present day, several teams across the country play enthusiastically in the American football Verband Deutschland. Although not in the leagues at the time of writing, some games can be watched in the Ruhr Metropolis.
An example of American Football team located in the Ruhr region is the Mülheim Shamrocks. They have teams for women and men and encourage all ages to play. Cheerleaders are also trained. 
By Vincent Green, Aug 3 2021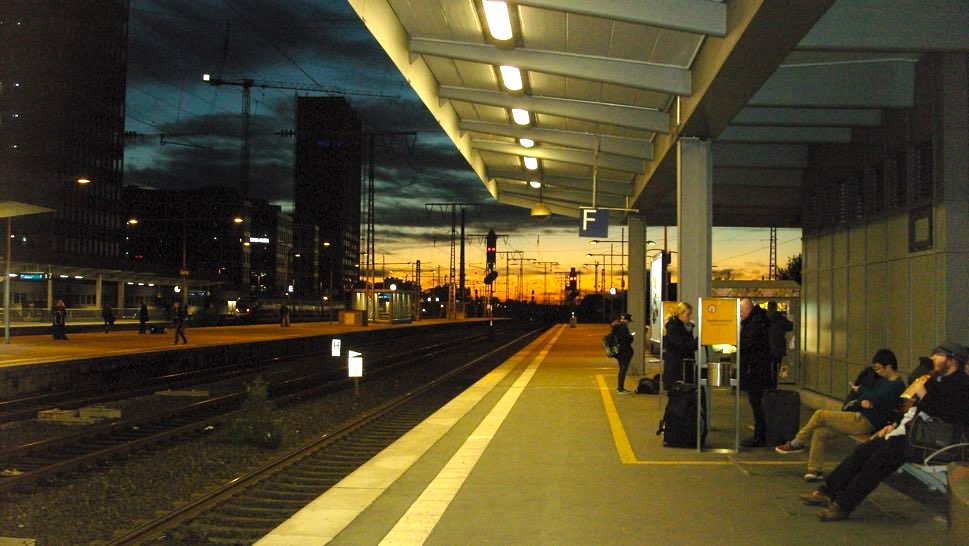 The massive major rail operator Deutsche Bahn remains strong in Germany. North-south trains run through the Ruhr Metropolis on their way past Hamm and Dortmund, onward to Düsseldorf, Cologne, Bonn and beyond. Many also travel via nearby Wuppertal.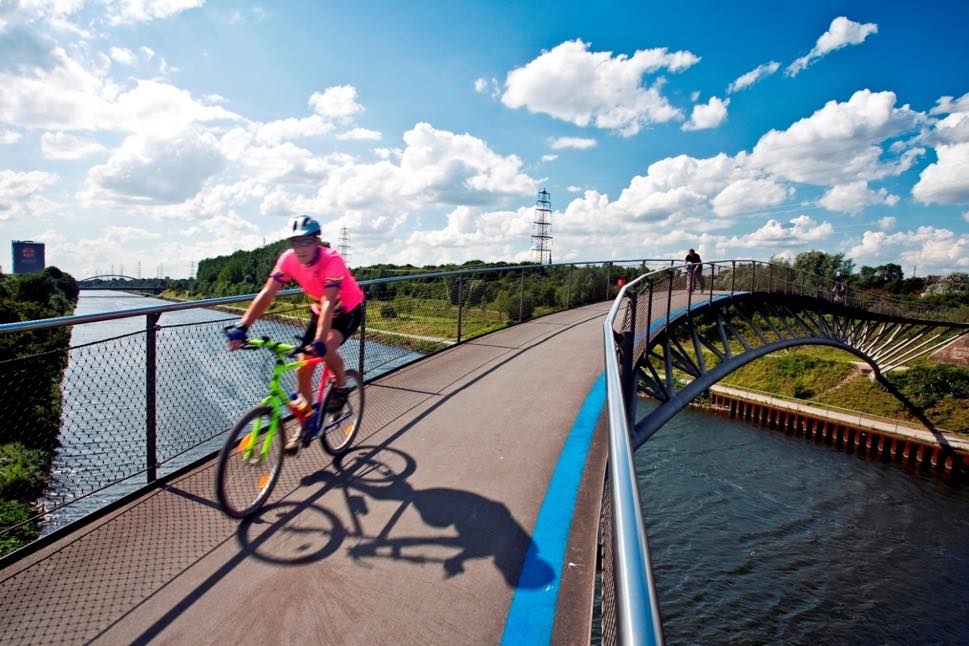 Cycling in the Ruhr Metropolis can be enjoyable and most rewarding. Bike paths criss cross the whole of the region and weave their way across most urban areas. Hop on a bicycle to discover quieter city districts or nearby villages. Try riding along the banks of local rivers, in wilder natural spaces or the open meadows of outlying regions.