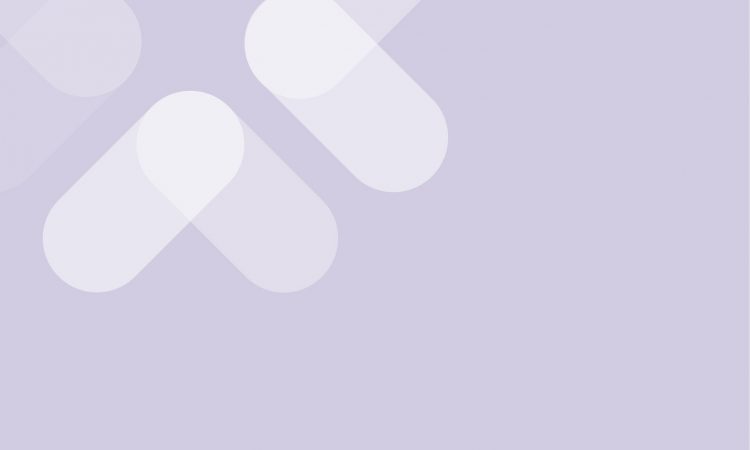 Leading basketball games in Germany are organised under the leagues known as the Basketball Bundesliga with some eighteen teams. There is also a second league, appropriately named the 2. Basketball Bundesliga. Germany is represented with women's and men's teams on the international stage under national organisation Deutscher Basketball Bund.
Within the Ruhr region several local games are regularly played with one team, Phoenix Hagen, playing in the second national league at the time of writing.
By Vincent Green, Aug 4 2021Giants Düsseldorf e.V.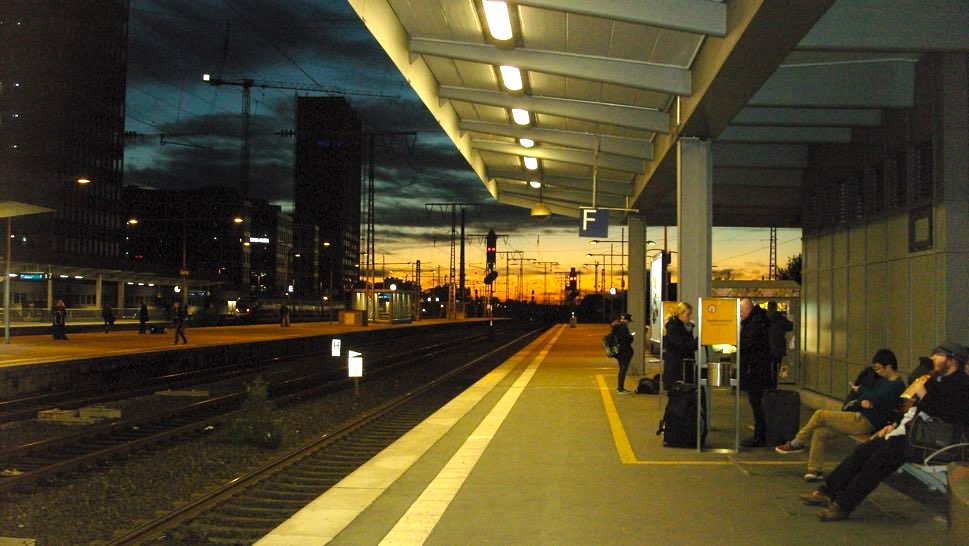 The massive major rail operator Deutsche Bahn remains strong in Germany. North-south trains run through the Ruhr Metropolis on their way past Hamm and Dortmund, onward to Düsseldorf, Cologne, Bonn and beyond. Many also travel via nearby Wuppertal.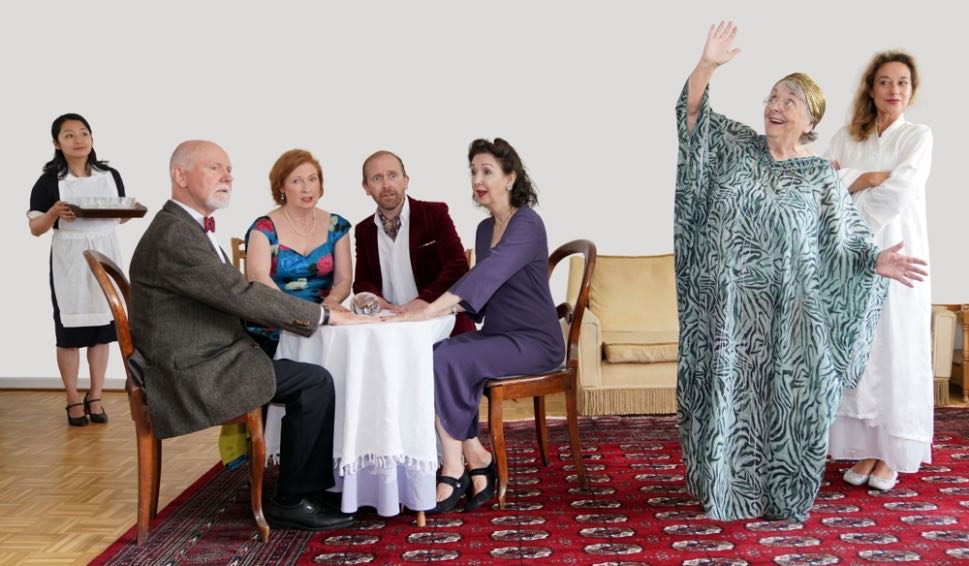 Happenings vary from celebrations, marking an opening or anniversary to a market or one-off concerts and activities. Information for the expat community to acquire an insight on such unique events and gatherings large or small.