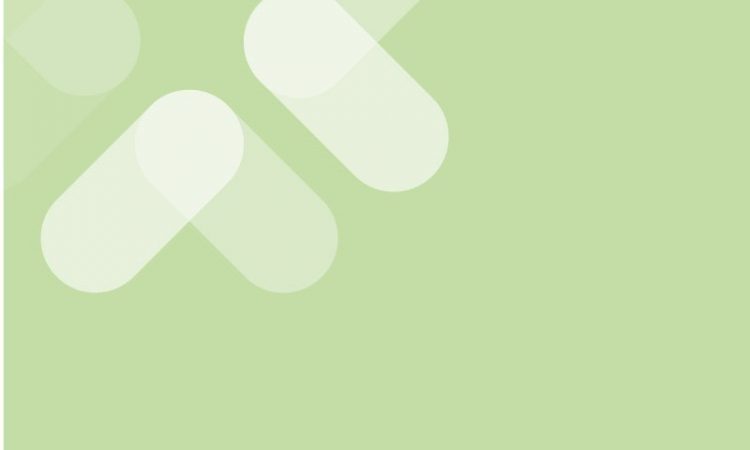 Getting around in a motor vehicle is fairly simple and civilised. In the whole Ruhr Metropolis, traffic can be heavy but road surfaces mostly reasonable. Fixed speed traps are in operation and the police are allowed to pull drivers over and do stop checks. Radar guns are in use in many areas. 
The general speed limit through inner urban areas is 50 kilometres per hour or 30mph unless otherwise posted. 60 kilometres per hour is often permitted on wider urban streets while 80 kilometres per hour is often permitted on urban highways. In designated residential areas speed should be capped to 30 kilometres per hour or 20mph.
Drivers should never attempt a u-turn through the tram tracks on dual carriage ways. Trams appear quickly, travel fast, are heavy and can seldom stop in time if a vehicle is in their way. Many have made the mistake and failed to protect themselves from serious injury.
Care is also necessary when a vehicle approaches from the right at unmarked or unsigned crossings. They have right of way and take it. It's also important to watch out for cyclists and pedestrians at junctions since they too often have the right of way. A cultural peculiarity means that many unfortunately tend to trust their right of way on the green light and do not have their eyes on the traffic.
Sometimes roads with options leading towards bridges, tunnels and fast roads can also be confusing with tight bends and lanes with ramps leading strangers up or down and out of town by mistake. Slip roads can also be short at times.
Traffic
The motorway, Autobahn, infrastructure in central North Rhine Westphalia and thus through the Ruhr region is extremely dense where use of the complete road system is heavy. Motorways or highways weave their way to the south towards Cologne and Frankfurt, north and west to Hamburg, Hannover and the Netherlands and east to Berlin.
Rainy days especially cause chaos at rush hours. On Mondays and during large trade fair days tailbacks can be created that can are many kilometres long. German drivers like to sit very close to the vehicle in front, drive fast and tend not to look so far ahead as some other nationalities. Yet the roads are mostly safe, some may hoop their horn but there is very, very little road rage.
By Vincent Green, Jul 12 2021
Ministerium für Verkehr des Landes Nordrhein-Westphalen
Stadttor 1
40219 Düsseldorf
+49 211 384 342 72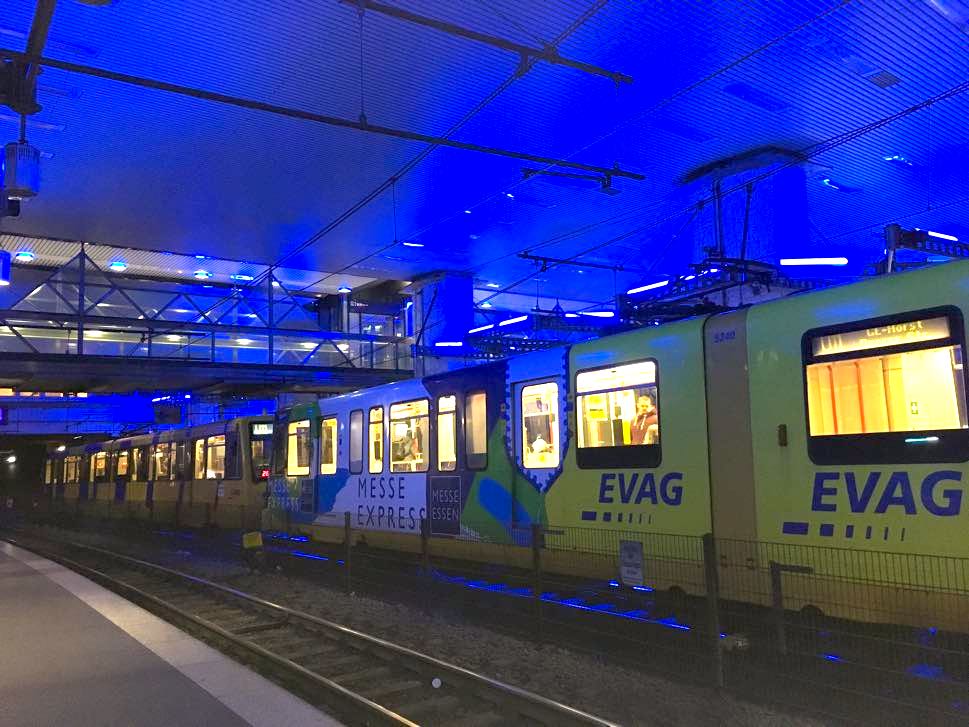 The public transport system in Ruhr is extensive, safe and normally efficient. A dense network of trams above and below ground as well as buses serve the cities and suburbs. Links via the local and S-Bahn train systems interconnect many neighbouring communities.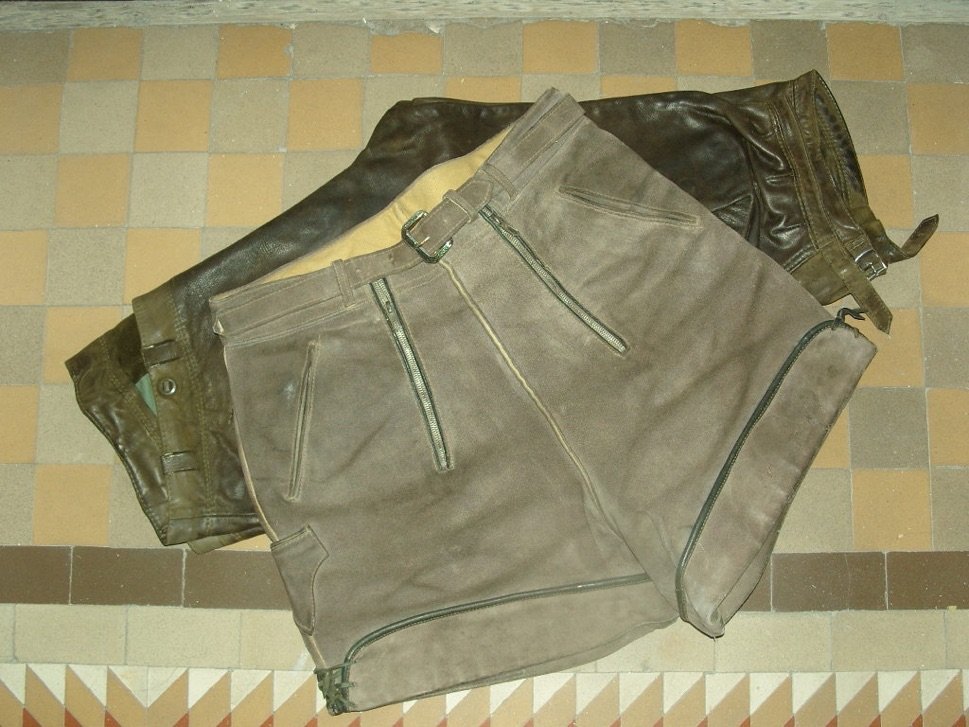 SOCIETY & FOLK IN RUHR
Anyone who has experienced the hospitality offered by this society knows that the country and its folk have changed enormously over recent years. The Ruhr is, as a whole, peaceful and its citizens are mostly generous and contented.