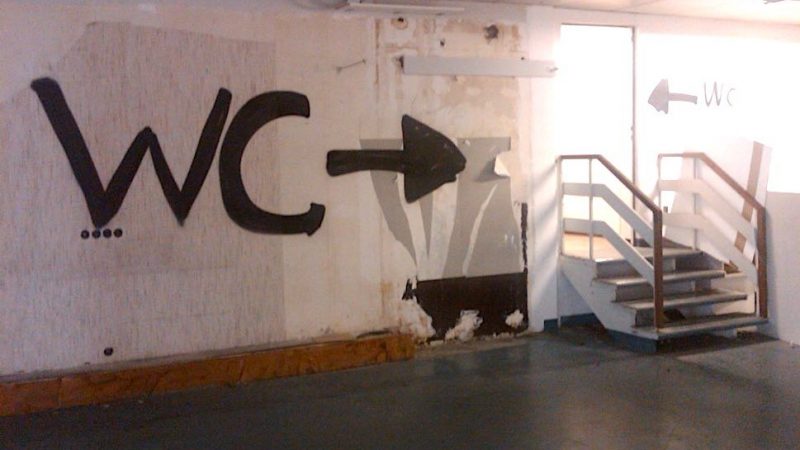 Known as WC, toilet, lavatory, bathroom, loo or water closet, the names for a place to relieve oneself are numerous. And some of the first thoughts associated with public toilets are not necessarily positive. But sometimes there is just no way around them.
The small, modern sanitary facilities that are placed around cities and towns are normally cleaned automatically between use. In Germany these come with a small cost but in addition, larger stores and shopping malls offer an alternative, most of which are free of charge.
Germany has more than enough regulations. One quirky example of German law that aids society apparently also states that everyone is allowed to use the toilets or restrooms in any pub. However, typically, toilets in restaurants and pubs are for customers only and therefore for free. Sometimes though, someone from the cleaning personnel sits in front of a small table with a saucer on it where patrons can leave a tip. If not, then a small note may announce a fee of around 50 cents for using the facilities, which may be a must or may be optional.
.
By Jaana Streich-Schulz, Jul 12 2021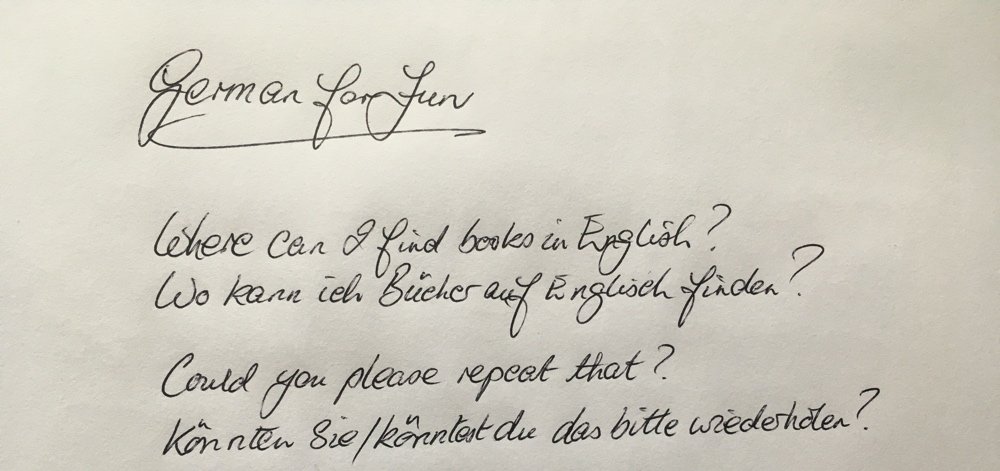 We stand in a foreign culture finding ourselves pointing, gesticulating and hoping to be understood. Many Germans speak at least some English. However, some expats relocating to the Ruhr Metropolis may wish to carry a few basic but helpful words with them for use in awkward moments.
Amazing Capitals Ruhr overflows with insights for expats. The eGuide is dedicated to helping international residents make choices, settle and participate. Enjoy!