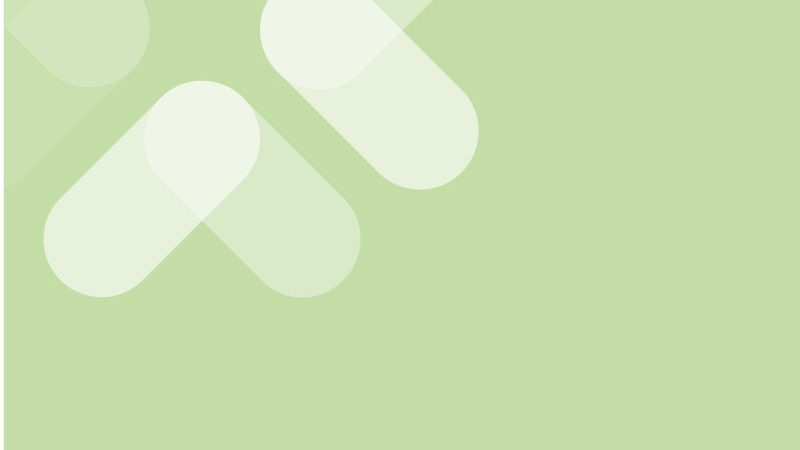 Many parking facilities are available in the urban zones of the Ruhr Metropolis. Upon entering on major roads of most places, routing systems inform about the number of free parking spaces and guide motorists to the entrance of indoor multistory or underground indoor and outdoor car parks of choice.
Owners should be cautious of leaving their cars in no parking-zones and especially avoid using a disabled parking space. German traffic wardens diligently complete their duties and illegal parking is punished by a moderate fine. As opposed to the use of vehicle clamps, in some cases cars may be towed, resulting in much inconvenience and hefty charges.
In most cases parking on the street has a time limit. Those wishing to park their vehicle for extended periods can contact the municipal authorities in order to file for a resident parking permit. Other drivers who are lucky might even discover one of the much sought-after free parking spaces, although finding one usually requires insider knowledge.
By Jaana Streich-Schulz, Jul 12 2021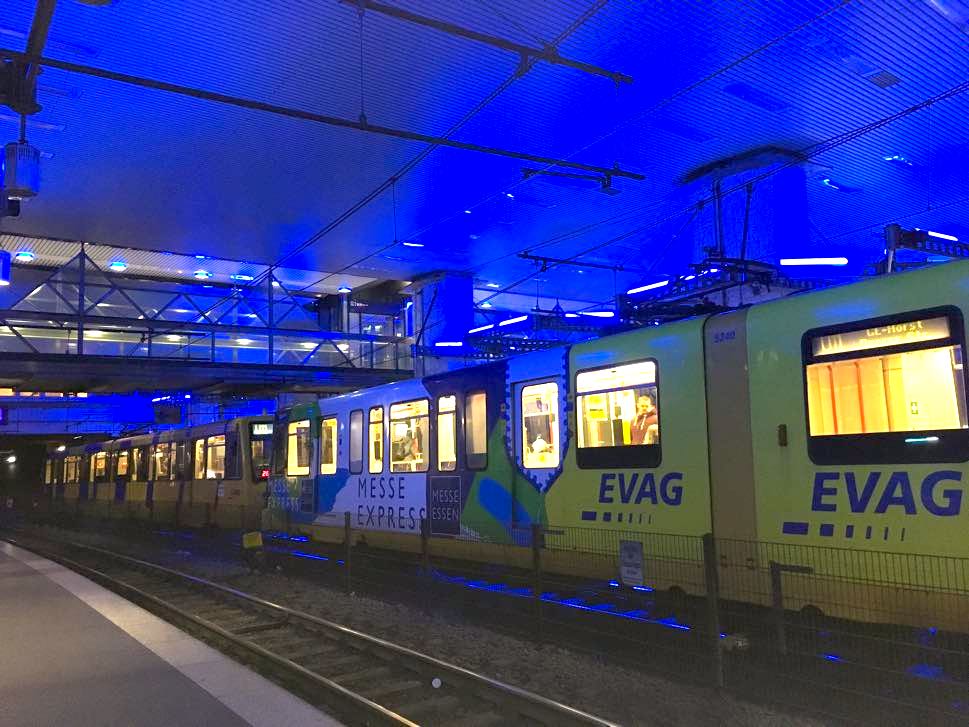 The public transport system in Ruhr is extensive, safe and normally efficient. A dense network of trams above and below ground as well as buses serve the cities and suburbs. Links via the local and S-Bahn train systems interconnect many neighbouring communities.
Germans, on the whole, love and respect pets and are especially friendly to dogs. Keeping a pet on a leash is a must in most areas of the Ruhr Metropolis. Surprisingly for some expats, dogs are also permitted on public transport and inside restaurants unless otherwise stated.