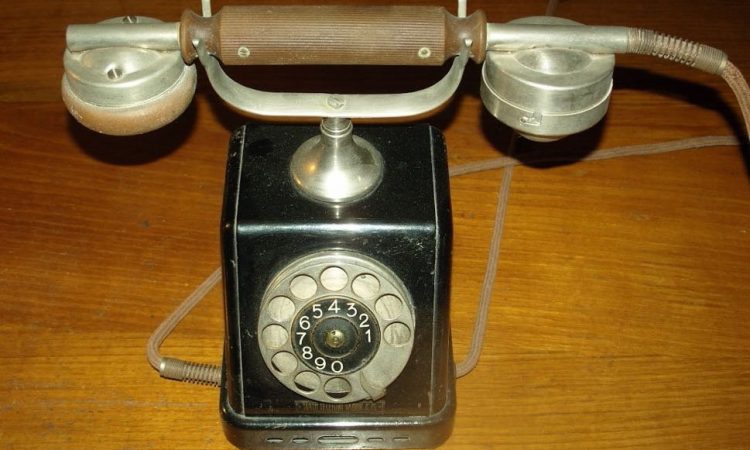 A monopoly on telecoms in Germany is an old story. The national champion Deutsche Telekom was privatised and reinvented. Mobile development ensued, a marketplace developed and Vodafone bought in. The third big player is Telefónica with its E-Plus and O2 brands. A cable network was added to the mix, now belonging to Vodafone. In most cases, properties are able to be connected by the fourth major option, Unity Media. Numerous sub-brands and others exist, including 1&1 and supermarket offers.
All present a full mix of packages with broadband, landline, Festnetz, mobile and TV, including Netflix etcetera. Download speeds vary enormously, uploads can still be farcical.
Fortunately, competition in Telekoms in the Ruhr Metropolis is fierce. Unfortunately that doesn't lead to better service nor low prices. New connections can take far too long and issues are often created when swapping a provider to the expense of consumers. Customers wishing to change speak of disastrous periods of no service at all. 
Smartphones and mobile use have naturally taken over lives in Germany too and the backbone for mobile voice and data continues to be developed. Sim packages in 4g with fancy names for the home can do away with the need for a landline. Speeds and data limits can also be an issue though. At the time of writing, 5g is on its way in Germany.
Many deals include the purchase of a smartphone and are lengthy, with commitment up to twenty-four months. This can be too long for many expats, who may be interested in prepaid or pay as you go contracts which are also available.
The number of contracts is vast and fine print is important for two reasons in particular. Is unlimited truly the case or do hidden limits or lower speeds exist and what happens if a move abroad suddenly becomes relevant?
Mobile only voice and data contracts are also available with such companies as Lebara and Lyca, who are specialised in international packages and present websites in English.
Maybe other countries give hope. Finland has fast mobile coverage to all corners of the country, so vast numbers of clients are never connected "immobile" through a cable. Just walk into a kiosk, purchase a sim card, register online and receive unlimited 4g for under € 1 per day.
Back to the Ruhr region, where the benefit of a landline allows conversing in a calmer manner, stores of the big four telecoms providers are found in downtown areas and beyond.
By Vincent Green / Jun 29 2021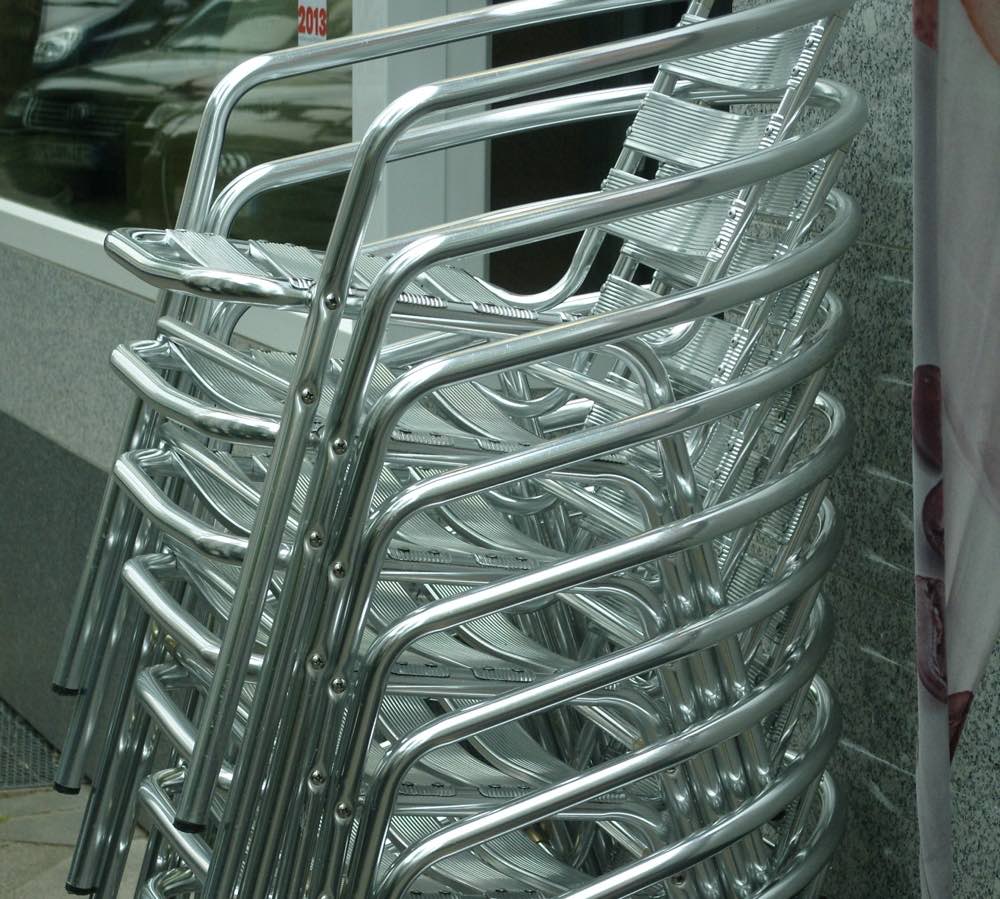 The service environment in Germany is extremely different to that in, say, the US or the UK. Customer experience is defined both by a mix of personal attitudes and the ability to interact with others. Also a result of social tradition and a few decades of history.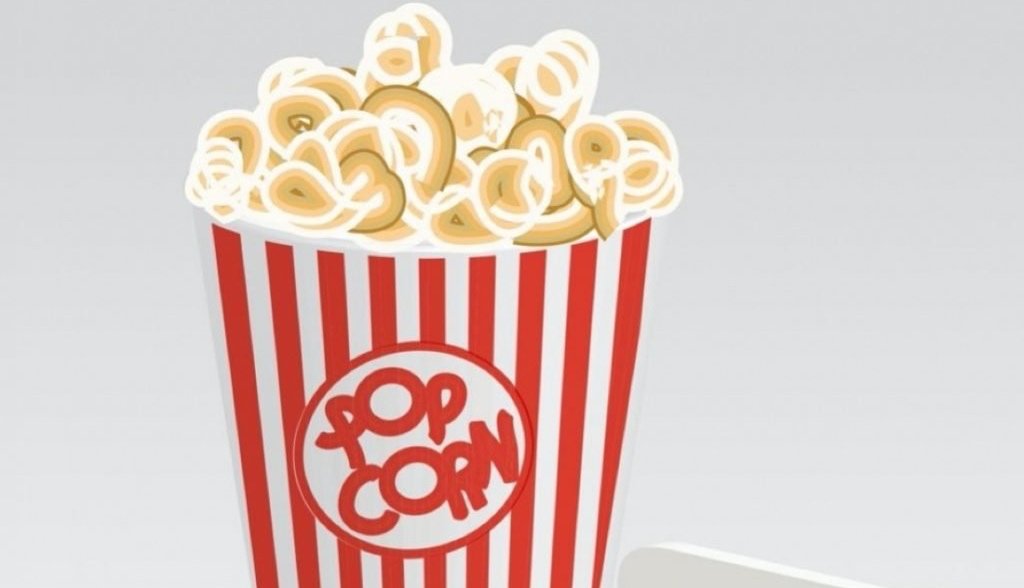 Original language movies are popular among expats living across the Ruhr Metropolis. Films are screened regularly in English original with subtitles, known as OmU and without, portrayed as OV. A wide variety of cinemas or movie theatres can be found, both large and small.
Amazing Capitals Ruhr overflows with insights for expats. The eGuide is dedicated to helping international residents make choices, settle and participate. Enjoy!