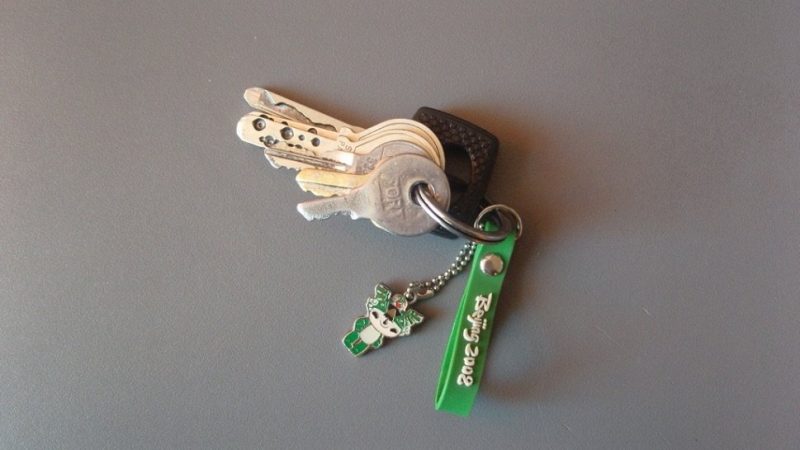 Something is lost by almost everyone at sometime in their life. Recovering lost property or taking urgent protective measures are not quite so straight forward in a foreign country. Usually the police forward any lost and found items that come into their possession to the lost property office within ten to fourteen days. And there they stay for a maximum of six months or until they are claimed.
If the owner of the item is known and lives in the local urbanisation, then they are informed in writing. Items belonging to those residing in another city are transferred to their municipal lost property office accordingly.
Lost items belonging to foreigners living abroad can be sent to the respective government representation such as the Consulate or Embassy. And if they are aware of contact details, they may inform the owner.
The 24/7 hotline 116 116 is for lost cash and credit cards in Germany. It connects to a central service that helps block any lost or stolen debit or credit cards. It can also apply to other sensitive items like mobiles, smart phones or employee cards. Calls are free of charge within Germany.
Any items you find can be handed in to the municipal lost property office, Fundbüro, to a citizen's office, Bürgerbüro, or a police station, Polizeirevier. If after six months the true owner cannot be identified then ownership of the found item is normally transferred with notice sent in writing. Some items left in trams or buses such as bicycles and umbrellas are auctioned at regular intervals.
Municipalities across the Ruhr Metropolis offer their own approach in their lost property office, Fundbüro. In Dortmund, for instance, all items that have been handed over can be searched through the link on their website below. They are categorised in lists according to the date found. If the location and item seem to fit, then commence the recovery process. Registration of a lost item is done here too.
The local VRR public transport company, Regio Bahn, Deutsche Bahn , Taxis Düsseldorf and Düsseldorf Airport have their own systems, should you lose something whist travelling. The address below in Dortmund is exemplary. Search Funbdbüro with your location in a browser for other options.
On a lighter note: Your editor once discovered the script of a gift card in a store in the centre of Düsseldorf that read: I keep trying to lose weight… but it keeps finding me again. Priceless!
By Vincent Green, Jun 17 2021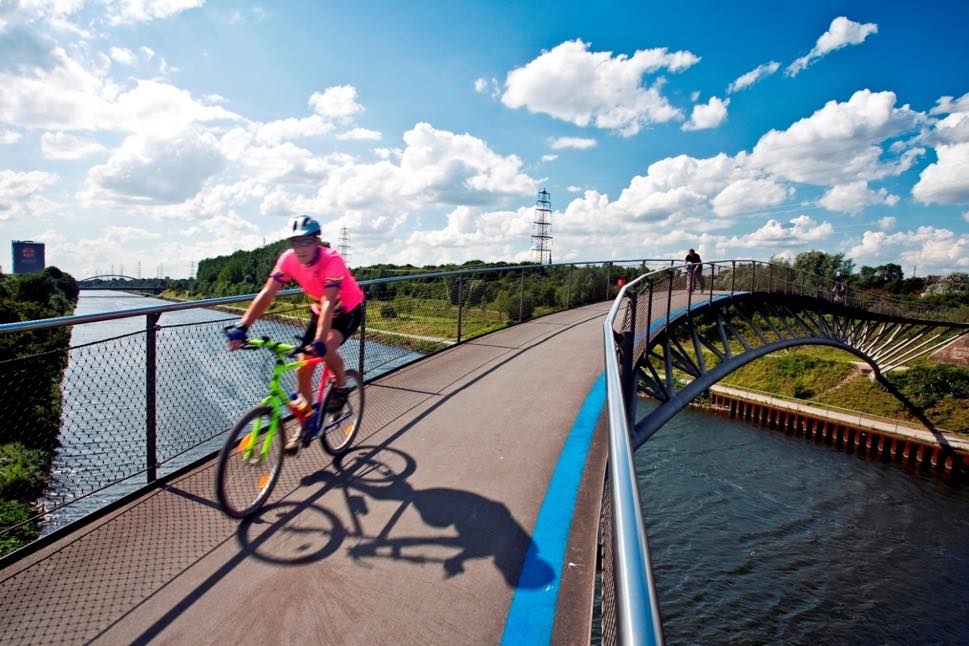 Cycling in the Ruhr Metropolis can be enjoyable and most rewarding. Bike paths criss cross the whole of the region and weave their way across most urban areas. Hop on a bicycle to discover quieter city districts or nearby villages. Try riding along the banks of local rivers, in wilder natural spaces or the open meadows of outlying regions.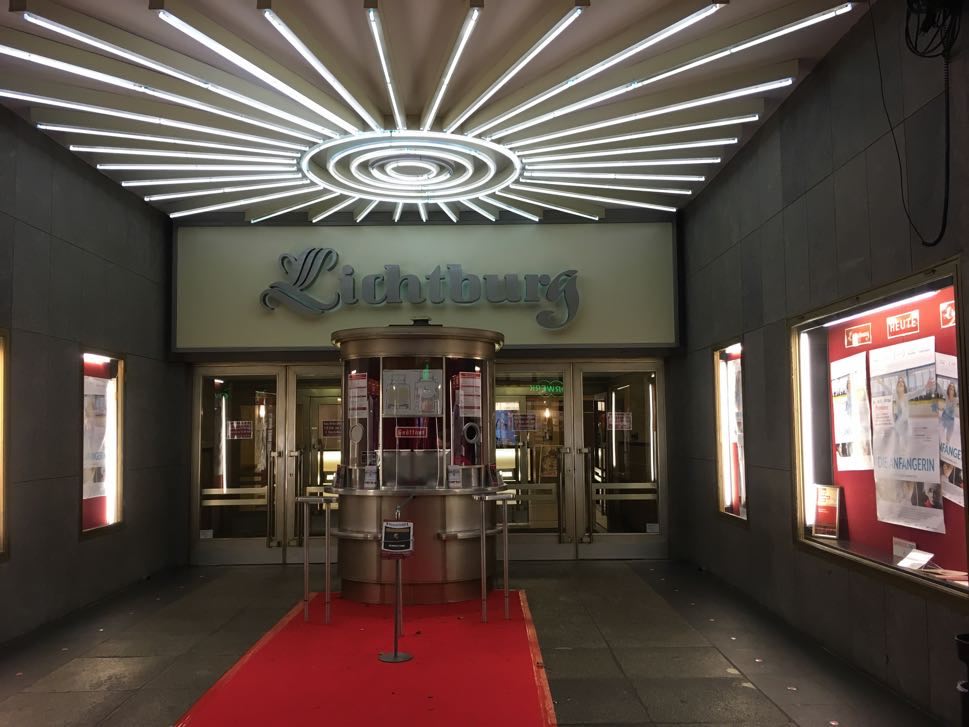 Original language movies are popular among expats living across the Ruhr Metropolis. Films are screened regularly in English original with subtitles, known as OmU and without, portrayed as OV. A wide variety of cinemas or movie theatres can be found, both large and small.
The public transport system in Ruhr is extensive, safe and normally efficient. A dense network of trams, Strassenbahn, above and below ground as well as buses serve the cities and suburbs. Links via the local and S-Bahn train systems interconnect many neighbouring communities.