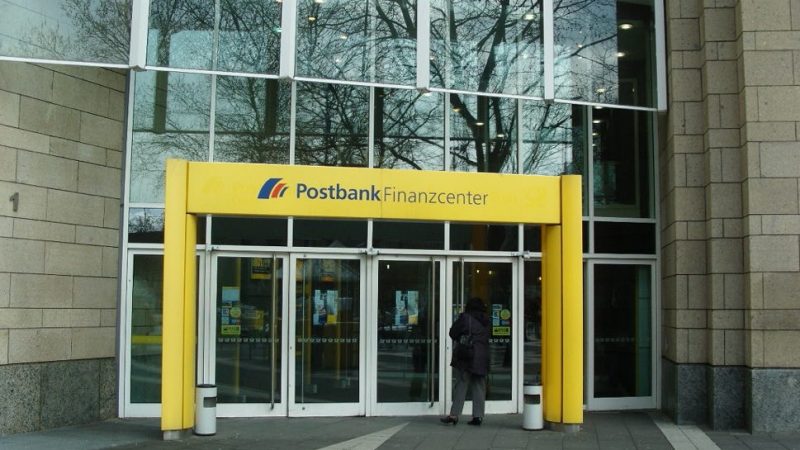 The postal service has been partially deregulated. The major company people have long turned to for most of their postal requirements is called Deutsche Post. The former monopoly offers many services including automated package collection stations. Mailboxes are placed across the region and a red dot found on many of them signifies more regular collection intervals.
Mail delivery is available from several companies that offer their services to businesses large and small, hence some letters such as bank statements or utility bills may be delivered by them.
Packages handed over at a post office are delivered by their subsidiary DHL. Alternative operators include Hermes, UPS, GLS and others.
A useful service for those who move to a new home in Germany or relocate abroad is the forwarding of mail for six months, a period that can also be extended.
Amateur philatelists and writers who still enjoy sending letters with special edition stamps, Sondermarken, have a relatively small choice and should specifically ask for them at the counter. A larger selection is available at central post offices. Some come with an extra charge which is donated to a charitable or non-profit cause.
By Vincent Green, Jun 27 2021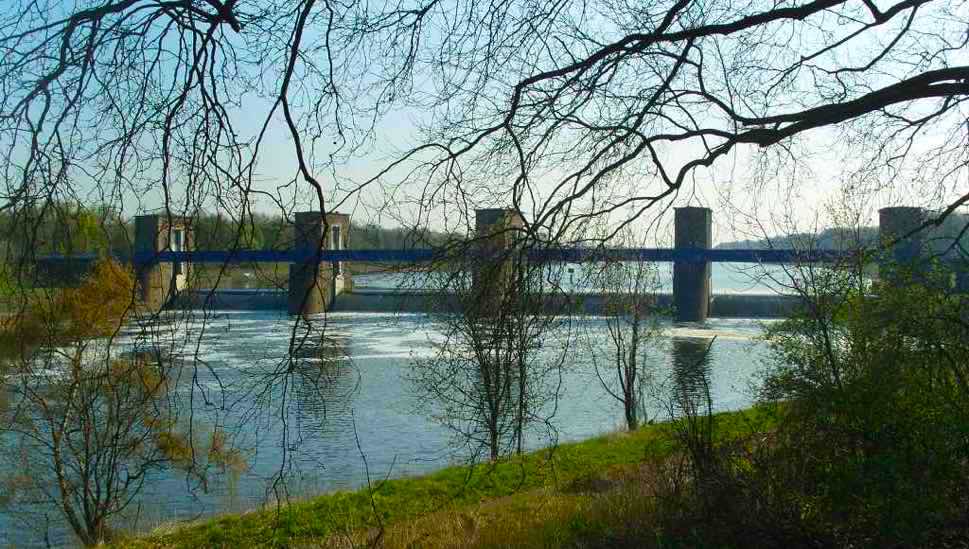 A great way to get to know the Ruhr Metropolis is to take inspiring and rewarding walks. Whether in urban or rural landscapes, take a pause, interact and allow details to become noticeable. Admiring quaint architecture, strolling side streets, the riverbanks or numerous woodlands brings joy to the soul.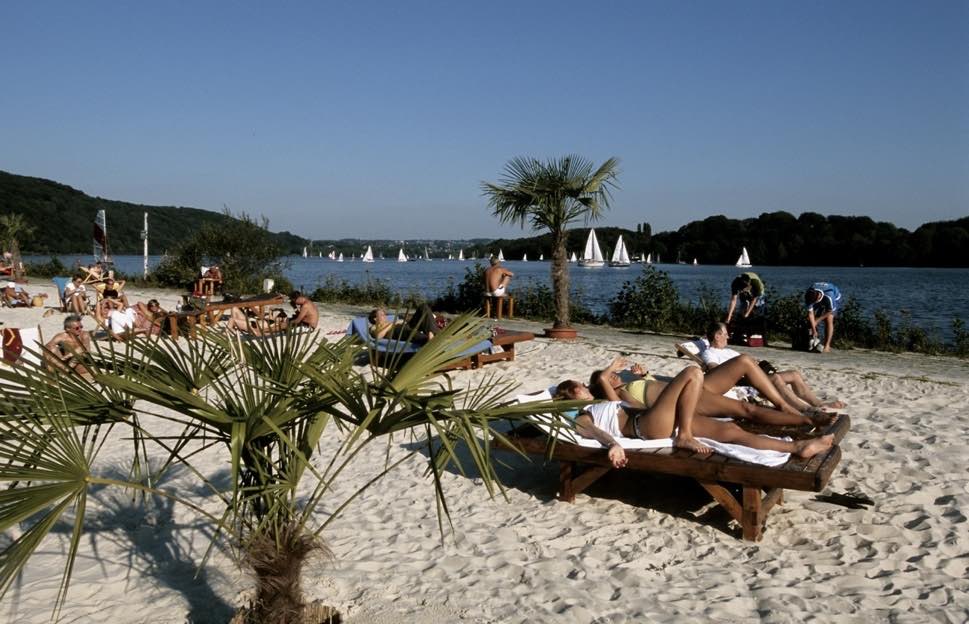 It may come as a surprise of newly arrived expats that beaches can be found in the Ruhr Metropolis. Fine sand and shingle are ideal for walking, playing, relaxing and picnicking. People flock to enjoy spaces beside the rivers and lakes, especially on warm and sunny summer days. Photo © Ralph Lueger.
Beautiful parks in the Ruhr Metropolis entice with delightful scenery. Take a pleasant stroll, have a picnic or merely relax. Examples include the Stadtpark Bochum, Rombergpark Dortmund, Immanuel Kant Park Duisburg, Grugapark Essen, Berger Park Gelsenkirchen and Kaisergarten Oberhausen.