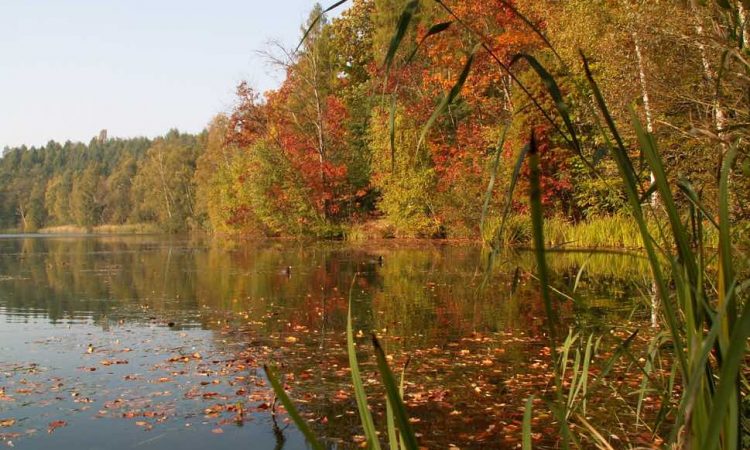 Nature parks and conservation areas are quite charming and surprisingly numerous in such a populated state. Walking through the countryside in and around the Ruhr Metropolis, here and there signs can be seen declaring a nature conservation area, Naturschutzgebiet. The inverted triangles are white with a green border and the symbol of a flying bird. They may also bear the word Naturschutzgebiet.
The protection and preservation of flora and fauna, ecosystems and endangered species is high on the agenda in Germany. Many a tunnel has been forced into being or a development project postponed due to increased awareness and respect for nature. When walking on a reserve, it is important not to leave signposted paths, light a campfire or let dogs run loose, all of which could trouble or interfere or disturb the natural environment. Local authorities can be very strict, especially during the mating season.
Fine Nature
Smaller reserves in the vicinity of the Rhine include Knechtsteden, Spey, Zons and Ilverich, all with special animal and plant species. Other areas can also include just a few fields and be designated for the purpose of protection of the water supply. 
Nature parks can also be experienced across the state of NRW. Rhineland, which lies between the Rhine plain and the Erft in the West of Cologne is one such area. Others are Bergisches Land surrounded by the cities Wuppertal, Solingen and Remscheid and the Hohe Mark reaching from the northern Ruhr area to the Lower Rhine and up to southern Münsterland.
Beside nature parks there is one national park, Nationalpark, in the state of NRW, situated in the Eifel. The park is intended for the protection of nature and landscapes and also durable and environmentally compatible agriculture. Respectfully instigated recreational areas and tourism are likewise desired. A movement to introduce a second national park in the state has been underway for some time.
By Philipp Schiwek, edited Vincent Green, Jul 27 2021
Ministerium für Umwelt, Landwirtschaft, Natur- und Verbraucherschutz
des Landes Nordrhein-Westfalen

Schwannstrasse 3
40476 Düsseldorf
+49 211 456 60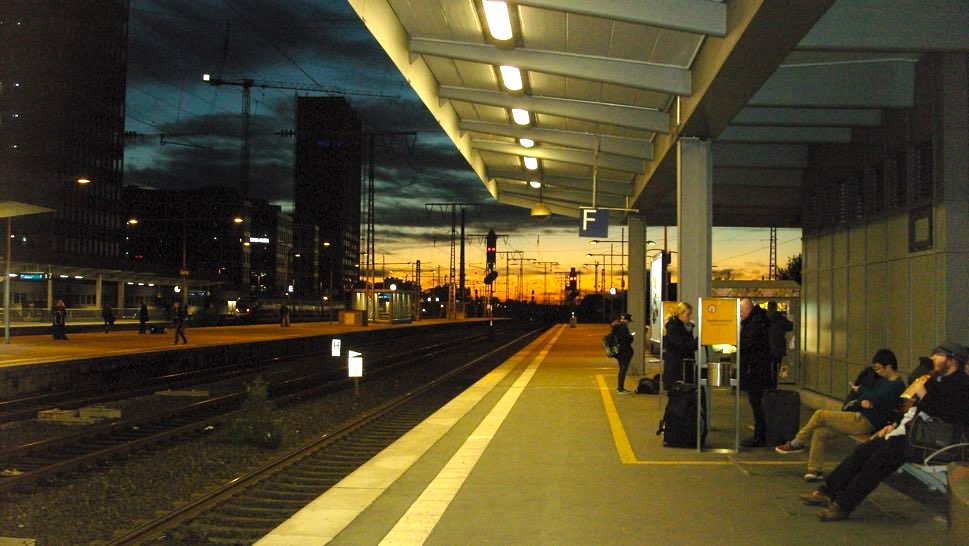 The massive major rail operator Deutsche Bahn remains strong in Germany. North-south trains run through the Ruhr Metropolis on their way past Hamm and Dortmund, onward to Düsseldorf, Cologne, Bonn and beyond. Many also travel via nearby Wuppertal.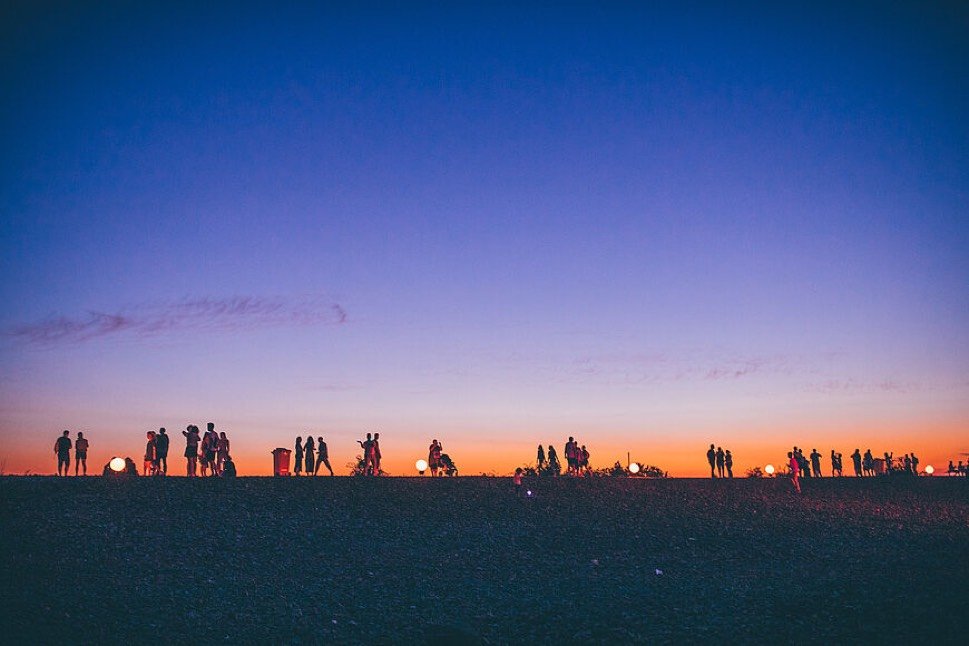 Larger events that affect street life or draw larger crowds in the Ruhr Metropolis are presented in the Events Overview. These include funfairs, marathons, street fairs, music festivals and Christmas markets. Activities such as the Ruhrtriennale, Park Lights, Extra Shift and Ruhr Reggae Summer are exemplary. Photo © Ravi Sejk.
Amazing Capitals Ruhr is full of insights for international residents. It is dedicated to helping internationals make choices, settle and participate. Enjoy the region!