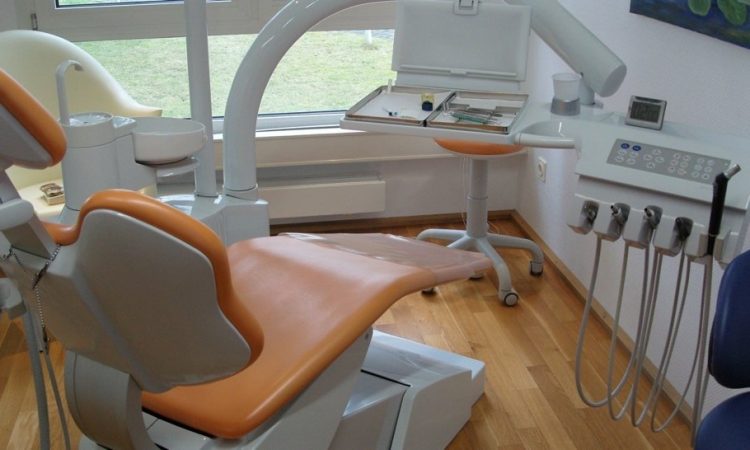 Most Germans tend to take good care of their teeth, not only due to regular daily brushing but through professional cleaning. While many people used to be forced to visit the dentist by toothache, dental care has long been a fundamental aspect of the insurance system. Recommended intervals for checkups and treatment are normally between six to twelve months.
Dentists pass through a long period of education and training and keep up to date with new developments. Practices are generally modern, very often with the latest equipment due as well to the tax relief system for professional investments in Germany.
A local dentist in the Ruhr Metropolis can be searched in the Zahnarztsuche on the Kassenzahnärztliche Vereinigung Nordrhein.
By Vincent Green, Jul 2 2021
Kassenzahnärztliche Vereinigung Nordrhein
Lindemannstraße 34–42
40237 Düsseldorf
+49 211 968 40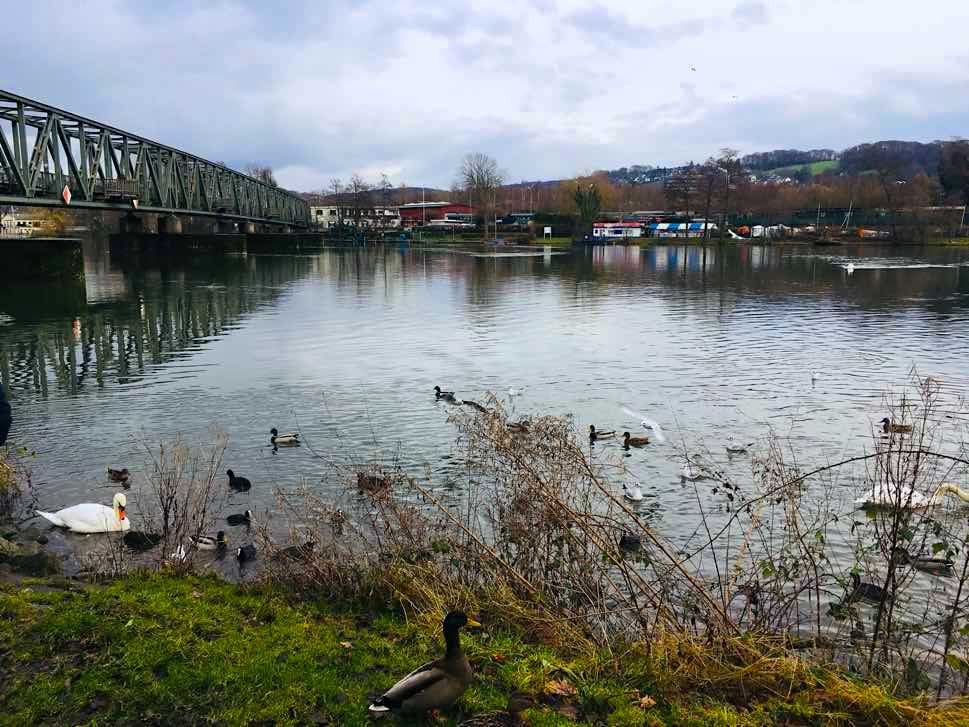 A great way to get to know the Ruhr Metropolis is to take inspiring and rewarding walks. Whether in urban or rural landscapes, take a pause, interact and allow details to become noticeable. Admiring quaint architecture, strolling side streets, the riverbanks or numerous woodlands brings joy to the soul.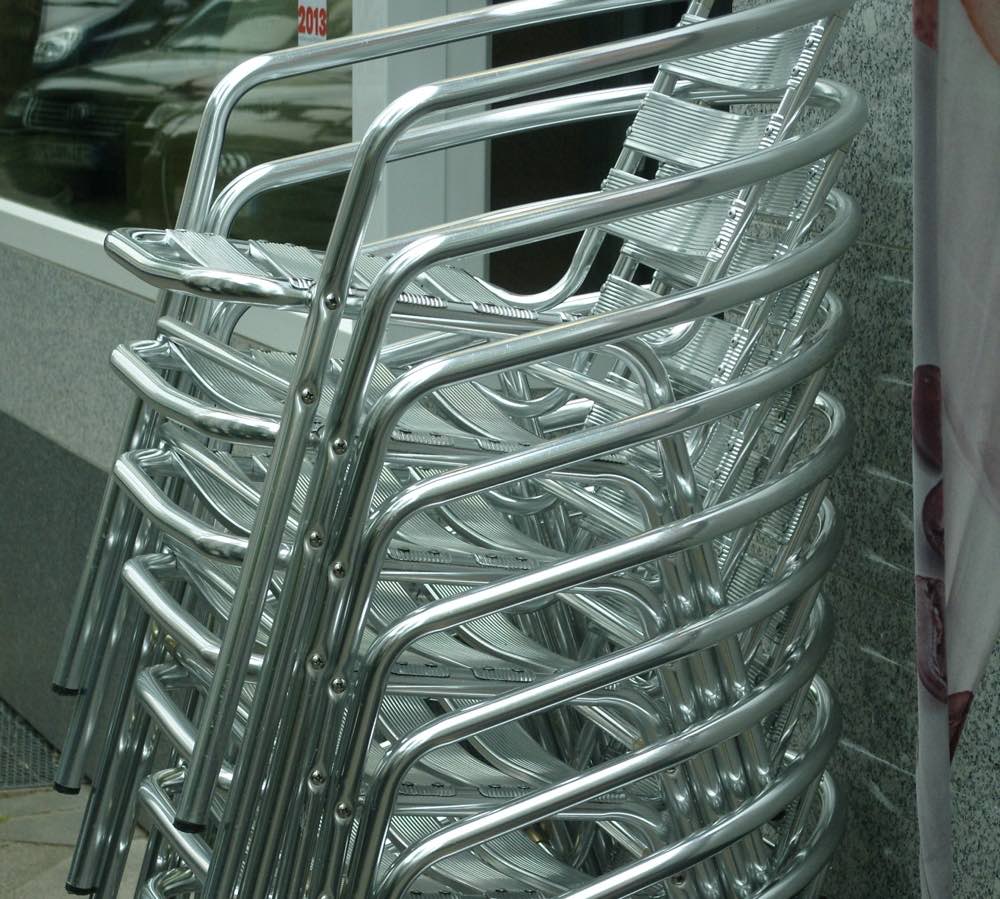 The service environment in Germany is extremely different to that in, say, the US or the UK. Customer experience is defined both by a mix of personal attitudes and the ability to interact with others. Also a result of social tradition and a few decades of history.
From stunning light shows to funfairs, Christmas markets to marathons, jazz to reggae music gigs and long standing festivals, living in the Ruhr offers many great reasons to celebrate. Virtually any excuse creates an opportunity for street activities where a kaleidoscope of events take place every year. Photo Ruhr Tourismus / Eckhard Spengler.