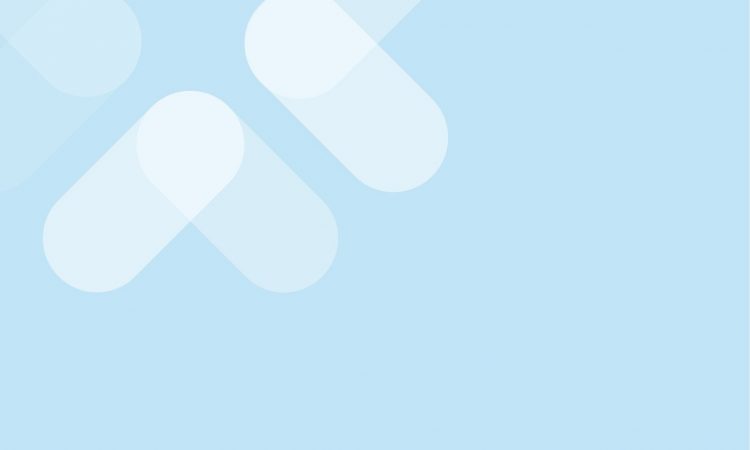 The term wellness is hard to grasp in black and white. To some, the emphasis is on state of mind, of good mental and emotional health. To others it may be more about eating wisely or thoughtfully and exercising every day, so thus about physical health. Many genres of activities can be considered beneficial to our state of wellbeing. 
Firstly, those that promote mindfulness such as yoga and meditation. Others in the Ruhr Metropolis can include spas, massages and perhaps such delightful acts of pampering as a sauna. Saunas are often available at swimming pools. A search of your location reveals amenities.
An inspiring spa is Maximare in Hamm. Try also Solbad Vonderort in Oberhausen, Solebad Wischlingen in Dortmund, Grugapark-Therme in Essen, Niederrhein Therme in Duisburg, Revierpark Nienhausen in Gelsenkirchen, Westfalenbad in Hagen, Revierpark Gysenberg in Herne or Solebad in Werne.
By Vincent Green, Jul 1 2021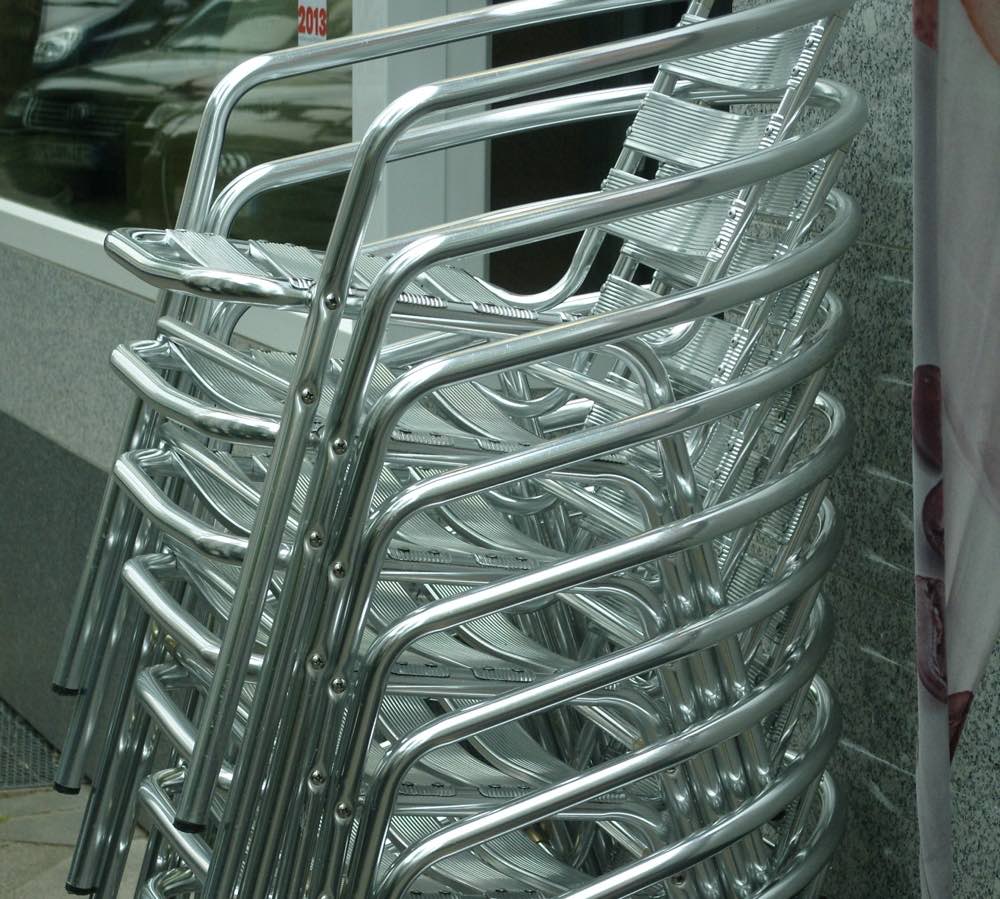 The service environment in Germany is extremely different to that in, say, the US or the UK. Customer experience is defined both by a mix of personal attitudes and the ability to interact with others. Also a result of social tradition and a few decades of history.
Original language movies are popular among expats living across the Ruhr Metropolis. Films are screened regularly in English original with subtitles, known as OmU and without, portrayed as OV. A wide variety of cinemas or movie theatres can be found, both large and small.