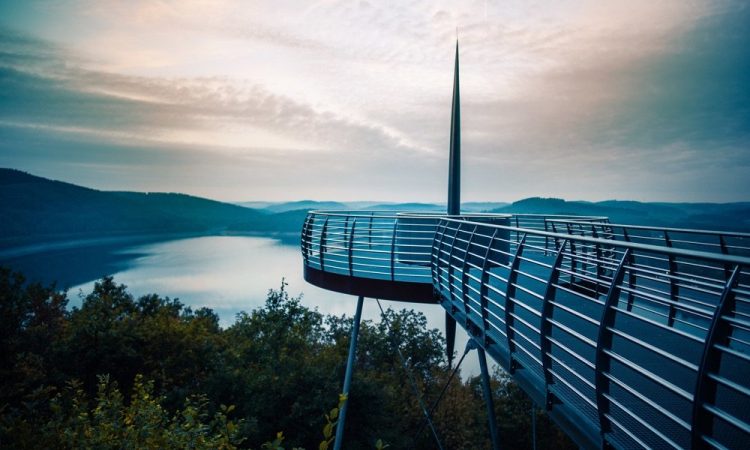 Situated in the heart of continental Western Europe, North Rhine Westphalia or NRW has always been the crossroad of economic and cultural relations between many different peoples. Great historical events have shaped the state and many monuments preserve their memory. This adds up to an abundance of sights in the state for expats who live in the Ruhr Metropolis to visit.
Probably the most well known landmark in NRW is the cathedral in Cologne that reflects the power of the archbishop, one of the most powerful men in medieval times. Climb to a height of 160 meters above the ground inside the spires. The views over the city and distant countryside are become phenomenal, especially on a clear day.
Another very famous sight in the state can be found near the city of Detmold, in the Lippe region: the Hermann Monument that commemorates the victory of Germanic tribes against Roman legions in the year 9 AD. The statue symbolises Germanic home rule and has a height of 53,46 meters.
Much to See
In Aachen to the south-west of NRW, the cathedral is burial site of Charlemagne and has been the church of coronation for more than thirty German kings. The city also claims a rich architectural heritage from its Roman past to the present day. Not far from Aachen and Cologne lies Bonn, the former capital of West Germany and hometown of Konrad Adenauer and Ludwig van Beethoven whose places of birth can be visited.
A further important birth place is that of Germany's economic power. It is visible in the National Mining Museum in Bochum. Another relevant location nearby is the Villa Hügel. Here, the Krupp family built one of the most prestigious and splendid residences in Germany. The manor has now been transformed into an impressive museum.
Many castles, cathedrals and smaller places of interest can be found from way beyond the left banks of the Rhine and the eastern borders of the Teuteburg Forest. All in all, NRW is culturally rich and a highly diverse state with much to discover.
By Philipp Schiwek, Jul 27 2021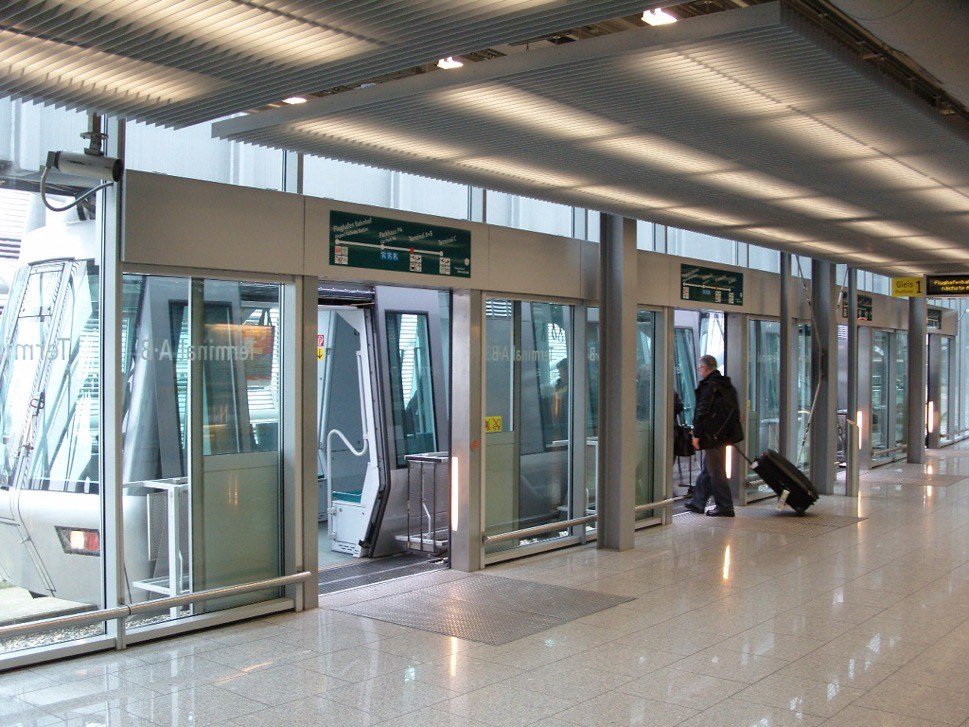 The airport in Düsseldorf is located under thirty kilometres from the centre of Essen. DUS offers the Ruhr Metropolis easy access to many destinations worldwide. Journey times can vary enormously depending on the time of day. Public transport includes ICE or S-Bahn trains to the terminal via a Skytrain connection.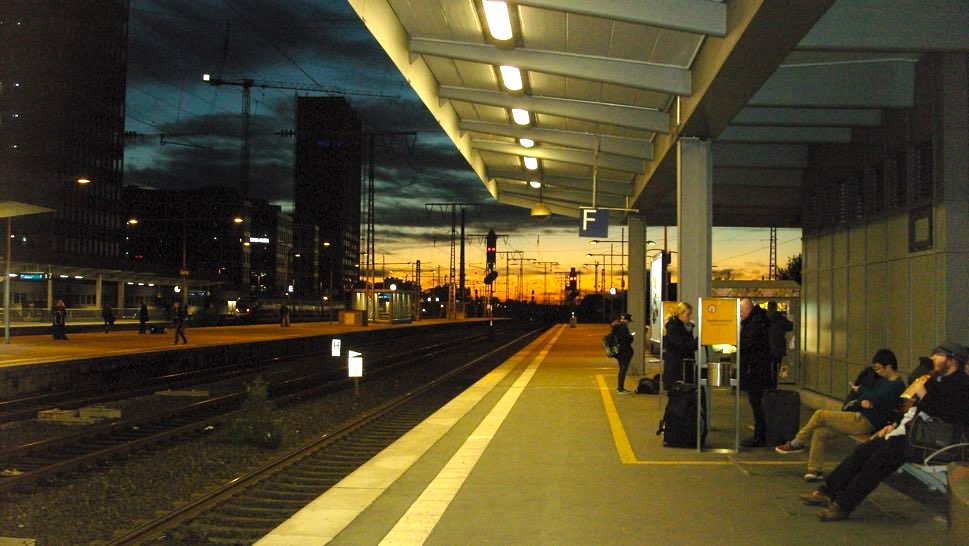 The massive major rail operator Deutsche Bahn remains strong in Germany. North-south trains run through the Ruhr Metropolis on their way past Hamm and Dortmund, onward to Düsseldorf, Cologne, Bonn and beyond. Many also travel via nearby Wuppertal.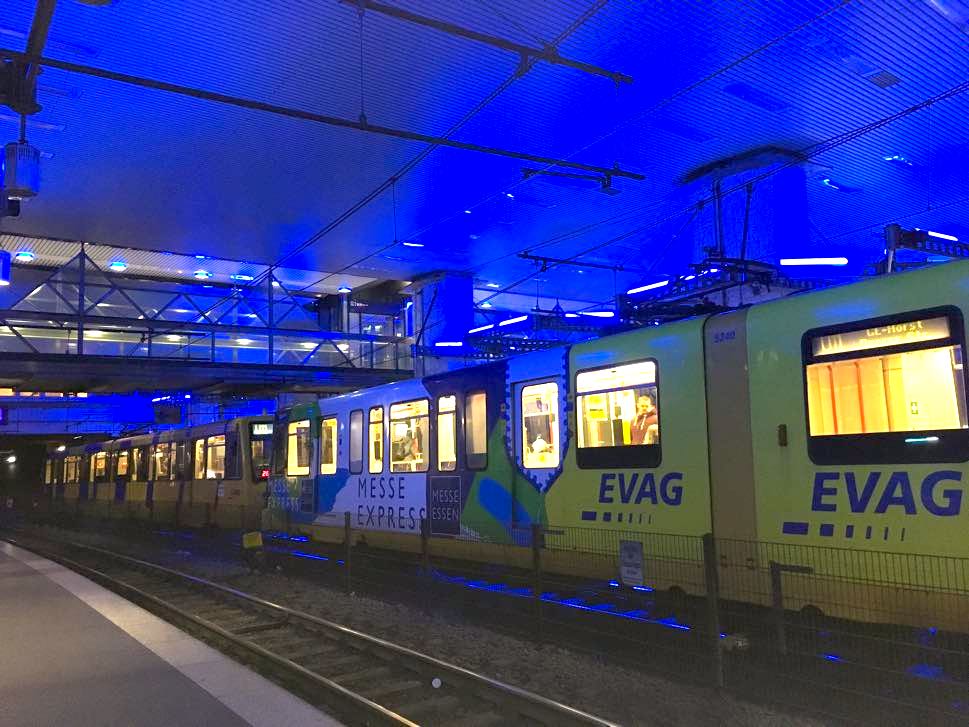 The public transport system in Ruhr is extensive, safe and normally efficient. A dense network of trams above and below ground as well as buses serve the cities and suburbs. Links via the local and S-Bahn train systems interconnect many neighbouring communities.