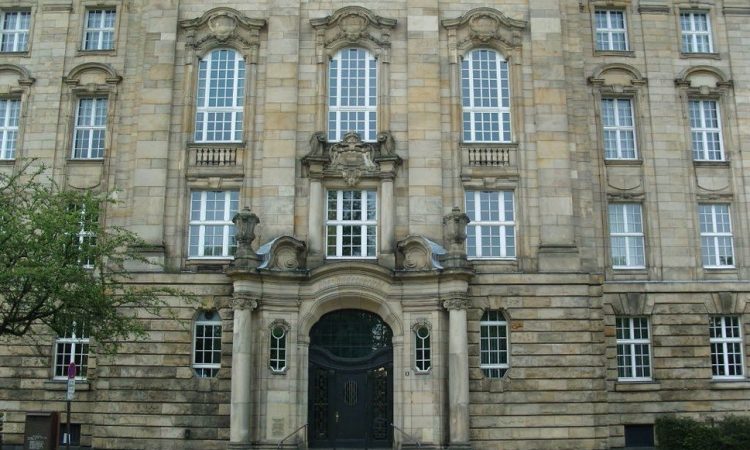 Two Upper Courts or Higher State Courts, Oberlandesgerichte, in Düsseldorf and Hamm serve the judicial system in the Ruhr Metropolis.
There are twenty-four in total across Germany, of which Hamm is the largest. Generally speaking, the courts are the place of appeal for cases that have passed through the lower courts in their district and areas of jurisdiction.
Hamm covers a vast area that includes the State Court Region, Landgerichtsbezirk, of Arnsberg, Bielefeld, Bochum, Detmold, Dortmund, Essen, Hagen, Münster, Paderborn and Siegen. They also hold jurisdiction over seventy-eight regional courts.
The Oberlandesgericht Dusseldorf is the superior court to the State Courts, Landgerichte, of Dusseldorf, Duisburg, Wuppertal, Krefeld, Mönchengladbach and Kleve. It thus holds a certain amount of responsibility for the western region of the Ruhr. The court competes strongly with London on patent issues.
By Philipp Schiwek, Jul 27 2021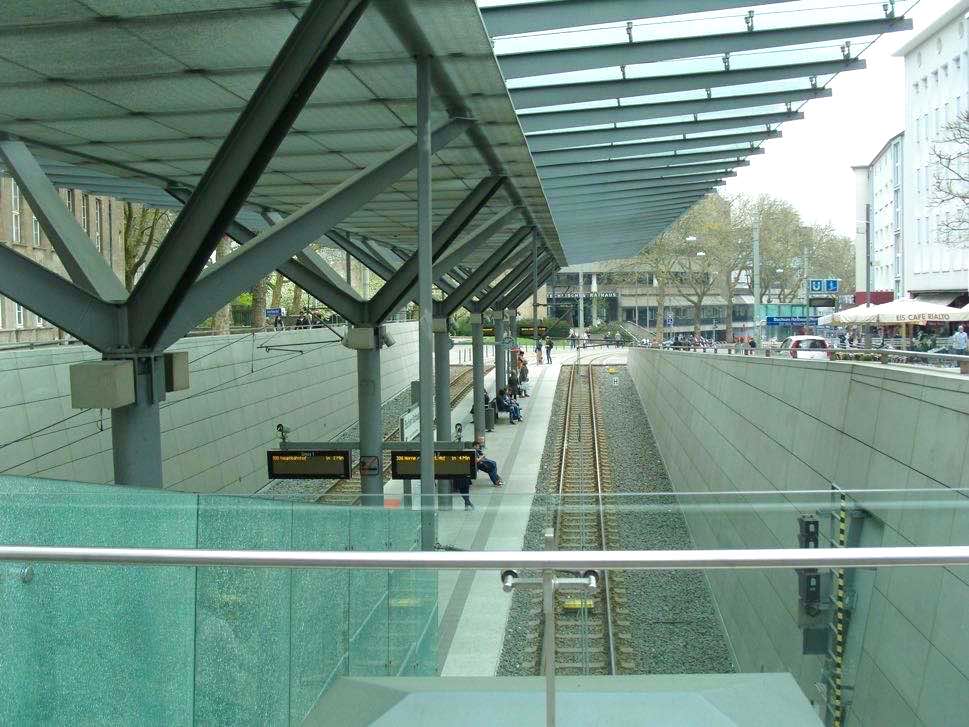 The public transport system in Ruhr is extensive, safe and normally efficient. A dense network of trams above and below ground as well as buses serve the cities and suburbs. Links via the local and S-Bahn train systems interconnect many neighbouring communities.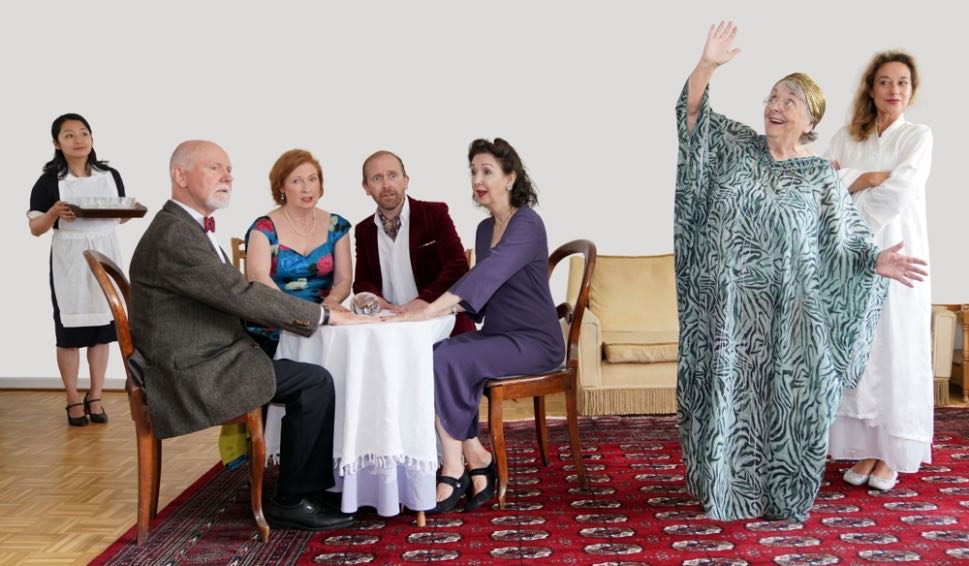 Happenings vary from celebrations, marking an opening or anniversary to a market or one-off concerts and activities. Information for the expat community to acquire an insight on such unique events and gatherings large or small.
From stunning light shows to funfairs, Christmas markets to marathons, jazz to reggae music gigs and long standing festivals, living in the Ruhr offers many great reasons to celebrate. Virtually any excuse creates an opportunity for street activities where a kaleidoscope of events take place every year. Photo Ruhr Tourismus / Eckhard Spengler.