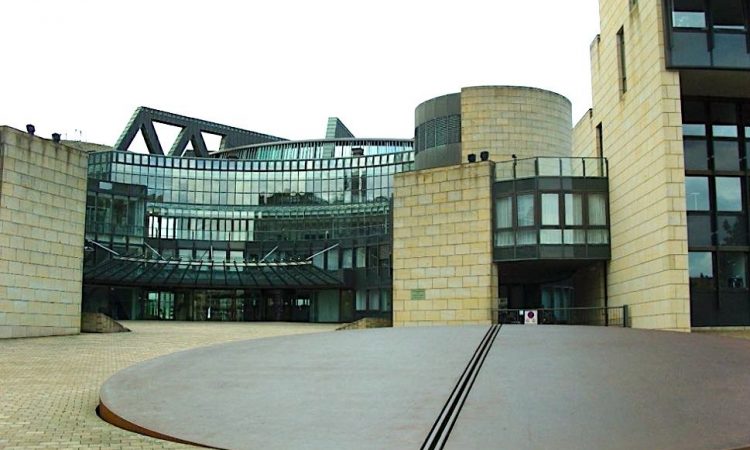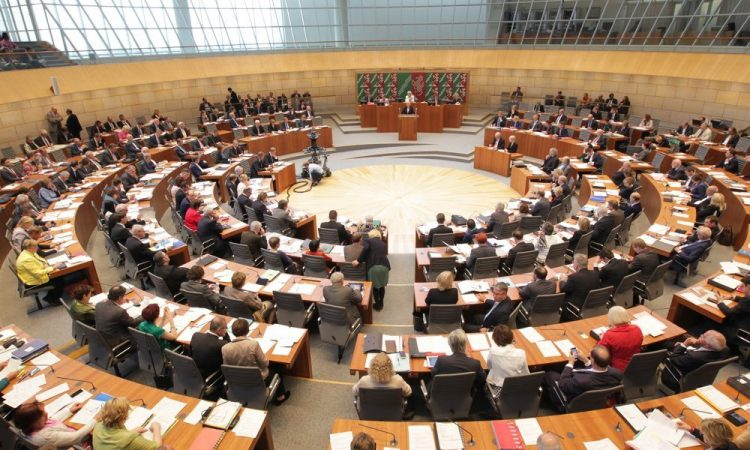 The most important political institution in North Rhine Westphalia or NRW is the state parliament building, Landtag, overlooking the river Rhine in nearby Düsseldorf. It represents the legislative powers of the local federal state, Bundesland, and consists of some 200 members who elect its Premier Minister. Its areas of responsibility are limited to representation and management of local and regional interests.
Committees, delegated politicians, party factions, the president and the plenary meetings are some of the important components of parliament. The committees are structured thematically; feminist, municipal politics or finances are just some examples. Consultations are carried out for the final decisions of parliament. Representative politicians who are chosen by a personalised and proportional ballot attend these committees.
The factions of representatives are also important for parliament. The higher their interest in the plenary meeting, the more co-determination is entitled to them. The plenary meeting itself is the uppermost political decisive committee. Furthermore the president of parliament conducts affairs, represents and leads parliament meetings.
Petitions from individuals, groups or associations which refer to the administrative measures of offices and authorities, for instance municipalities, cities, schools, police and so on, can be submitted here without too many bureaucratic hurdles.
By Philipp Schiwek, Jul 27 2021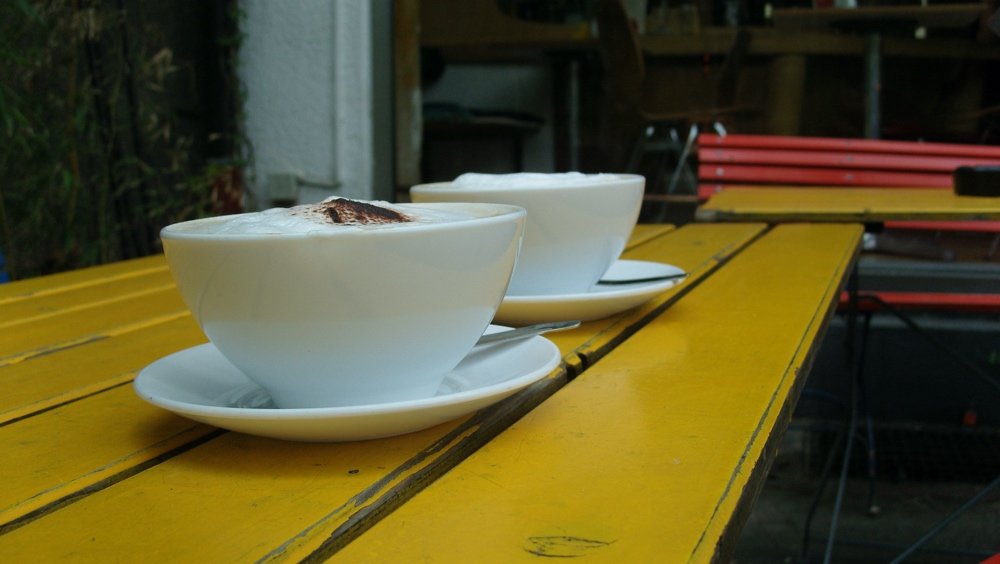 Staying in touch and getting together with others living in a similar situation can be important. Expat groups in social media are highly valuable sources for connecting. Socialising in the Ruhr Metropolis can include events, international clubs or heading for a popular spot to meet international residents.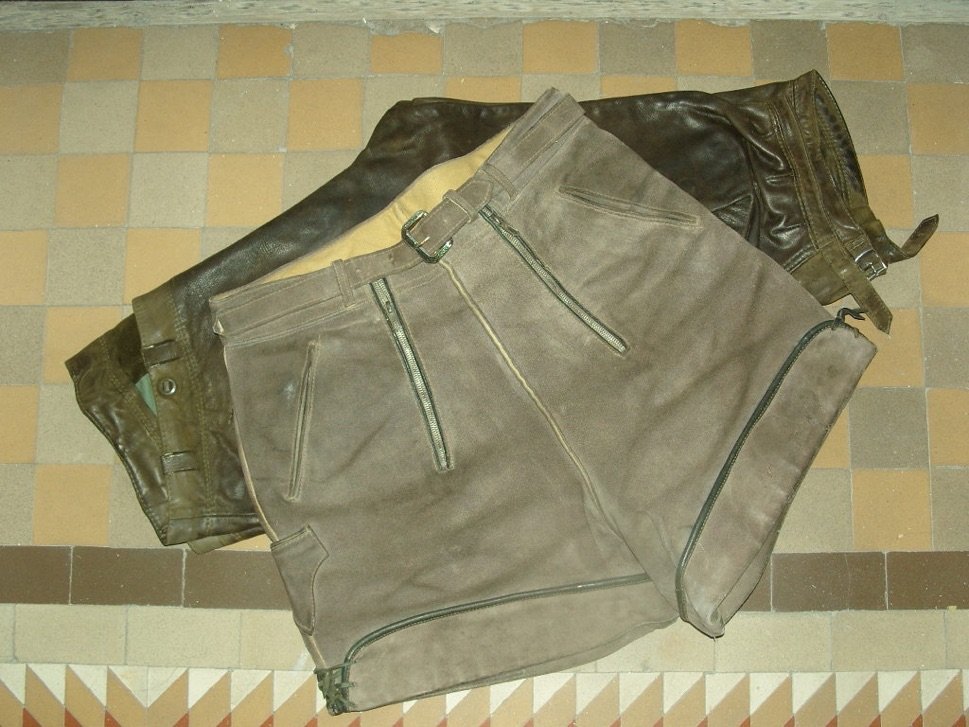 SOCIETY & FOLK IN RUHR
Anyone who has experienced the hospitality offered by this society knows that the country and its folk have changed enormously over recent years. The Ruhr is, as a whole, peaceful and its citizens are mostly generous and contented.
Beautiful parks in the Ruhr Metropolis entice with delightful scenery. Take a pleasant stroll, have a picnic or merely relax. Examples include the Stadtpark Bochum, Rombergpark Dortmund, Immanuel Kant Park Duisburg, Grugapark Essen, Berger Park Gelsenkirchen and Kaisergarten Oberhausen.