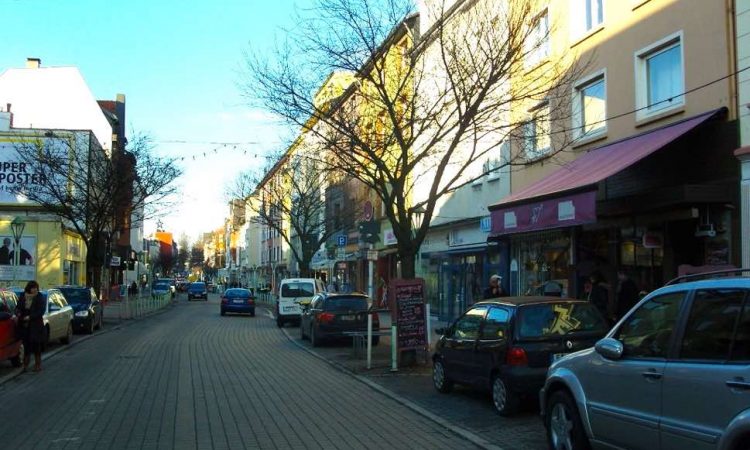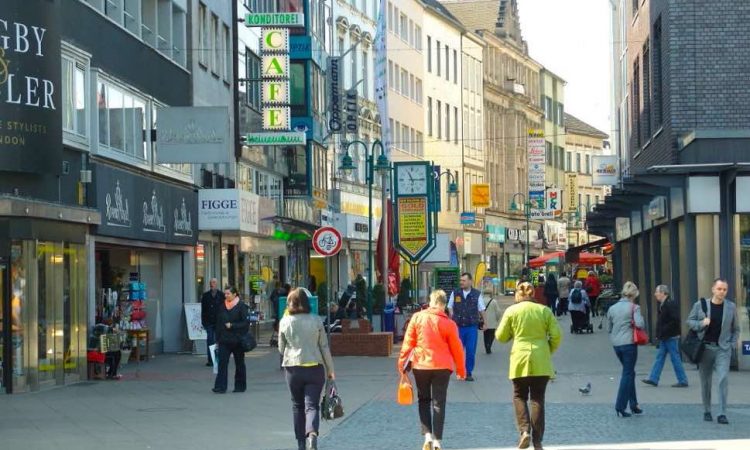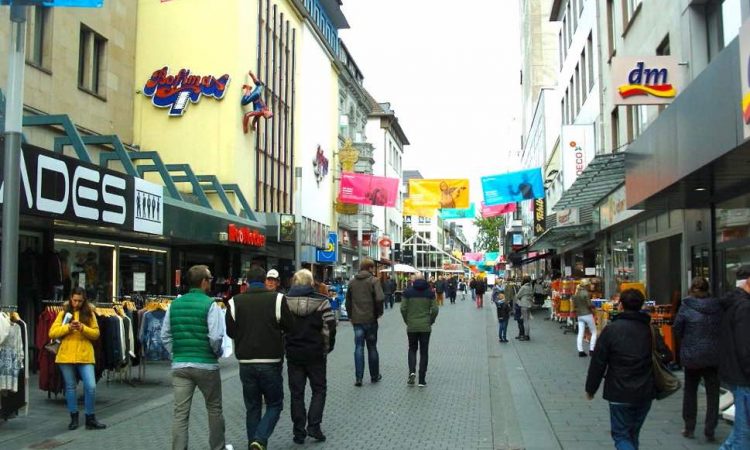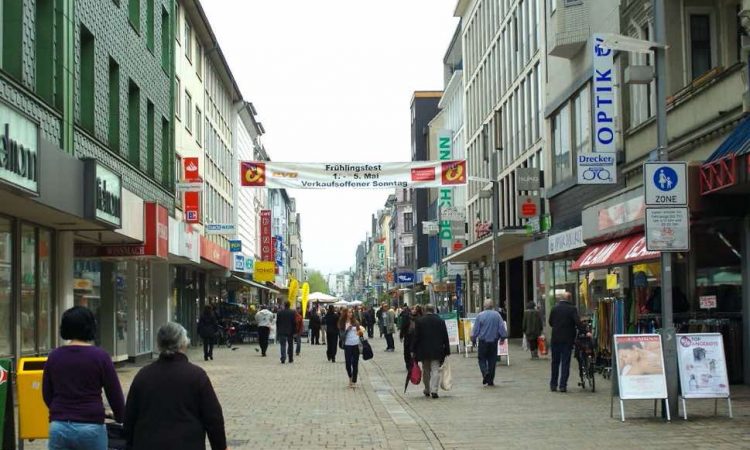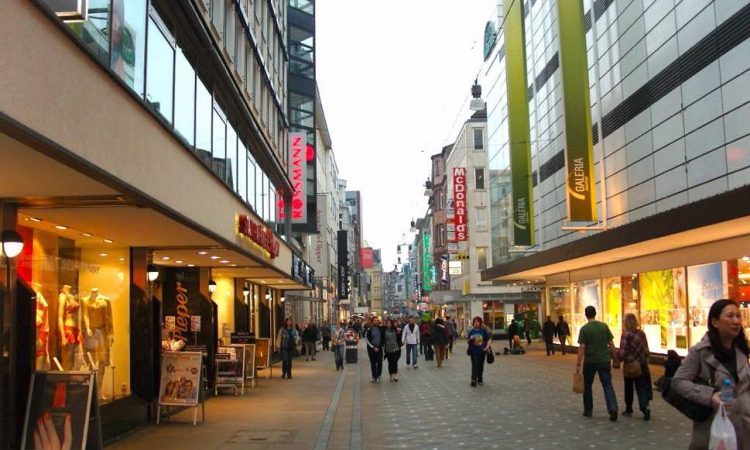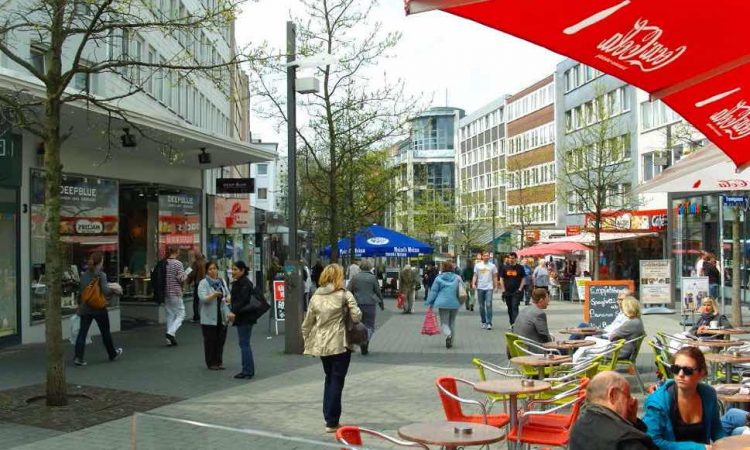 Many economies around the world complain about poor German consumerism and high savings. Beyond the indoor atmosphere of malls, department stores and emporia, a wide assortment of streets can be found across the Ruhr Metropolis where shoppers do, in fact, spend large sums of money.
Those wishing to spend more time outdoors can head to the inner city centre streets of larger cities such as Bochum, Dortmund, Essen and Duisburg. All offer many pedestrian zones and areas with a concentration of interesting and necessary shops. Some places offer an eclectic mix of accompanying cafes and bistros, others wide avenues with plenty of space to avoid the crowds.
According to some experts, the Westenhellweg in the centre of Dortmund is one of the busiest and most successful places to shop in the whole country.
Popular neighbourhood shopping streets can also be found with a cosier feel. One fine example is the Rüttenscheider Strasse in Essen. Some four hundred  smaller, mostly owner run shops and almost two hundred gastronomers await customers.
By Vincent Green, Jul 12 2018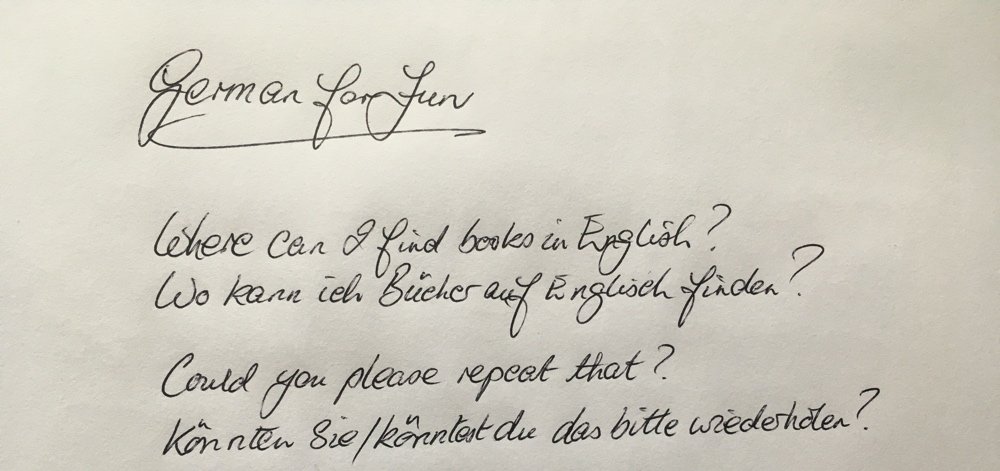 We stand in a foreign culture finding ourselves pointing, gesticulating and hoping to be understood. Germans mostly speak at least some English. However, some expats relocating to the Ruhr Metropolis may wish to carry a few basic but helpful words with them for use in awkward moments.
Germans, on the whole, love and respect pets and are friendly towards dogs. Dogs are permitted on public transport and inside restaurants but keeping a pet on a leash is a must. Dog ownership in the Ruhr Metropolis is highly regulated, while the national is populace is, in general, very dog friendly.