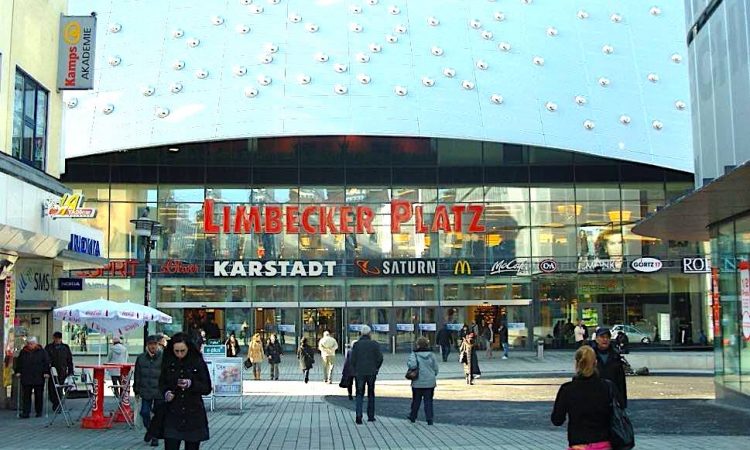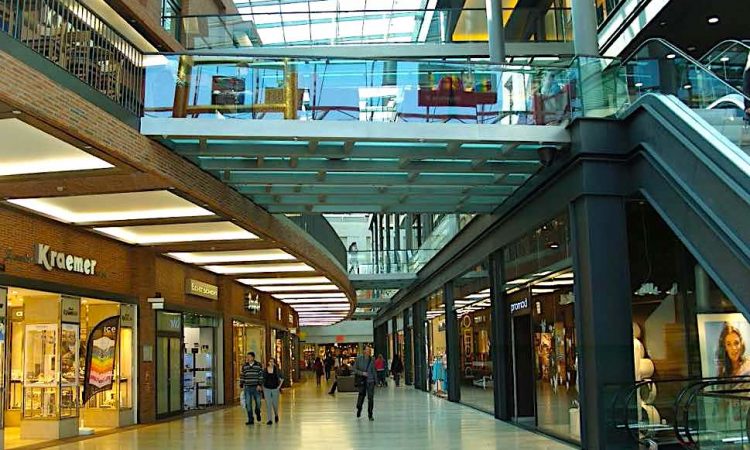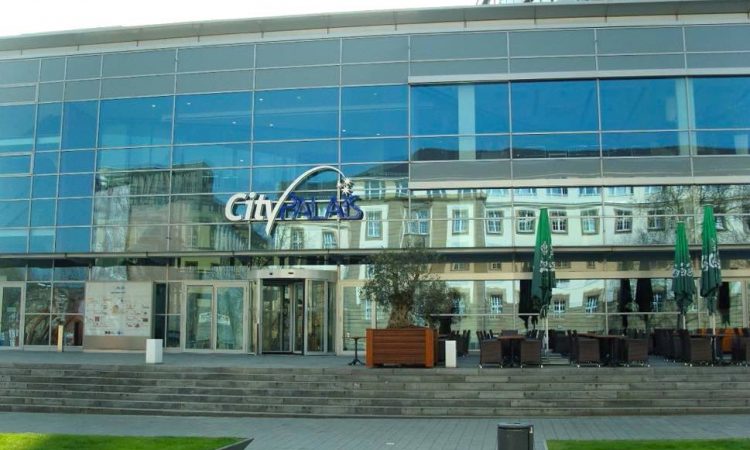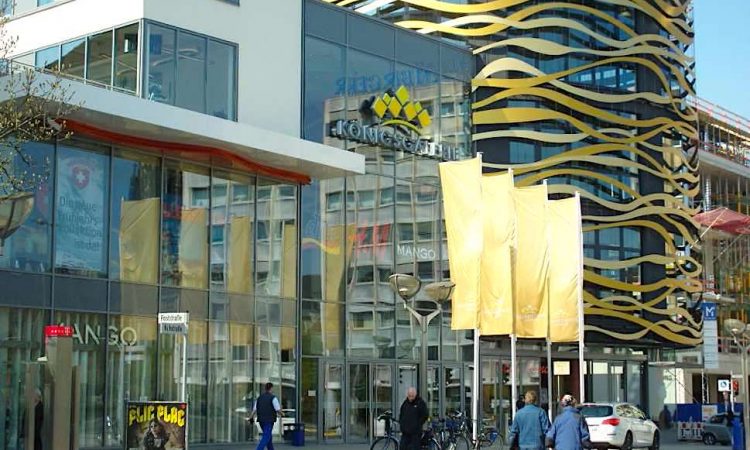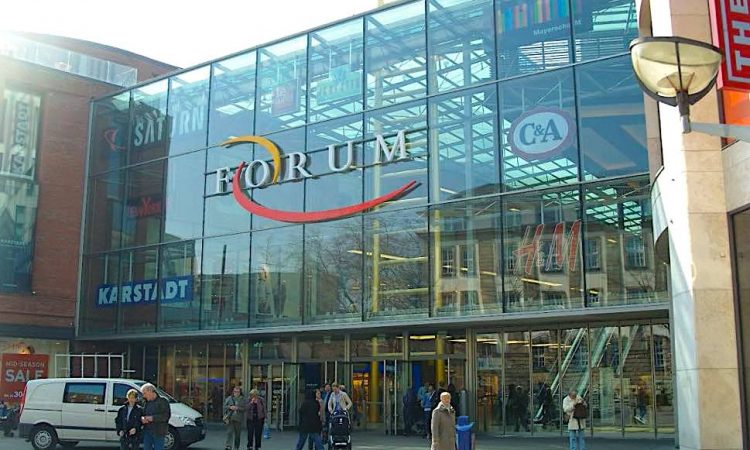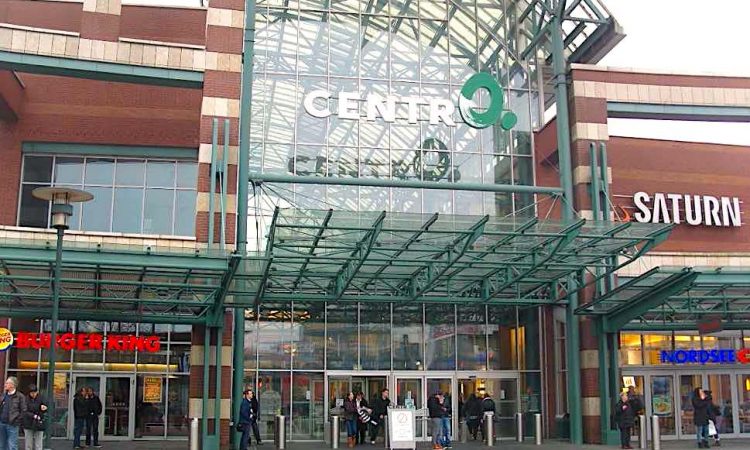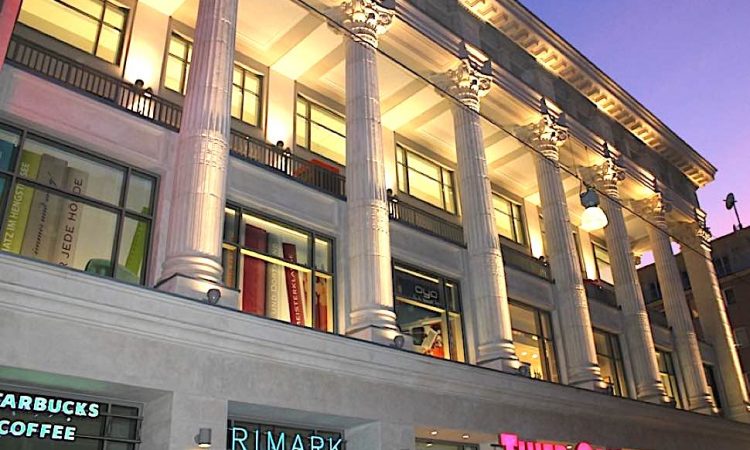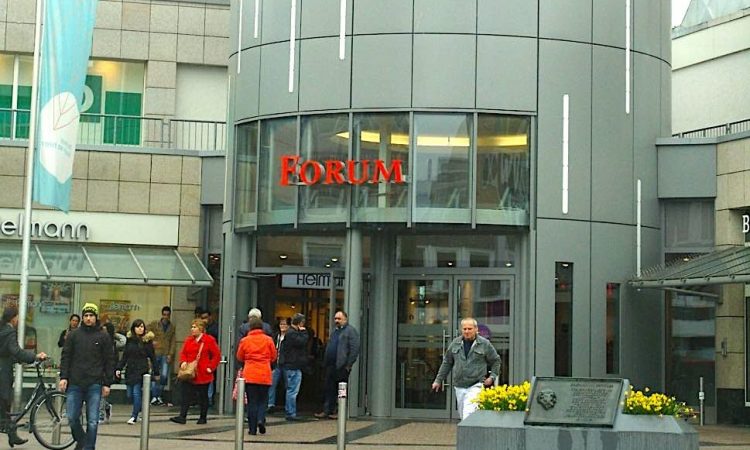 The Ruhr region is vast. Stretching along and across the Ruhr river valley, many cities and larger towns present modern, light and well structured shopping malls.
Whether the vast CentrO on the outskirts of Oberhausen, or downtown centres such as Limbecker Platz in Essen, Thier Gallerie in Dortmund or the Forum in Duisburg, the variety is surprising.
For expats and visitors alike, the Ruhr Metropolis is a great place to discover shopping malls.
City Palais
The City Palais in the city centre of Duisburg is one of the most unique malls in the Ruhr region for consumers to enjoy. Modern and spacious, shopping invites for a short break or great day out.
The shopping mall houses many brand labels, the food hall offers a variety of international cuisine and parking is easy in the multi-storey car park with ample parking spaces.
Thier Galerie
A fine variety of stores are nestled in the attractive Thier Galerie located in the heart of Dortmund. The shopping mall offers a most enjoyable retail experience. With over 160 shops, cafés and restaurants under one roof, it is an invitingly pleasant place to shop.
Magnificent, well known national and international brands complement each other as do the individually run, local and independent shops or boutiques. The mall also offers culinary delights in their Apollinaris food lounge as well as many events throughout the year.
Limbecker Platz
The Limbecker Platz shopping mall is arguably the most magnificent shopping centre in the entire Ruhr district. Located right in the middle of Essen, it has become a place to meet and enjoy all manner of attractions.
With more than 200 shops the mall offers a diverse and appealing mix of fashion, consumer electronics and a wide variety of gifts. Periodical events, longer opening hours and themed shopping days are just some of the attractions to be found here. An extensive food hall and ample parking round up the package that Limbecker Platz has to offer.
CentrO
Europe's largest shopping and recreational centre is the CentrO in Oberhausen. With over two hundred stores across two levels, the mall is spacious, giving enthusiastic consumers an enormous range of retailers to choose from.
Millions of visitors flow through the centre, which offers a shopping experience in an atmosphere that is fun and inspiring. A wide range of restaurants and cafés is available. With fast, slow and ethnic cuisines, there is something for everyone's taste and wallet.
Rhein Ruhr Zentrum
One of the oldest shopping malls or centres available to shoppers in the dense urban region of the Ruhr Metropolis is the Rhein Ruhr Zentrum in Mülheim an der Ruhr. Some ten thousand square metres of floor space offers two hundred shops, services, cafés, pubs and restaurants to provide an intense indoor shopping experience.
Besides a wide range of shops and outlets, various different restaurants and snack bars offer culinary delights to pamper just about every taste. Over five thousand free parking spaces await consumers arriving by car. Those preferring to travel with public transport can take a convenient underground train from the central railway station in Essen.
By Vincent Green, Jul 5 2021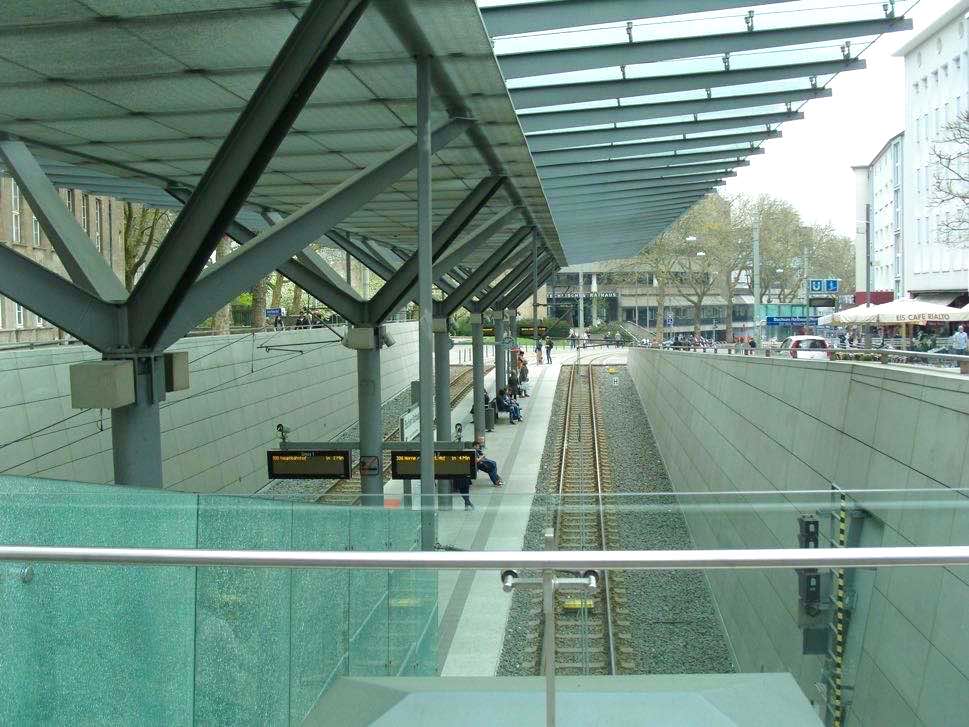 The public transport system in Ruhr is extensive, safe and normally efficient. A dense network of trams above and below ground as well as buses serve the cities and suburbs. Links via the local and S-Bahn train systems interconnect many neighbouring communities.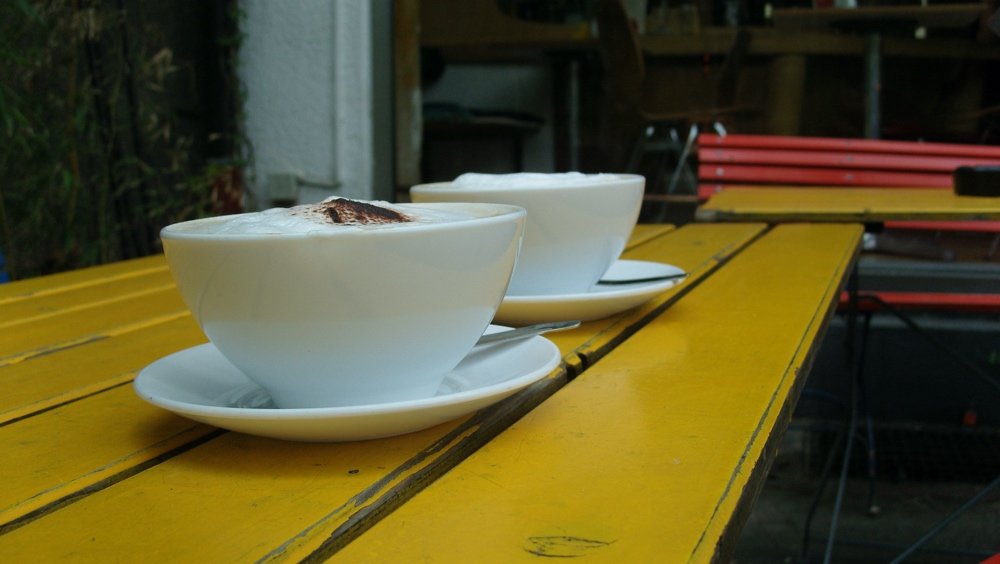 Staying in touch and getting together with others living in a similar situation can be important. Expat groups in social media are highly valuable sources for connecting. Socialising in the Ruhr Metropolis can include events, international clubs or heading for a popular spot to meet international residents.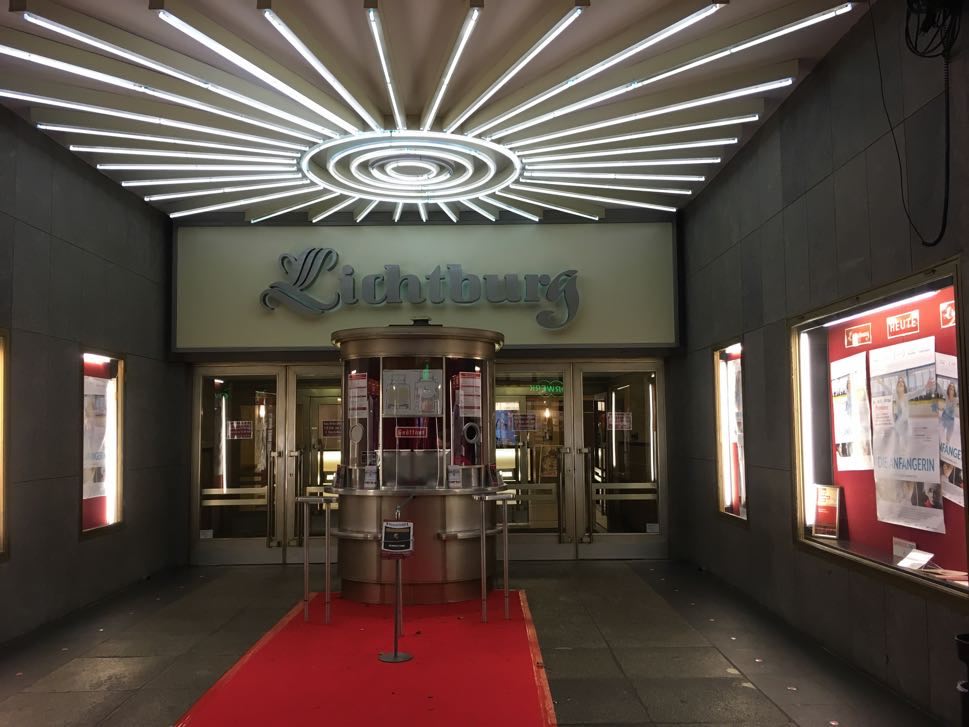 Original language movies are popular among expats living across the Ruhr Metropolis. Films are screened regularly in English original with subtitles, known as OmU and without, portrayed as OV. A wide variety of cinemas or movie theatres can be found, both large and small.