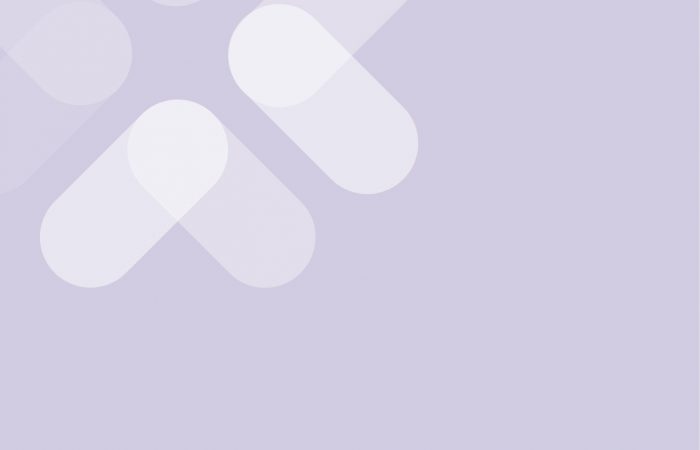 For many expats, one of the greatest challenges of living in a foreign city is the ability to access international cultural delights. Whether  searching for snacks or for items to cook meals such as Chinese, Thai or Indian, Asian stores can be found across the Ruhr Metropolis.
Fortunately, Chinese, Indian or Pakistani run stores and supermarkets offer a variety of ingredients such as spices as well as more exotic groceries and foodstuffs in various locations. The great variety available is a delight for many palates.
International lovers of Asian cuisine can find items that can be consumed straight away as well as ethnic produce from several origins that can be bought for the home. Some necessary cooking utensils too.
For example, try the Asia Center or the latest Go Asia, both supermarkets in Essen. Brand Asian in Gelsenkirchen sells an excellent assortment of products from Africa, Asia, UK, NL and Japan such as ghee from Khanum. And with its vast selection of far away produce,  supermarket and wholesale Tain Kim Heng in Oberhausen is a joy to experience.
By Vincent Green, Jul 12 2020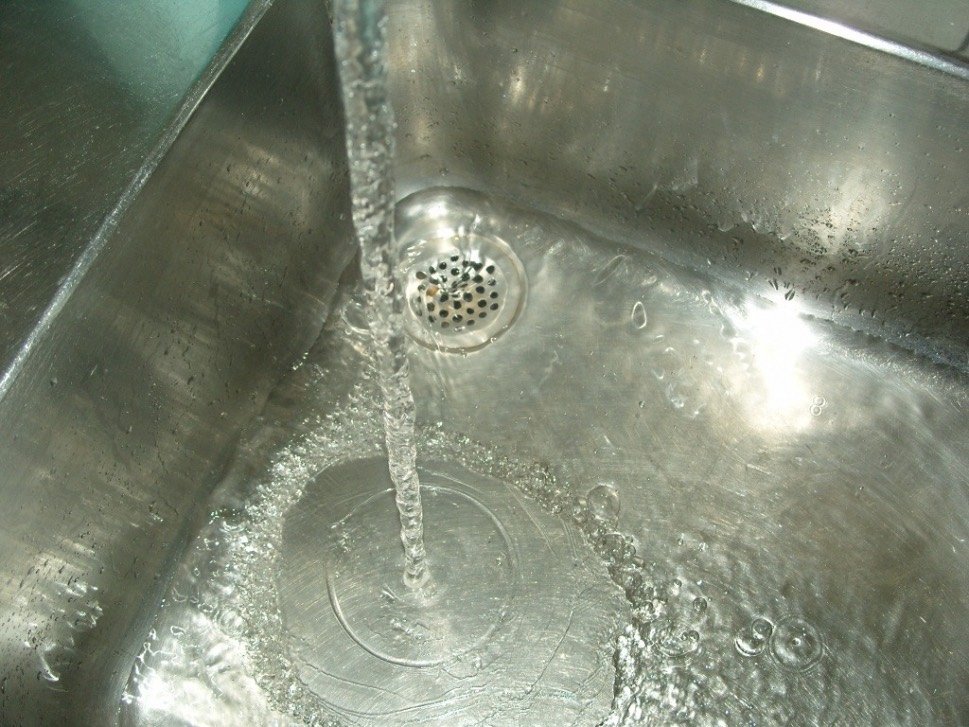 Tap water in the Ruhr Metropolis possesses such a high quality that it can be drunk from the tap regularly. Local water is treated and cleaned through an extensive process on its way to the consumer. By then it is highly drinkable and virtually tasteless.
Amazing Capitals Ruhr overflows with insights for expats. The eGuide is dedicated to helping international residents make choices, settle and participate. Enjoy!