Industrial Heritage Trail RUHR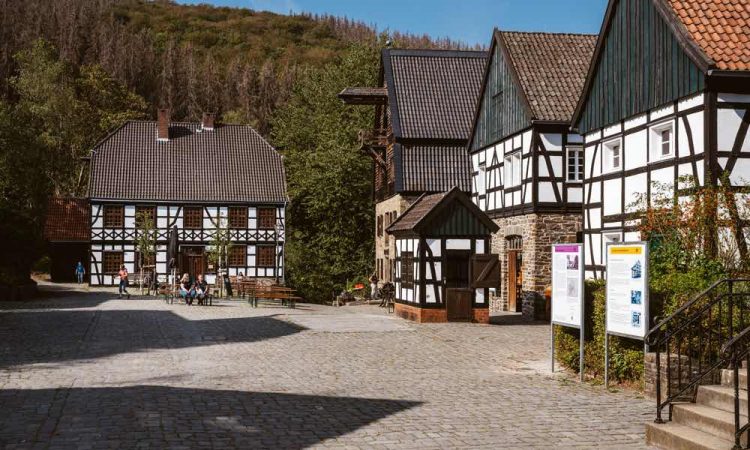 Some 150 years ago, the German industrial revolution took place in the central region of the state of North Rhine Westphalia. The face of the Ruhr metropolis was changed forever.
However, as elsewhere, vast swathes of industrial landscapes in the Ruhr Metropolis have slowly but surely become obsolete over the last few decades. While some huge factory equipment was sold to countries in the far east, others simply decayed.
Nowadays, the whole region celebrates its past in a proud and curiously cheerful way. Industrial production parks have been turned into fascinating recreational zones with museums, experience centres and a variety of events.
The Industrial Heritage Trail Ruhr reveals many such places. Boasting over 400 kilometres, 25 highlights and 16 vistas, the route weaves its way through marvellous countryside, urban areas and former industrial locations.
By Vincent Green, Jun 7 2021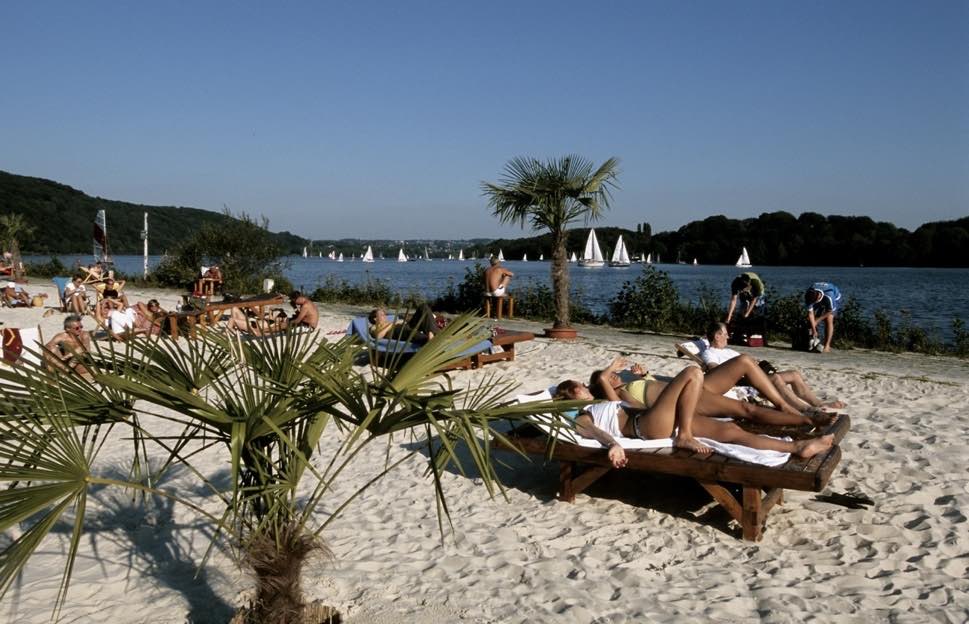 It may come as a surprise of newly arrived expats that beaches can be found in the Ruhr Metropolis. Fine sand and shingle are ideal for walking, playing, relaxing and picnicking. People flock to enjoy spaces beside the rivers and lakes, especially on warm and sunny summer days. Photo © Ralph Lueger.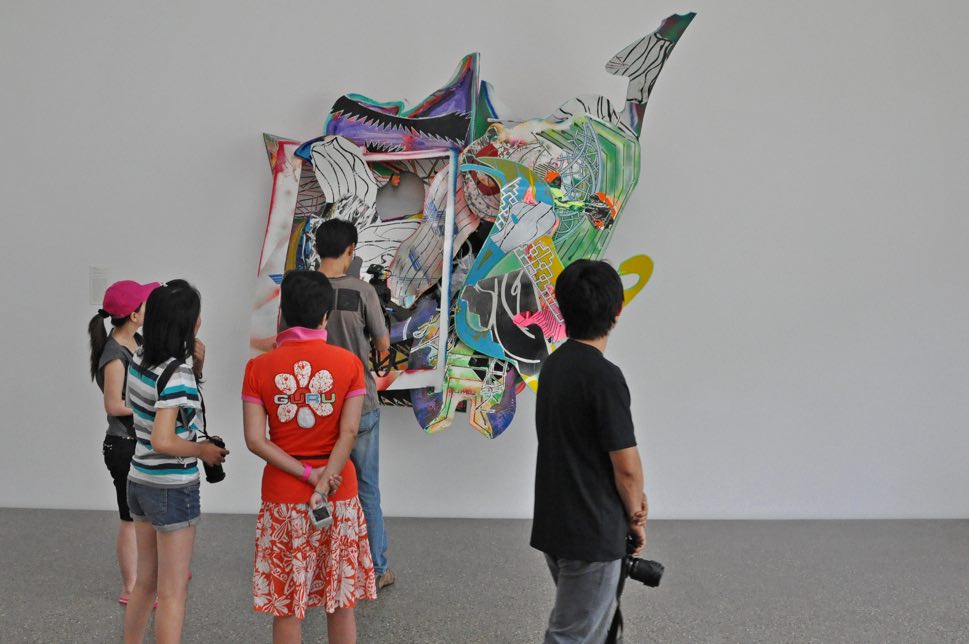 Art venues and museums across the Ruhr Metropolis regularly present selections of their own fine pieces in well arranged exhibitions. Regular exhibits of fascinating or rare artworks on loan from across the globe attract large numbers of enthusiasts too. Photo © Jochen Schlutius.
The public transport system in Ruhr is extensive, safe and normally efficient. A dense network of trams, Strassenbahn, above and below ground as well as buses serve the cities and suburbs. Links via the local and S-Bahn train systems interconnect many neighbouring communities.