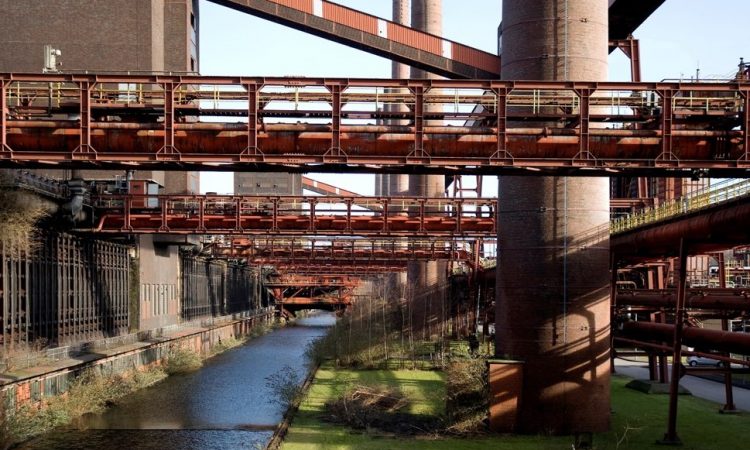 The Ruhr Metropolis forms a large region with urbanised areas, millions of residents as well as vast open spaces. It lies amidst an even greater area often referred to as being shaped like a banana. This Rhine-Ruhr region of Germany entices for many reasons. It is highly diverse and offers a variety of destinations for expats wishing to take short trips for a day out.
Phantasialand in Bruhl offers action and thrills that promise excitement, while the Safaripark in Stukenbrock reveals a unique atmosphere of wildlife as well as an amusement park. Schloss Moyland in Bedburg-Hau presents a fascinating castle, park and museum.
A unique highlight of interest to tens of thousands takes place between May and September. During the Rhine in Flames, Rhein in Flammen, festivities. promenades and shorelines are brightly illuminated. Accompanying fireworks can be admired even from far away places.
Closer to home, some of the Ruhr region's former heavily industrialised locations can be of interest to many expats. Reutilised structures and spaces include a former gas storage tank know as the Gasometer Oberhausen. Another, the Zeche Zollverein, has been transformed into an enormous and highly creative areal. The Industrial Heritage Trail shines for other reasons. Connecting premises from the industrial revolution of 150 years ago its some 400 kilometres in length offers many insights.
Driving or using public transport are both easy methods to cross the well-connected region. One or other can be more time consuming depending on time of day and the destination.
By Vincent Green, Jun 7 2021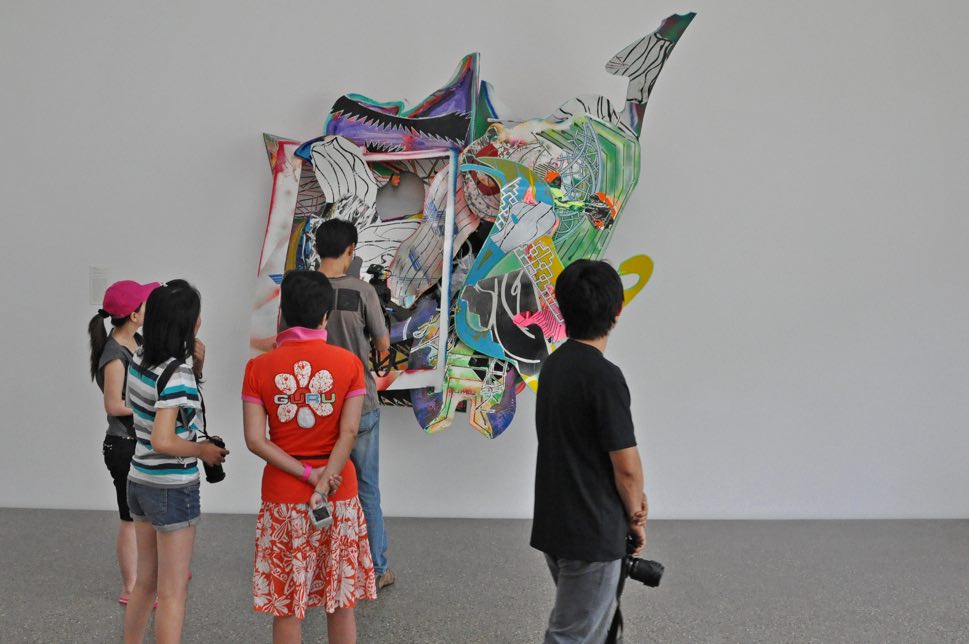 Art venues and museums across the Ruhr Metropolis regularly present selections of their own fine pieces in well arranged exhibitions. Regular exhibits of fascinating or rare artworks on loan from across the globe attract large numbers of enthusiasts too. Photo © Jochen Schlutius.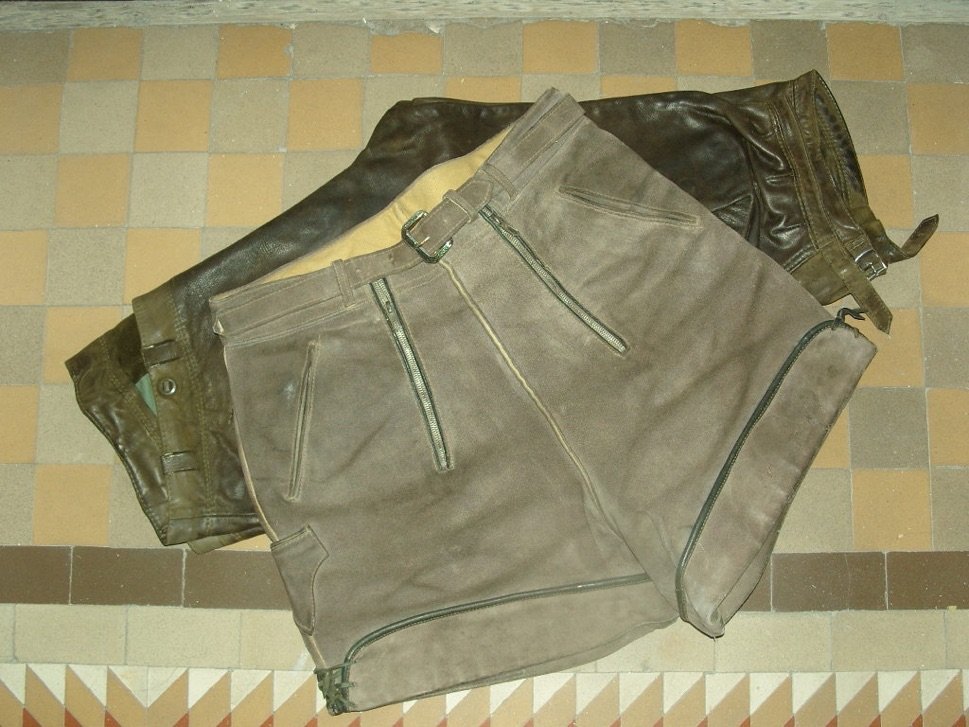 SOCIETY & FOLK IN RUHR
Anyone who has experienced the hospitality offered by this society knows that the country and its folk have changed enormously over recent years. The Ruhr is, as a whole, peaceful and its citizens are mostly generous and contented.
The public transport system in Ruhr is extensive, safe and normally efficient. A dense network of trams, Strassenbahn, above and below ground as well as buses serve the cities and suburbs. Links via the local and S-Bahn train systems interconnect many neighbouring communities.