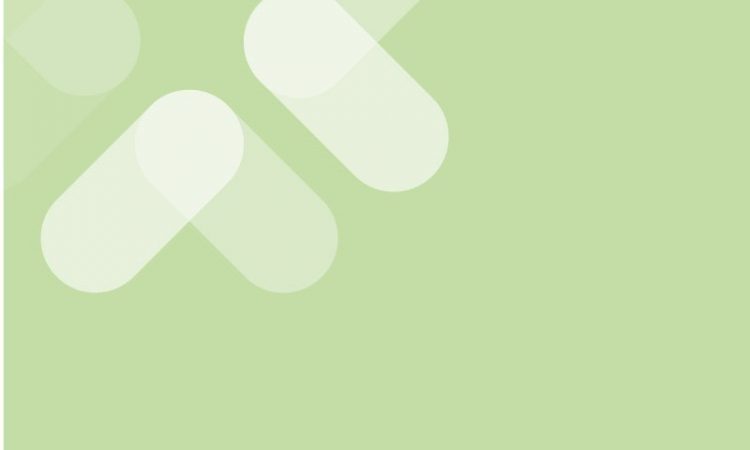 Newly arrived expats seek autonomy, more independence and perhaps a better sense of real life prior to settling into their own home. Furnished apartments and studios as a viable longer stay or long lease alternative as intermediary before settling down in housing are available in the Ruhr.
Due to the influx of business visitors on longer visits plus arrival of international employees on shorter term or project contracts, many turn to AirBnB and similar platforms for furnished apartments.  Hotels for extended lease with fully equipped studios and rooms with kitchenette or other facilities can offer alternatives that need to be discovered.
One such option is available in Essen and Bochum. Try Petul Apart Hotels, who have fortunately decided to focus on guests in need of longer term stays in the Ruhr Metropolis, including expats.
By Vincent Green, Jul 13 2021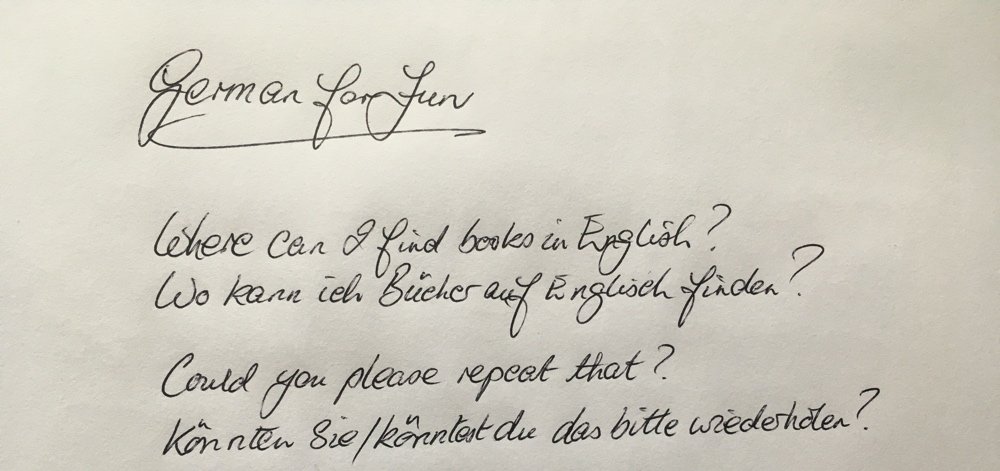 We stand in a foreign culture finding ourselves pointing, gesticulating and hoping to be understood. Many Germans speak at least some English. However, some expats relocating to the Ruhr Metropolis may wish to carry a few basic but helpful words with them for use in awkward moments.
Anyone who has experienced the hospitality offered by this society knows that the country and its folk have changed enormously over recent years. The Ruhr Metropolis is, on the whole, peaceful and its citizens are mostly generous and contented.