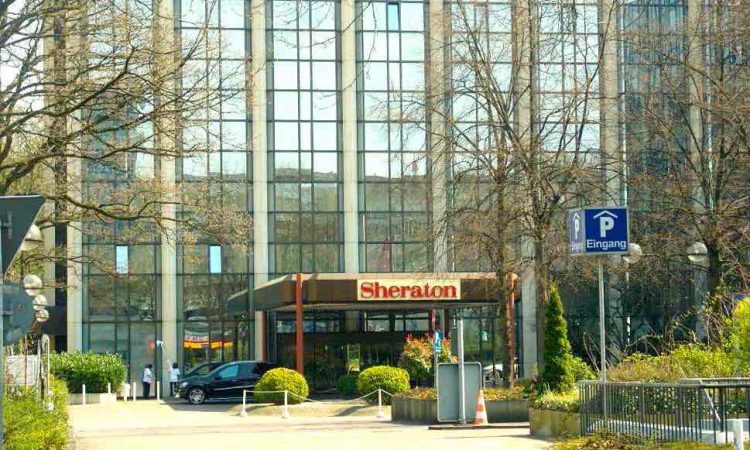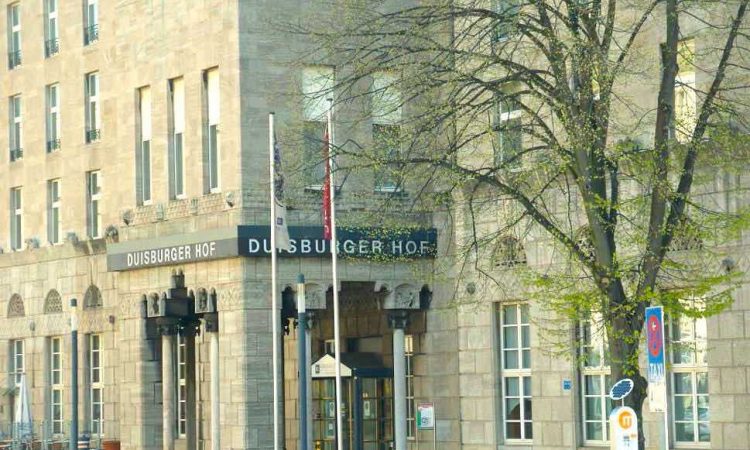 Business and four star accommodation is available in many locations across the Ruhr Metropolis. The variety of ambiance and decor is rather large with a good selection of branded offerings as well as individually run hotels.
Examples include NH Hotels in Duisburg, Dortmund, Essen and Oberhausen. Mercure are in Hamm, Essen, Kamen, Hagen, Dortmund and Marriot is in Essen. Best Western hotels are in Recklinghausen, Dortmund, Essen and Mülheim, while Leonardo, Radisson Blu and Steigenberger are in Dortmund. Dorint are in Essen and Dortmund, while Sheraton is in Essen.  van der Valk are in Gladbeck and Moers. Try too the Arthotel ANA Soul in Oberhausen and the Wyndham Duisburger Hof.
By Vincent Green, Jul 13 2021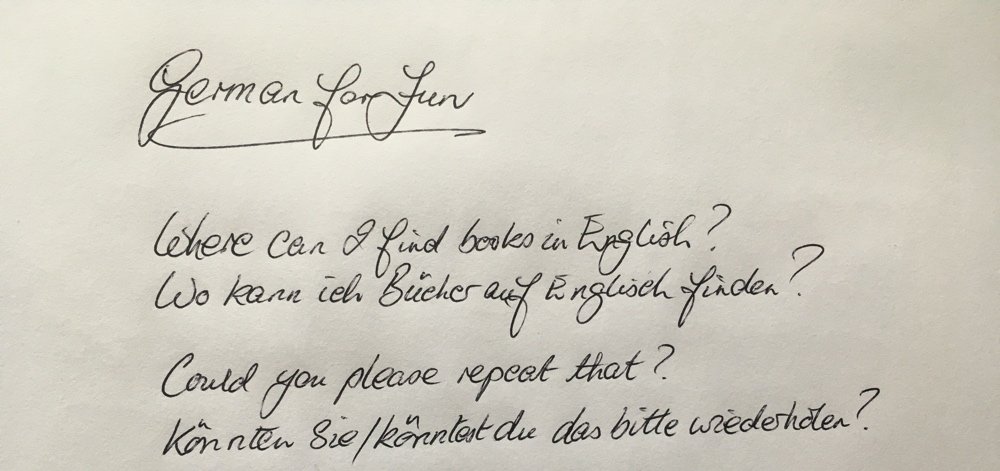 We stand in a foreign culture finding ourselves pointing, gesticulating and hoping to be understood. Many Germans speak at least some English. However, some expats relocating to the Ruhr Metropolis may wish to carry a few basic but helpful words with them for use in awkward moments.
Amazing Capitals Ruhr overflows with insights for expats. The eGuide is dedicated to helping international residents make choices, settle and participate. Enjoy!