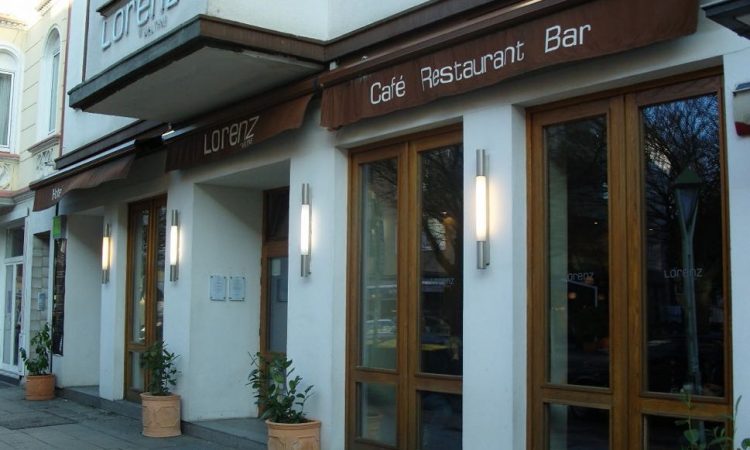 Most places providing accommodation are categorised by the number of stars. A logical system for guidance yet not so ideal for discerning travellers. Some properties are declared boutique, design or art hotels that give a special twist to a sleep over for expats in a strange city.
Certain places to sleep over in the Ruhr Metropolis can fascinate or excel through their individuality and are worthy of mention. Discover hotels that are simply different for a reason, whatever that reason.
One such place is Hotel Lorenz in the marvellous neighbourhood of Rüttenscheid in Essen.
By Vincent Green, Jul 13 2021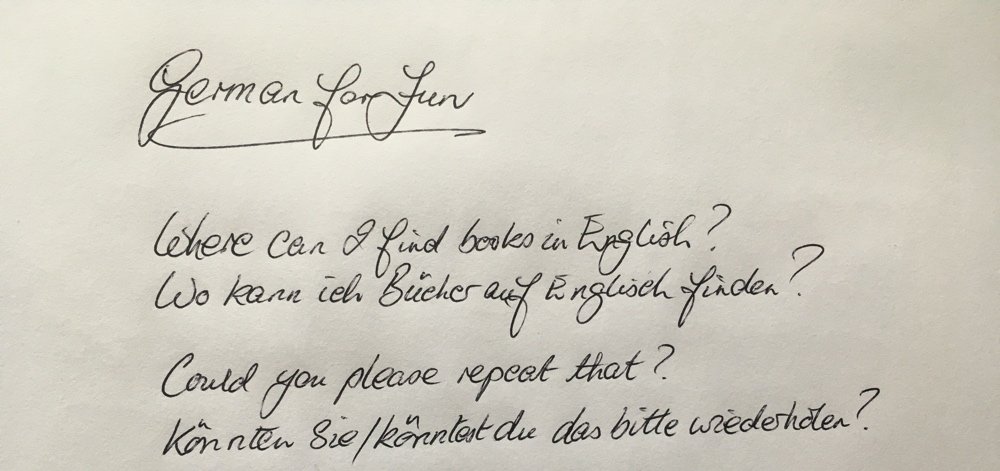 We stand in a foreign culture finding ourselves pointing, gesticulating and hoping to be understood. Many Germans speak at least some English. However, some expats relocating to the Ruhr Metropolis may wish to carry a few basic but helpful words with them for use in awkward moments.
Amazing Capitals Ruhr overflows with insights for expats. The eGuide is dedicated to helping international residents make choices, settle and participate. Enjoy!