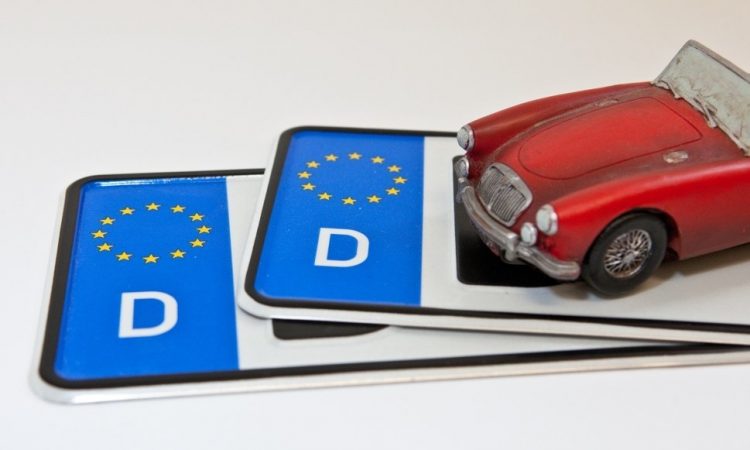 To register a car in the Ruhr Metropolis that has been purchased in Germany it is necessary to visit the local department of transportation, Strassenverkehrsamt or KFZ-Zulassungsstelle. A few documents are required. Firstly the passport of the person to whom the vehicle is being registered, the vehicle registration certificate Zulassungsbescheinigung, electronic insurance number and direct debit authorisation for the periodical tax withdrawal. Besides identification, residents will need proof of their address.
Also needed are new car number plates, Autoschilder, if the car was purchased in a different region and also the previous car registration papers, technical test certificate, Hauptuntersuchung, and exhaust test, Abgasuntersuchung, qualifications for the vehicle. The technical check is known colloquially as TÜV after the organisation that performed them, although alternative companies have long been available.
Contact details are exemplary. Search vehicle registration, KFZ-Zulassungsstelle, plus your location.
By Vincent Green, Jul 9 2021
Stadt Oberhausen
Kfz-Zulassungsstelle

Am Förderturm 28
46042 Oberhausen
+49 208 825 9029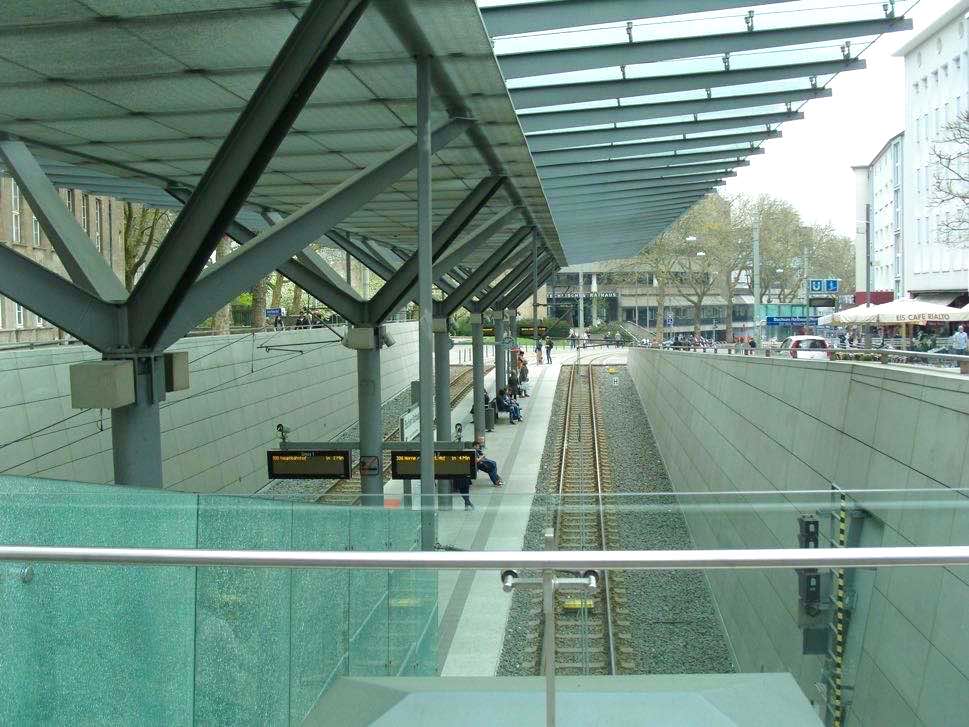 The public transport system in Ruhr is extensive, safe and normally efficient. A dense network of trams above and below ground as well as buses serve the cities and suburbs. Links via the local and S-Bahn train systems interconnect many neighbouring communities.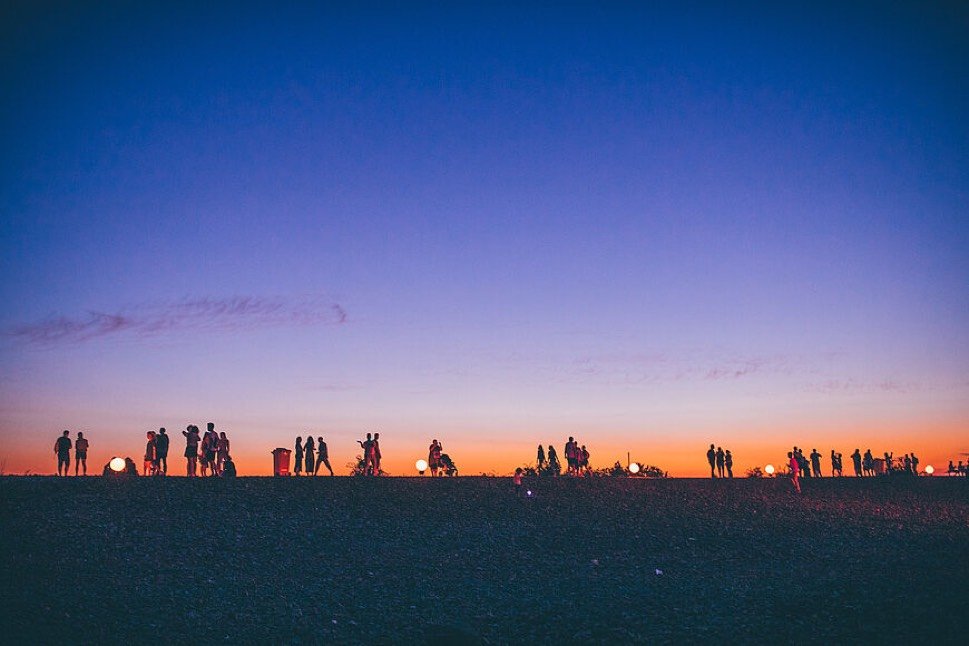 Larger events that affect street life or draw larger crowds in the Ruhr Metropolis are presented in the Events Overview. These include funfairs, marathons, street fairs, music festivals and Christmas markets. Activities such as the Ruhrtriennale, Park Lights, Extra Shift and Ruhr Reggae Summer are exemplary. Photo © Ravi Sejk.