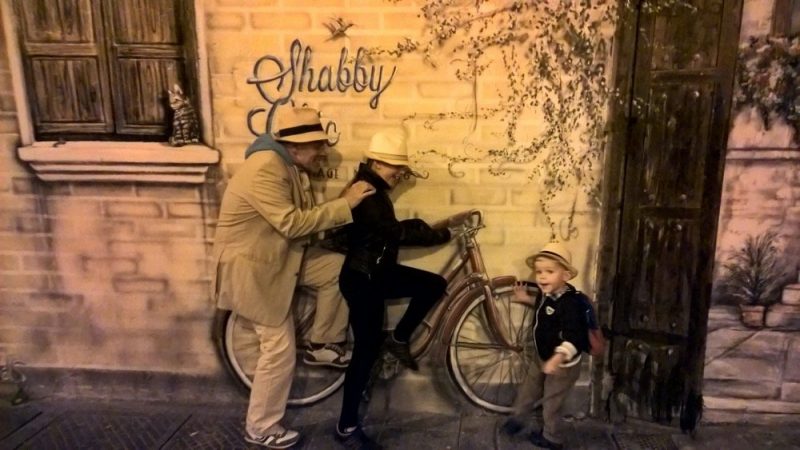 A personal opinion, impressions and hints about a unique location that your writer visited frequently over many years when living in nearby Düsseldorf, the state capital. Germany has changed much over the years, the Ruhr Metropolis too. Free thinking has become more widespread, the region reveals modern lifestyles and enormous underlying creativity.
Best aspects of living in the Ruhr
The region was once an industrial powerhouse spreading out from the important lifeline of its famous river. New technologies have sprouted alongside reformed big players. Decade upon decade of decline has inspired new approaches and investment in many structural projects Renewal of inner-city regions has born fruit in many areas. The Ruhr is thriving, younger minds are inspiring progress. Cosmopolitan aspects mix well with national traditions. The flavours of a mix of many nationalities create many reasons to choose the Ruhr as a place to live. An easy ability to reach beautiful green nature, vast, rich woodlands and hills or quiet open spaces is priceless.
Worst facets of living in the Ruhr
In a similar way to being located in, say, London, most live their lives in and around their own neighbourhoods. Heading to the attractions is a reason to travel to the centre. So too in the Ruhr.  However, there is no specific centre, no concentric structure. The interconnectedness of Ruhr is lacking, where travelling can be somewhat messy too. A sense of belonging is local, not regional and it shows. The region is landlocked so no coastline nearby. Damp and grey mainland European weather is a given, as are sticky, at times very hot summers.
Best way to get around
Locally, trams and subways are well established and frequent. They take a visitor just about everywhere they may wish to go. Trains are often more unreliable and packed at times. Cycling on bike paths can be better for those shorter journeys.
Favourite not so secret place
Rüttenscheid in Essen is a gem of a district, loved be its residents. Specifically Rüttenscheider Strasse itself is an inviting street which offers a beautiful neighbourhood feeling, gastronomic delights and atmosphere, especially on a mild and sunny Saturday morning.
Best place to exercise or relax
At first glance, the Ruhr is highly urbanised. Look again and vast green and open spaces become clear. One special place to exercise or relax is the Bredeneysee. Surrounded by steep slopes and level pathways, its still waters can have a magnificent effect on the soul. A mild sunny day draws many people to soak the energy and devour picnics. Or walk a dog.
Most inspirational architecture
The region hosts much period architecture as well as a sprinkling of low highrise buildings. Of contrsting note are Villa Hügel and Zollverein. Bizarre walkways include Tetraeder Bottrop and Tiger & Turtle in Duisburg. Both reveal impressive panoramic views of the skyline. A trip back in time is offered by the old towns of Hattingen and Kettwig, while the synagogue in Bochum impresses with its simplistic beauty.
Best seasonal tip
Germany is famous for its Christmas markets, Weihnachtsmarkt, and the Ruhr presents its own noteworthy variety. Of note are the woodland landscape in Oberhausen and the tallest Christmas tree in Dortmund. Hattingen presents a nostalgic atmosphere, Bochum their flying Santa!
Of note
This German powerhouse has some five million residents. One in eight stems from abroad. The airport in Düsseldorf is only minutes away from Essen and fairly well connected.
By Vincent Green, Jul 10 2021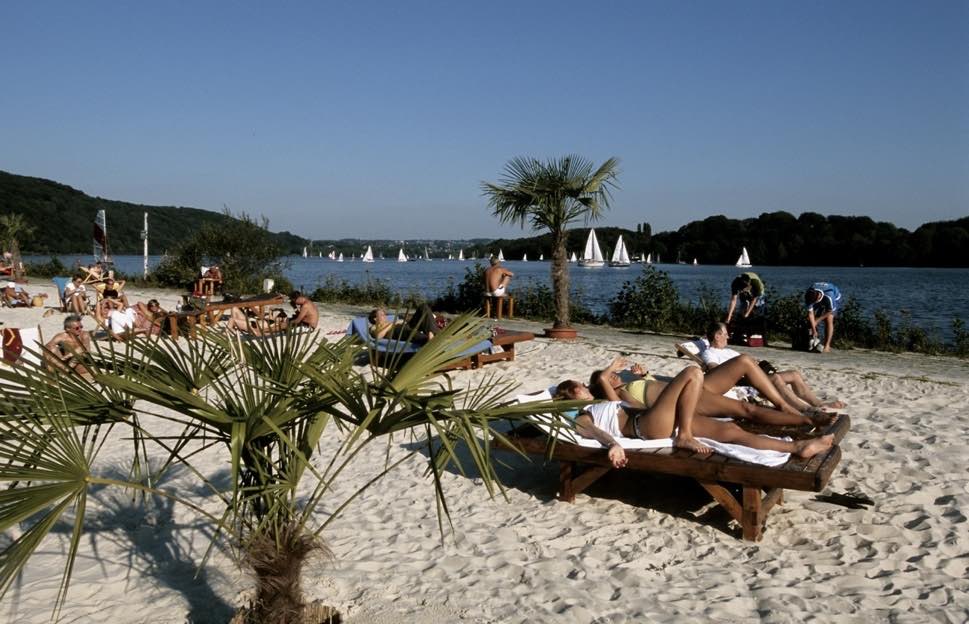 It may come as a surprise of newly arrived expats that beaches can be found in the Ruhr Metropolis. Fine sand and shingle are ideal for walking, playing, relaxing and picnicking. People flock to enjoy spaces beside the rivers and lakes, especially on warm and sunny summer days. Photo © Ralph Lueger.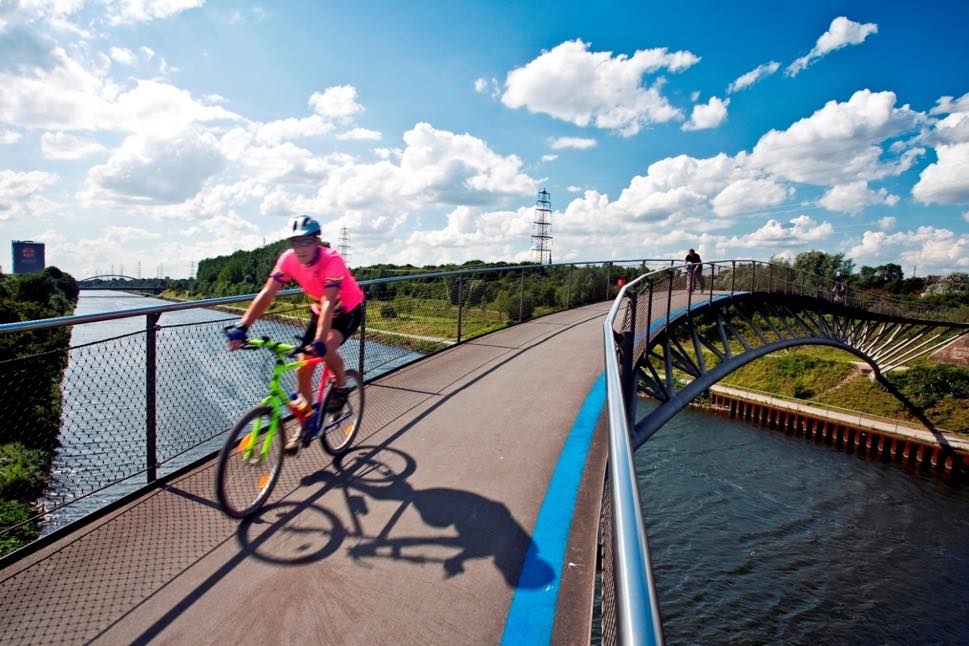 Cycling in the Ruhr Metropolis can be enjoyable and most rewarding. Bike paths criss cross the whole of the region and weave their way across most urban areas. Hop on a bicycle to discover quieter city districts or nearby villages. Try riding along the banks of local rivers, in wilder natural spaces or the open meadows of outlying regions.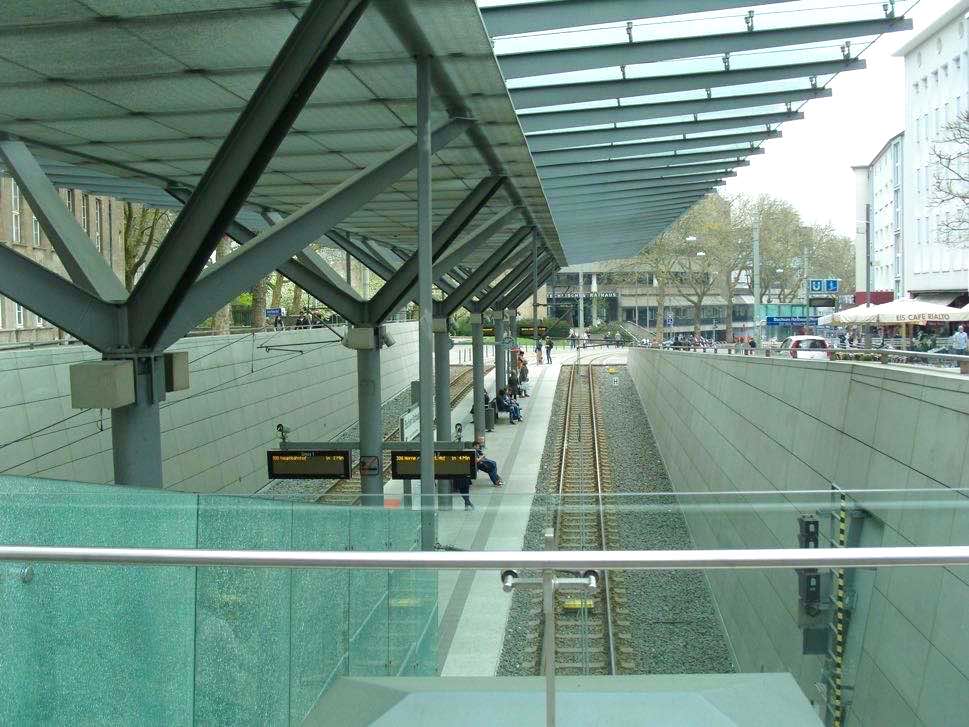 The public transport system in Ruhr is extensive, safe and normally efficient. A dense network of trams above and below ground as well as buses serve the cities and suburbs. Links via the local and S-Bahn train systems interconnect many neighbouring communities.
Anyone who has experienced the hospitality offered by this society knows that the country and its folk have changed enormously over recent years. The Ruhr Metropolis is, on the whole, peaceful and its citizens are mostly generous and contented.