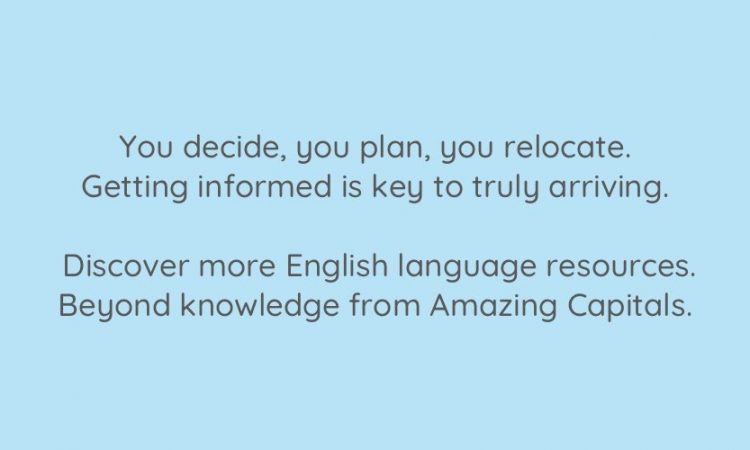 Informative themes, other sources of interest, guidance and topics that help expats get informed on the greater aspects of life in the Ruhr Metropolis and Germany. Information concerning all walks of life, media channels, as well as alternative platforms for sourcing information are featured in the article.
One media source of interest globally for those wishing to focus on Germany of the German take on global issues is Deutsche Welle. DW offers written stories, TV and radio.
A highly traditionally, left leaning and investigative weekly print media is Der Spiegel. The media organisation is renowned for their depth of research and, at times, very lengthy articles they present. A fascinating cross section of articles is available online and a selection is delivered to mail subscribers.
Berlin-centric, yet well respected beyond the capital, Berliner Zeitung offers interesting articles on many topics, both national and international.
Highly respected media concern Die Welt has been releasing in-depth English articles online. Time will tell whether they pick up the gauntlet again.
By Vincent Green / Jun 28 2021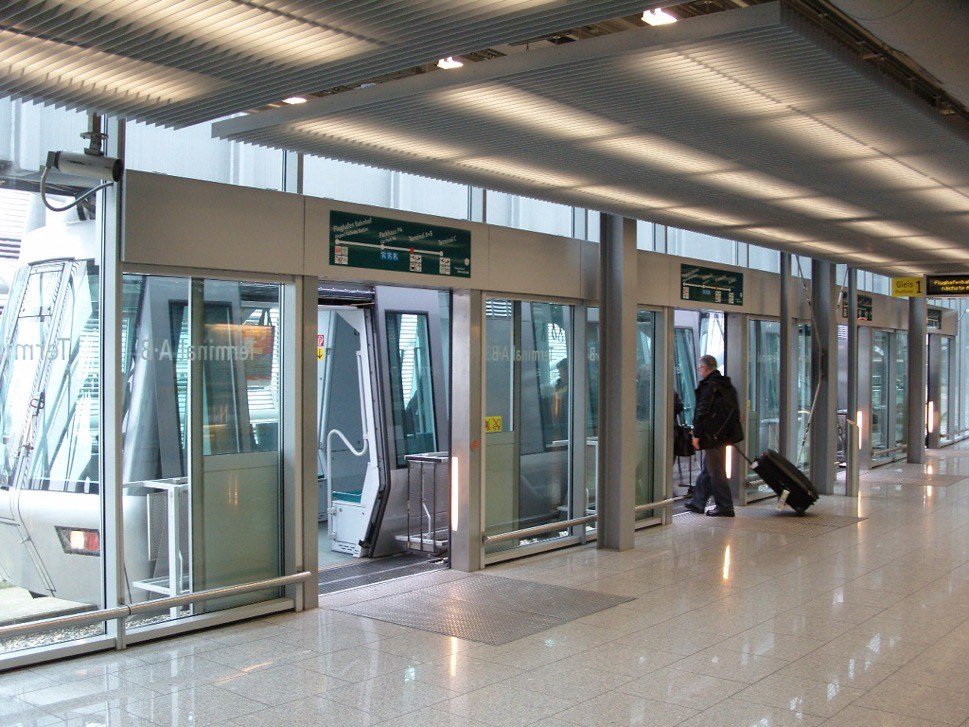 The airport in Düsseldorf is located under thirty kilometres from the centre of Essen. DUS offers the Ruhr Metropolis easy access to many destinations worldwide. Journey times can vary enormously depending on the time of day. Public transport includes ICE or S-Bahn trains to the terminal via a Skytrain connection.
Staying in touch and getting together with others living in a similar situation can be important. Expat groups in social media are highly valuable sources for connecting. Socialising in the Ruhr Metropolis can include events, international clubs or heading for a popular spot to meet international residents.