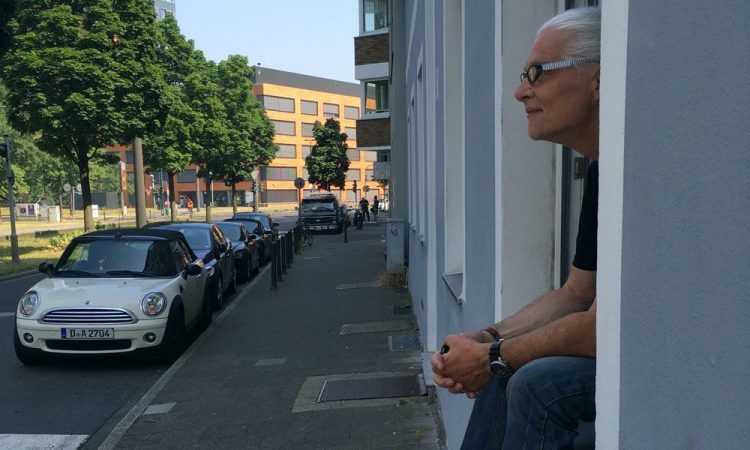 Urban Germans can often seem suspicious, edgy and reserved. They can be hard to meet, except perhaps at work. Avoiding eye contact in the street or on busses and trams continues to be a widespread phenomenon. Many head straight home after work rather than socialise with colleagues often to an empty flat. It seems a surprising forty percent of Germans live in single-person households.
Unlike say, the Americans or British, the Germans are a somewhat private folk. They rarely socialise with their colleagues after work hours and, barring a pipe burst or package delivery, generally have less interaction with their neighbours than some other nationalities.
How then, do timid people manage to connect, make friends, form relationships and get married in this country? How do they break the ice? A surprisingly large number today discover partners online.
Thankfully, many city residents are somewhat different. In all the bistros, cafés and bars across cities and towns, people just tend to ignore first impressions and connect. Especially the young, who are busy reforming the mould of social norms. Many are able and normally willing to speak at least some English. Though sometimes they perhaps need a nudge or a drink to do so.
The Germans also have an enormous sense of humour, which may come as a surprise to some expats. That is unless they have interacted with younger generations abroad, who tend to show their true colours.
Contrary to popular belief, Germans are generally friendly to expats and also very helpful. Including folks including the vast majority in the Ruhr Metropolis.
By Vincent Green, Mar 27 2021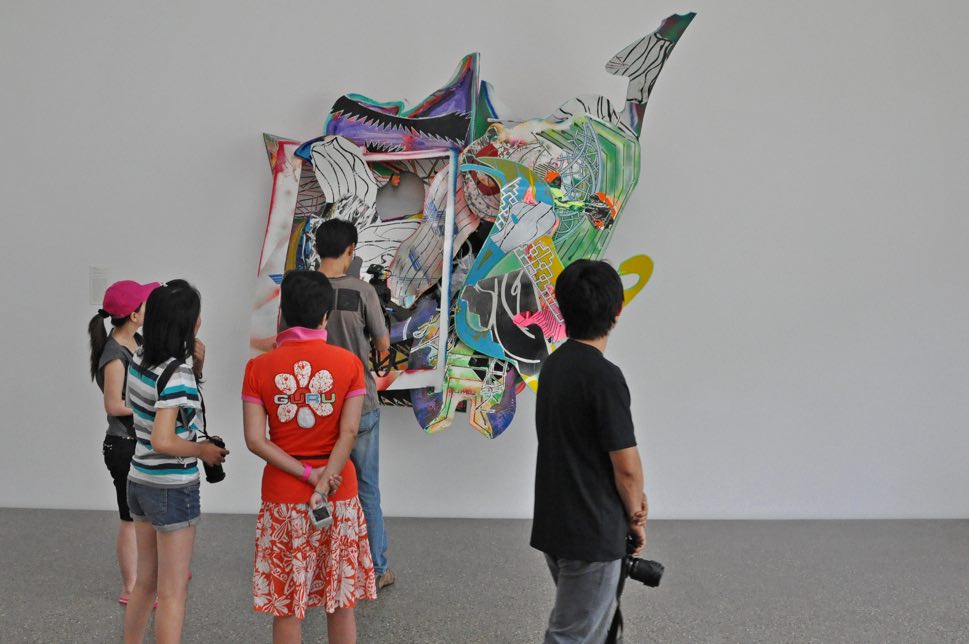 Art venues and museums across the Ruhr Metropolis regularly present selections of their own fine pieces in well arranged exhibitions. Regular exhibits of fascinating or rare artworks on loan from across the globe attract large numbers of enthusiasts too. Photo © Jochen Schlutius.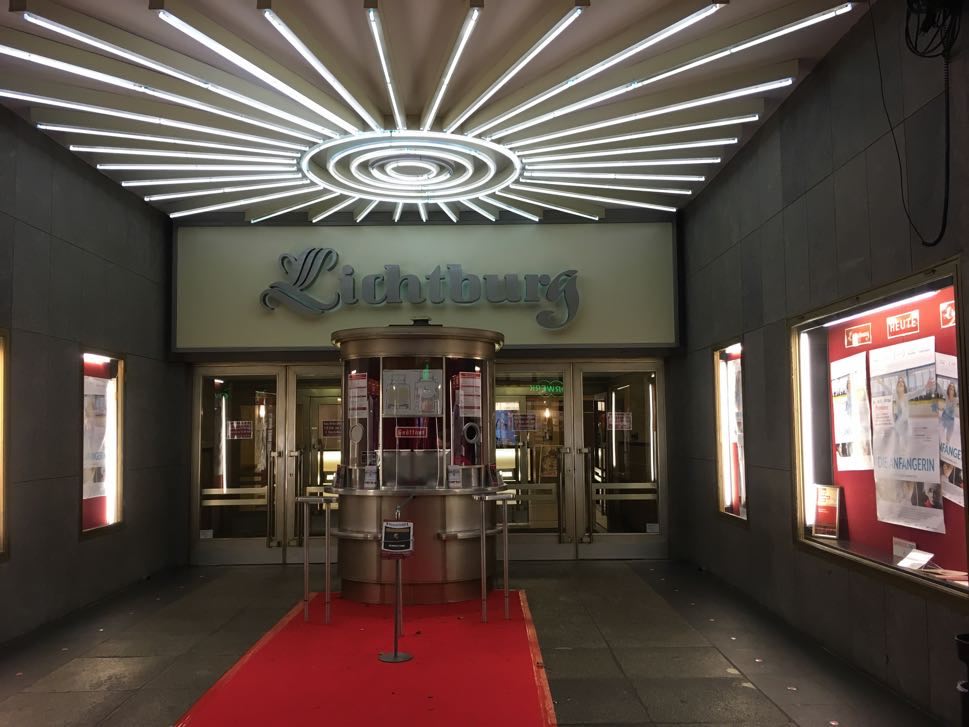 Original language movies are popular among expats living across the Ruhr Metropolis. Films are screened regularly in English original with subtitles, known as OmU and without, portrayed as OV. A wide variety of cinemas or movie theatres can be found, both large and small.
Staying in touch and getting together with others living in a similar situation can be important. Expat groups in social media are highly valuable sources for connecting. Socialising in the Ruhr Metropolis can include events, international clubs or heading for a popular spot to meet international residents.