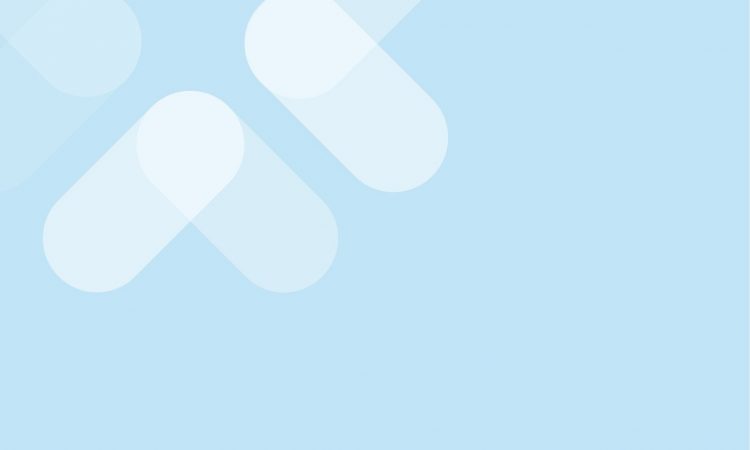 Tap water in Germany is perfectly safe to drink. In fact it frequently tests better than most bottled waters. Germans carry and drink vast amounts of bottled water too. Sparkling water, Mineralwasser or Sprudelwasser, is carbonated, while natural or still water, Stilles Wasser, is not. They are available from every supermarket and corner shop as well as from specialised beverage stores, Getränkehallen, which also deliver.
Another popular drink with residents in the Ruhr Metropolis, as it is elsewhere in Germany, is a blend of apple juice and sparkling water, Apfelschorle. Fruit and vegetable juices are also highly popular and very controlled. German labelling regulations differentiate between types. Fruit juice, Fruchtsaft, contains 100% fruit juice, either concentrate or direct. Nectar, Nektar, has 25% to 50% fruit juice and often sugars. Fruit juice beverage, Fruchsaftgetränk, can contain as little as 6% real juice. Unfortunately this is also created with a generous dose of sweeteners and artificial flavourings.
A German soft drink specialty is a blend of cola and orange soda known as a Spezi and a local classic is a brand of cola first registered in 1931 called Africola.
Alcoholic beverages can be found found in all supermarkets, corner shops and kiosks as well as specialist wine shops and even petrol stations. Hundreds of brands of beer are brewed in Germany, wines are available from many regions of the country as are several spirits. The traditional beer in the Ruhr region is generally a yellowy  coloured brew similar to Pils. Many strong breweries have faded over recent decades, yet a renaissance through local micro brewers can be discovered.
By Vincent Green, Jul 1 2021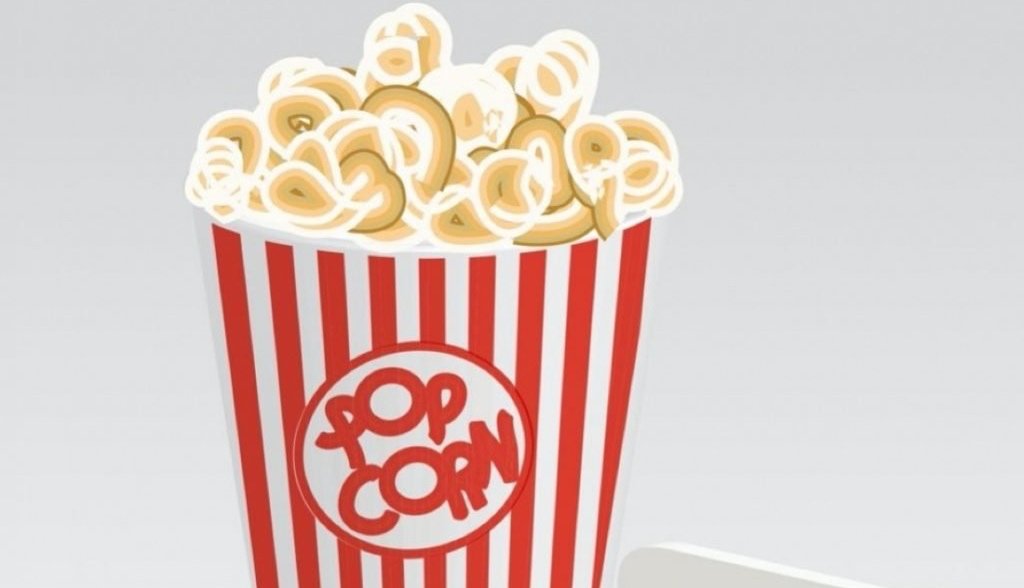 Original language movies are popular among expats living across the Ruhr Metropolis. Films are screened regularly in English original with subtitles, known as OmU and without, portrayed as OV. A wide variety of cinemas or movie theatres can be found, both large and small.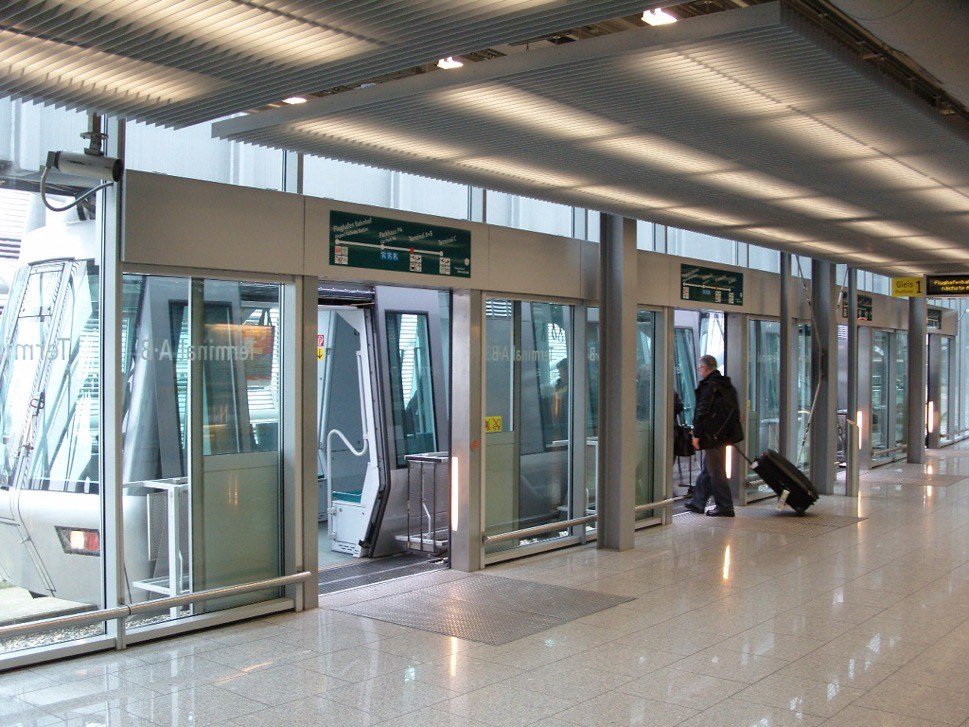 The airport in Düsseldorf is located under thirty kilometres from the centre of Essen. DUS offers the Ruhr Metropolis easy access to many destinations worldwide. Journey times can vary enormously depending on the time of day. Public transport includes ICE or S-Bahn trains to the terminal via a Skytrain connection.
Amazing Capitals Ruhr overflows with insights for expats. The eGuide is dedicated to helping international residents make choices, settle and participate. Enjoy!