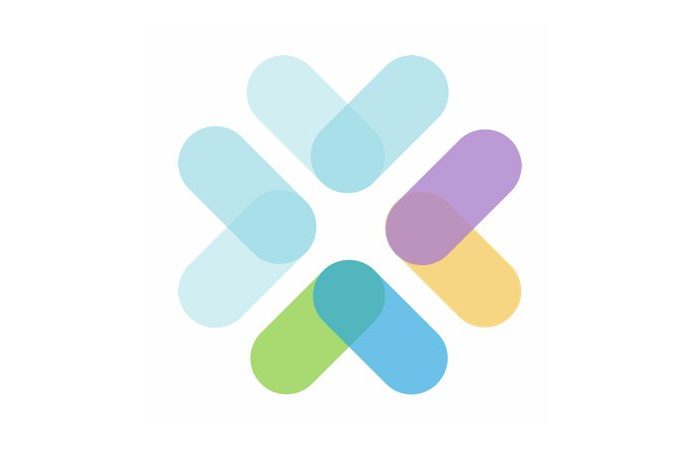 Amazing Capitals comprehensive city and regional guides are available in numerous cities across five countries. Following the introduction of a new format in the city of Valencia, Spain, new expat eGuides will be introduced to further locations periodically.
Amazing Capitals offers inspiring and valuable location based support full of relevant knowledge and information with articles written in English. International residents can find all necessary formalities, must do's, things to enjoy, large events, small happenings and ways to contact other people in similar situations.
Valencia is on the latest design v3 and the locations in Germany are being upgraded from V2. Neuss and Düsseldorf are complete, Ruhr is converting now. Cracow, Prague and Beijing are available in the original v1 format. All will be transferred to v3.
We are expanding into many more locations. If you wish to work together or run an Amazing Capitals expat guide in your city, let's talk.
By Vincent Green / Oct 13 2020
Amazing Capitals / Green
24, Hunstanton Road
PE316HQ Kings Lynn
England, UK
+44 755 050 7799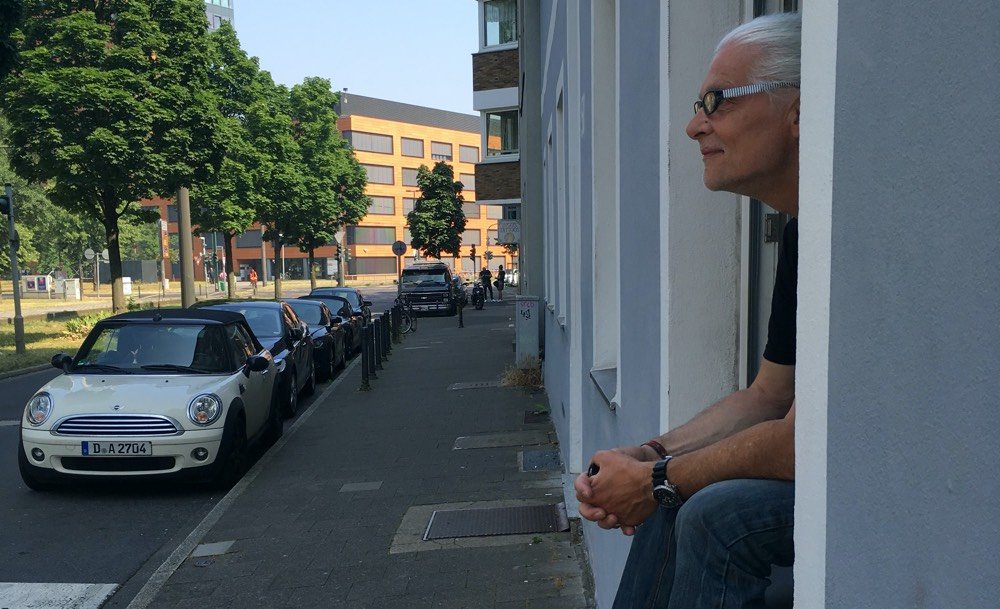 Anyone who has experienced the hospitality offered by this society knows that the country and its folk have changed enormously over recent years. The Ruhr region is, as a whole, peaceful and its citizens are mostly generous and contented.