To take Amazing Capitals to the next level, a highly motivated, creative and competent strategic partner in Valencia has redesigned the eGuide. A license agreement enables global expansion.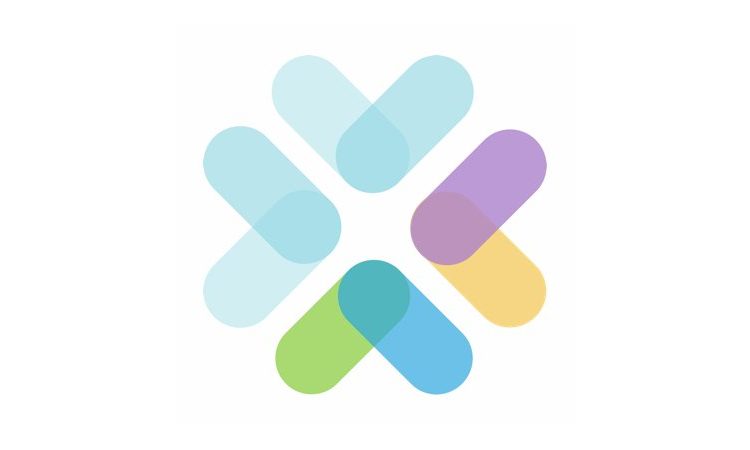 If you have been enjoying Amazing Capitals Ruhr online expat guide until now, you may be surprised to see a new design. Most searches redirect perfectly but unfortunately yours didn't, so please look again here. Your publisher would be overjoyed if your next surprise is another positive one and you are thrilled with the eGuide's new look and easy feel.
Amazing Capitals has been helping expats, cities and companies in the Ruhr Metropolis for over ten years. The time has come to implement the third format which has already been warmly acknowledged in Valencia, Spain as well as neighbouring Neuss and Düsseldorf.
Welcome to your new experience. Enjoy discovering more about life in the region. Please enter the topic you were originally planning to read or look for another in the search bar or the navigation. 
For new members to our audience, Amazing Capitals Ruhr is the favourite online location guide dedicated to the local expat community in the powerhouse region of the Ruhr Metropolis. A mosaic of aspects comes together on this English language eGuide published by a perpetual expat.
Discover events, the arts and all other Things to Do, the ins and outs of Expat Life or all there is to know about the region under The Location. May your life in your your delightful new home and that of your loved ones be happy and fulfilled!
By Vincent Green / Oct 13 2020
Amazing Capitals / Green
24, Hunstanton Road
PE316HQ Kings Lynn
England, UK
+44 755 050 7799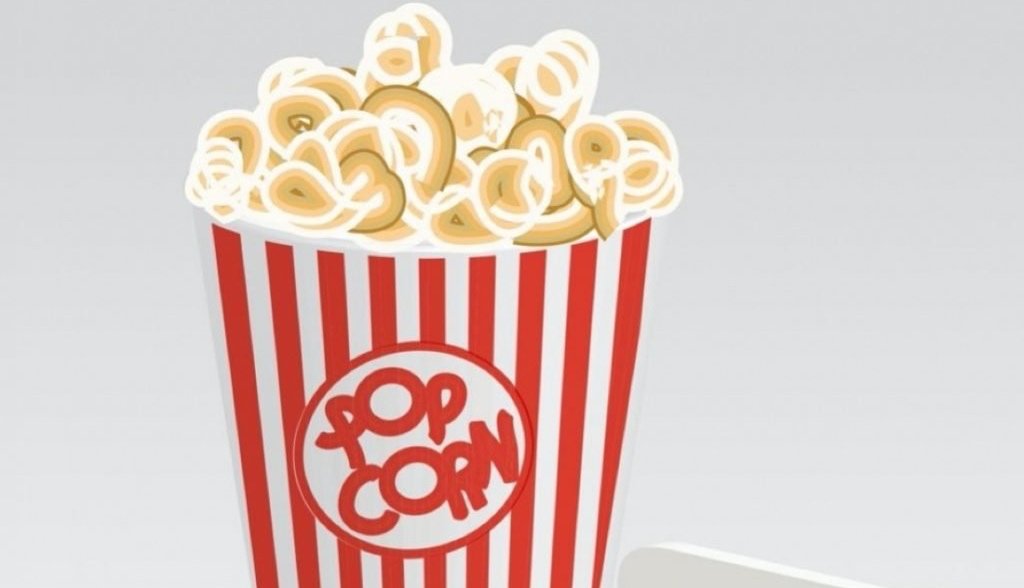 Original language movies are popular among expats in the Ruhr. Films are frequently screened in English at a variety of cinemas in original with subtitles, known as OmU or Original mit Untertitel and without, portrayed as OV or Original Version.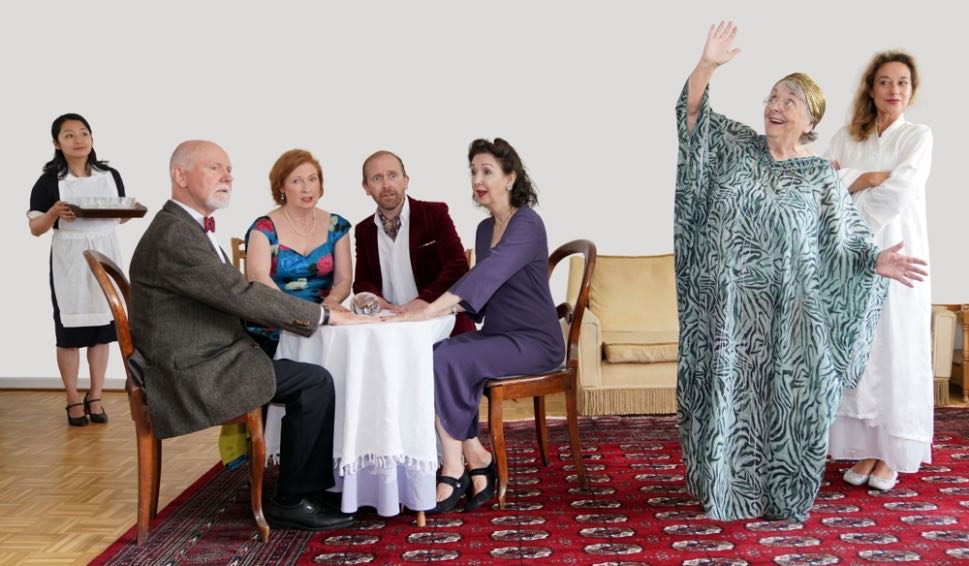 Happenings vary from celebrations, marking an opening or anniversary to a market or one-off concerts and activities. Information for the expat community to acquire an insight on such unique events and gatherings large or small.
Amazing Capitals Ruhr is full of insights for international residents. It is dedicated to helping internationals make choices, settle and participate. Enjoy the region!