INTERNATIONAL CLUBS IN RUHR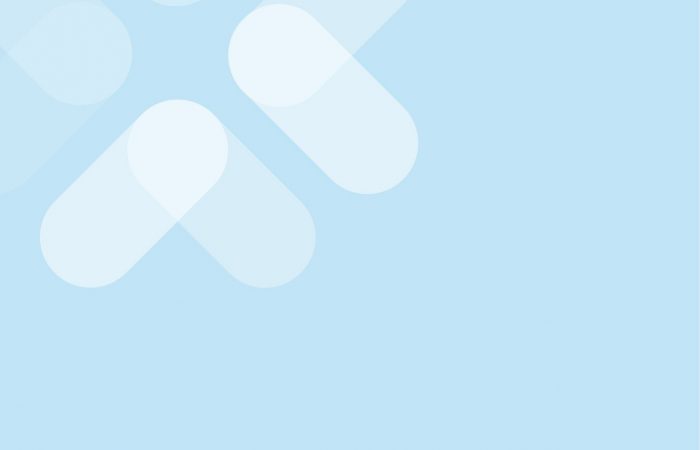 A few locations offer a larger sense of community than others. The Ruhr Metropolis is one of those sprawling urban areas where it can be more challenging to connect. Meet ups & expat group meetings organised through social media occur regularly.
Some parents set up their own networks and play groups to get together with like-minded expats and locals to confer on everyday experiences.
International and bilateral clubs seem to stem from another era. Some host meetings, occasionally with speakers. Expats who enjoy being part of these institutions enjoy the friendly atmosphere, engage in topical discussions and getting together for a bite to eat or drink. Meeting with other international residents from home and elsewhere can be worthwhile for the soul.
Most relevant are the Deutsch-Englische Gesellschaft Ruhr and the Deutsch-Britische Gesellschaft Duisburg.
By Vincent Green / Jul 7 2021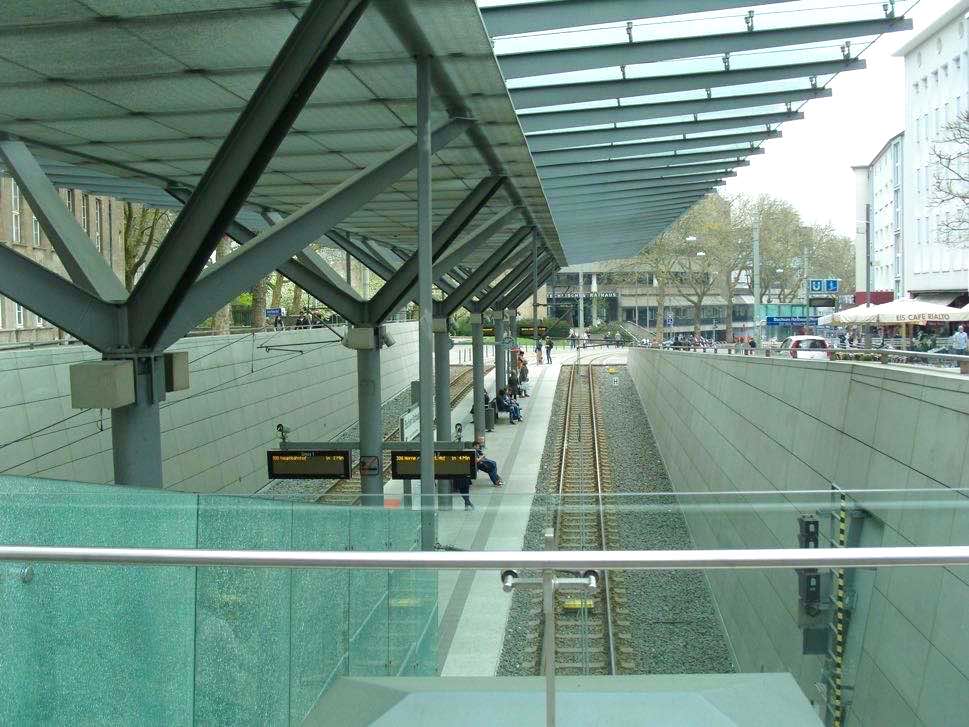 The public transport system in Ruhr is extensive, safe and normally efficient. A dense network of trams above and below ground as well as buses serve the cities and suburbs. Links via the local and S-Bahn train systems interconnect many neighbouring communities.
Original language movies are popular among expats living across the Ruhr Metropolis. Films are screened regularly in English original with subtitles, known as OmU and without, portrayed as OV. A wide variety of cinemas or movie theatres can be found, both large and small.