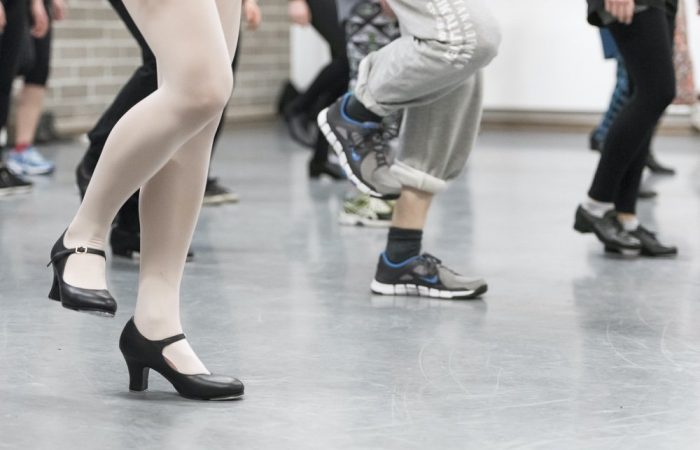 An expat life is, by design, partly a stress factor in and of itself. Mostly positive, sometimes not. Fortunately, dance reveals therapeutic benefits for both physical and mental elements of our existence. Relieving stress is thus one major advantage of dancing.
Dance can help us to express our emotions more openly, while improving our confidence and even self-esteem. It helps develop our cognitive skills, encourages our creativity and inspires our imagination.
Naturally, dance helps increase our physical abilities too. It tones our body, hones fitness and develops our motor skills. Balance, heartbeat, metabolism and digestion can all improve, thus helping to create an overall sense of inner peace.
Locations for dance tuition
The mere size of the Ruhr Metropolis plus the general level of creativity of its residents result in clusters of opportunities for learning to dance. A selection, large and small includes Tanzhaus Mülheim, Tanzhaus Dortmund, Tanzhaus Duisburg, TanzcentrO Oberhausen and Maresa Höhl Tanzvisionen.
Unique to Germany is the renowned Gymnasium Werden in the city of Essen. Not only can full-time students acquire a pre-professional dance education at the same time as their other high school studies. Dance can also be selected as an advanced course for their exams. A fascinating option for expat families.
By Vincent Green / Jul 4 2021
Deutscher Berufsverband für Tanzpädagogik eV
Hansastrasse 72
44137 Dortmund
+49 231 545 020 10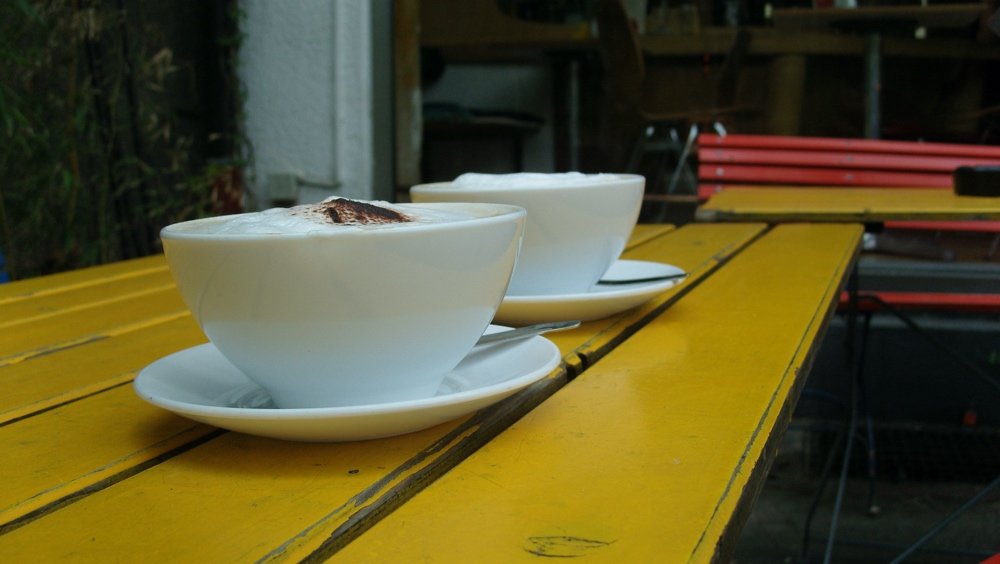 Staying in touch and getting together with others living in a similar situation can be important. Expat groups in social media are highly valuable sources for connecting. Socialising in the Ruhr Metropolis can include events, international clubs or heading for a popular spot to meet international residents.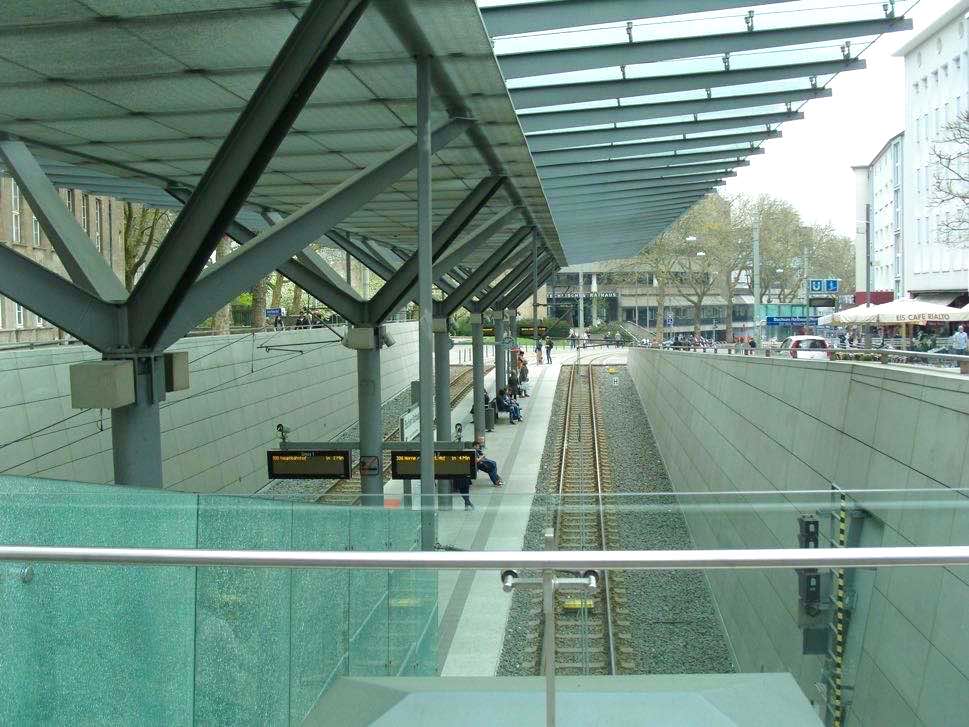 The public transport system in Ruhr is extensive, safe and normally efficient. A dense network of trams above and below ground as well as buses serve the cities and suburbs. Links via the local and S-Bahn train systems interconnect many neighbouring communities.
Original language movies are popular among expats living across the Ruhr Metropolis. Films are screened regularly in English original with subtitles, known as OmU and without, portrayed as OV. A wide variety of cinemas or movie theatres can be found, both large and small.