Jazz Offensive Essen
February 23

-

February 25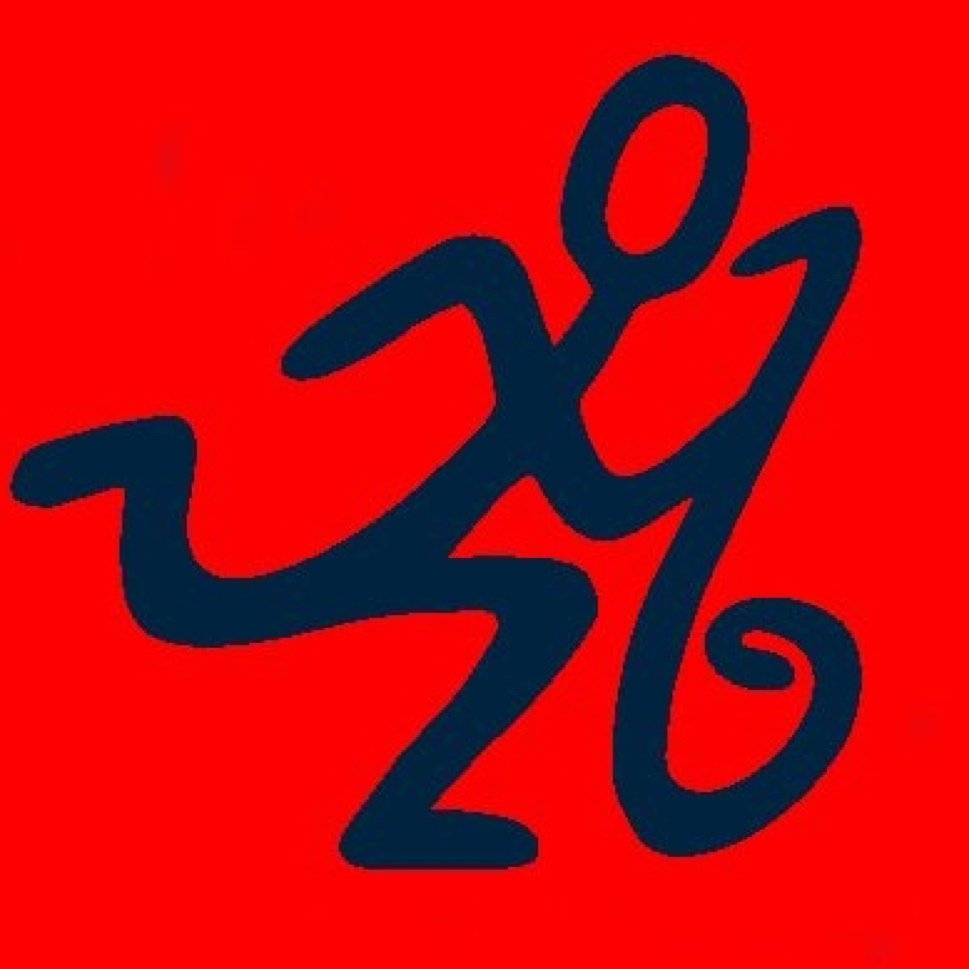 The Festival of the Jazz Offensive Essen, JOE, takes place in the Ruhr Metropolis. The event will be hosted in the Zeche Karl in Essen.
The association known as the Jazz Offensive Essen was founded in the summer of nineteen ninety five by a few jazz musicians and jazz enthusiasts. The number of members amounts to over one hundred and participation of supportive individuals or sponsorship is welcomed.
At the time of writing, besides the annual event, JOE has organised other concerts in local locations in Essen, regular workshops with renowned musicians and plans to stage online concerts in volunteers lounges.